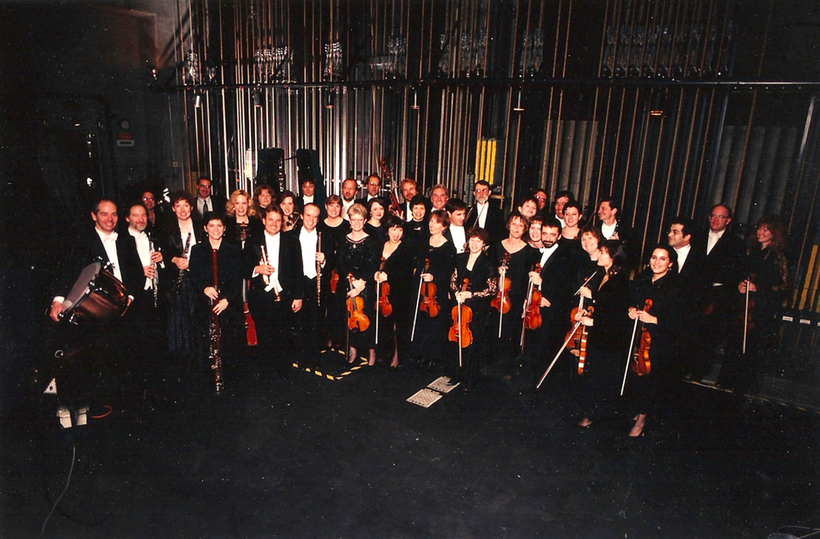 The Saturday performance was held at Glendale's Alex Theatre, and UCLA's Royce Hall hosted the Sunday performance. The evening marked the final year that Music Director Jeffrey Kahane will hold the baton; he joined the orchestra twenty years ago.
The night began with Bach's uplifting Cantata No. 51, "Jauchzet Gott in allen Landen" featuring Joelle Harvey's translucent voice and phrasing. Harvey's rising star was at full apex on Sunday night as her voice soared with notes of pure lucidity. Wine glasses, thankfully, are not allowed in Royce Hall.
Harvey's recent concert stage appearances include those with the LA Philharmonic at the Hollywood Bowl (Carmina Burana), Cleveland Orchestra (Bach B minor Mass), Tafelmusik, Handel & Haydn Society (Messiah and St. Matthew Passion), and LA Philharmonic and San Francisco Symphony (Missa Solemnis), among others.
David Washburn, principal trumpet, joined Harvey for "Alleluja" from Exsultate, jubilate, K. 165, Mozart. Washburn also holds the position of principal trumpet with the California Philharmonic, and is associate principal trumpet with the LA Opera Orchestra.
Tigran Mansurian' Violin Concerto No.2 ("Four Serious Songs") brought a welcome edge and variety to the program. The ponderous concerto (a parallel to Brahms' Opus 121) interpreted the same Biblical passages that Brahms drew from –– involving introspective musings on death. The Armenian-born violinist Movses Pogossian, was featured, winner of the 1986 Tchaikovsky Competition. He brought an ethereal, otherworldly interpretation to the work.
Pogossian made his American debut with the Boston Pops in 1990, and has since premiered more than 50 works. Among other positions he holds, Pogossian is Professor of Violin at the UCLA Herb Alpert School of Music,
The orchestra bills Mansurian as the "world's greatest living Armenian composer." Born in Beirut (he was schooled in Yerevan, Armenia) Mansurian also composes film scores and art songs. He received two Grammy nominations for his album "Monodia" in 2005.
Kahane delivered a rapturous Beethoven's Symphony No 7. The cadence (a certain communal delight could felt in the hall on Sunday evening) was perhaps at times a bit rushed, especially in the fourth and final movement. Kahane held a tight grip on the players, so no notes flew off, but the tension created by the extra speed created a fear that they might.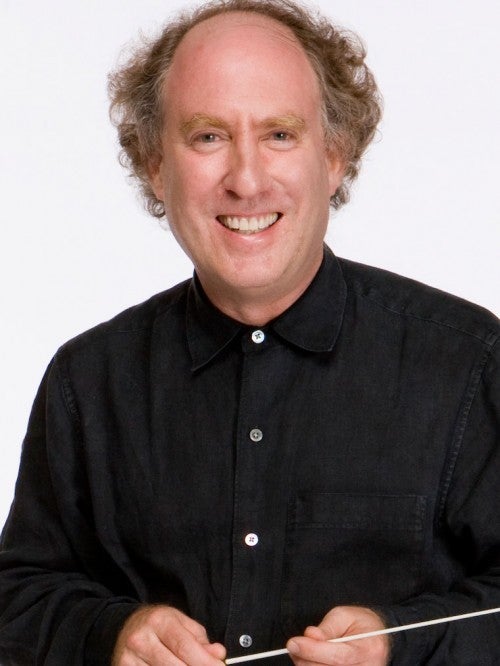 The orchestra's veteran Roland Kato (principal viola) marked his final performance with the group. Kato is retiring after 40 years; his first performance with the orchestra was under the direction of Sir Neville Marriner. Kato has also held principal positions at the LA Opera Orchestra, the California Chamber Symphony, the Pasadena Symphony and the Pasadena Chamber Orchestra.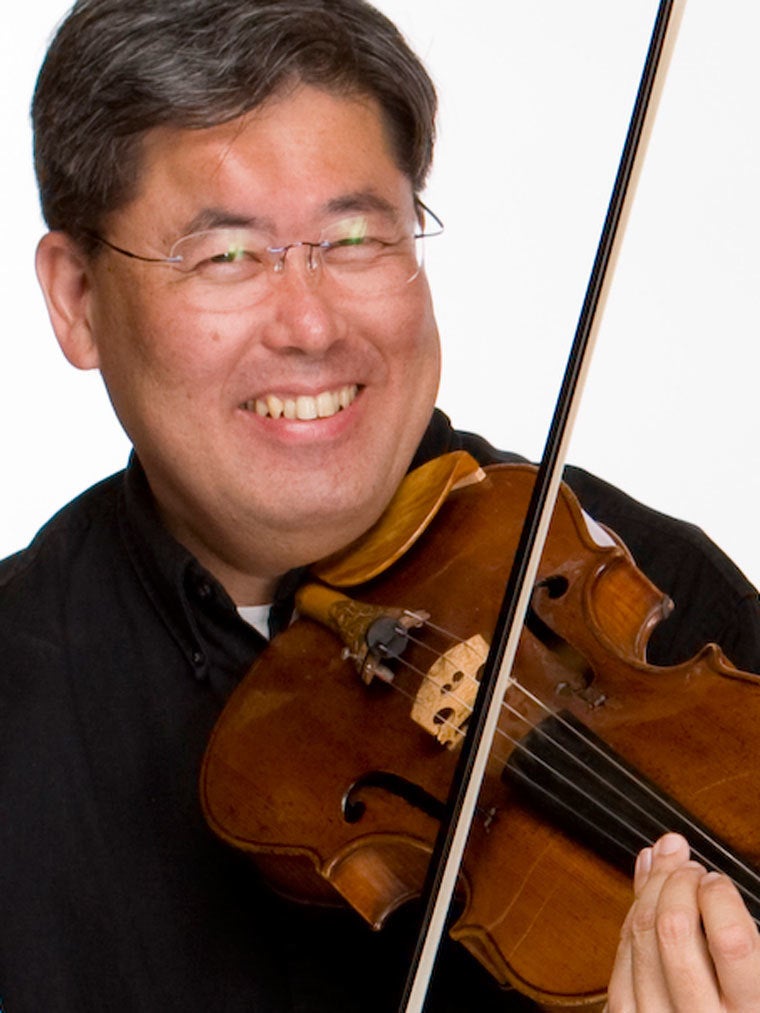 Los Angeles Chamber Orchestra has been led by conductor and pianist Jeffrey Kahane since 1997. The group's upcoming concerts include Mexico a la carte (September 30), Turkey a la carte (October 8), and Finland a la carte (October 13), all held at a Hancock Park residence.
Calling all HuffPost superfans!
Sign up for membership to become a founding member and help shape HuffPost's next chapter
This post was published on the now-closed HuffPost Contributor platform. Contributors control their own work and posted freely to our site. If you need to flag this entry as abusive,
send us an email
.