UPDATE: Jan. 9-- A spokesperson for WAPA TV recently confirmed their show "SuperXclusivo" will no longer be a part of their programming. Antulio 'Kobbo' Santarrosa resigned from WAPA TV abruptly right before taping the show on Tuesday. See the full press release below:
Kobbo Santarosa has resigned from SuperXclusivo. Despite both parties having reached agreements regarding production of the show that would allow it to continue, Mr. Santarosa walked out yesterday [Tuesday] shortly before his show was scheduled to tape. He made this decision on his own without consulting WAPA management.

We sincerely regret any inconvenience or disruption that this has caused to our loyal viewers. We are grateful for the 14 years that Mr. Santarosa has been part of the WAPA family and we have supported Mr. Santarosa throughout his entire time with WAPA.

Since Mr. Santarosa's contract was scheduled to end in March, 2013, we have been working on plans for an exciting new program, which we will announce shortly. We are confident that our viewers will share in our excitement.
Before You Go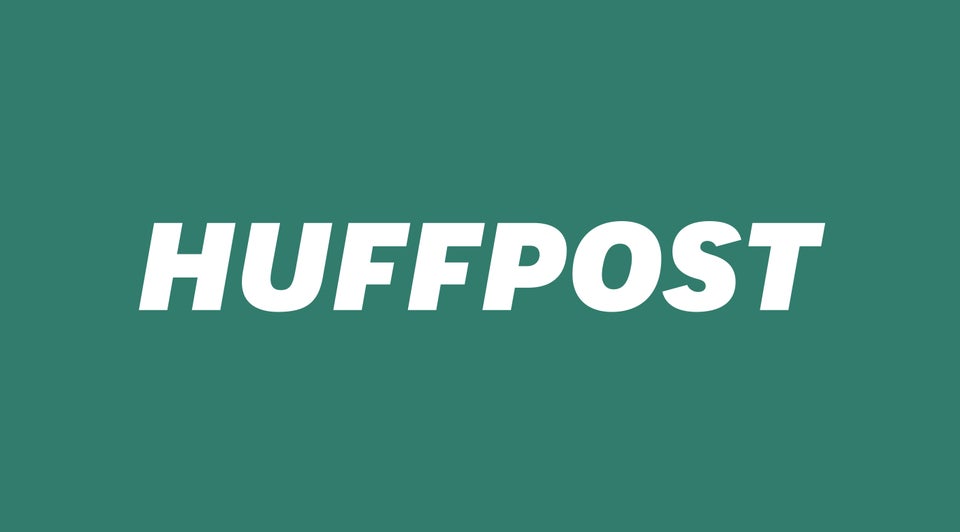 Boycott Against TV Show 'Super Exclusivo'
Popular in the Community