An appellate court on Monday said 100 digital billboards installed across Los Angeles must come down.
In a blow to two major billboard companies, Clear Channel Outdoor and CBS Outdoor, the 2nd District Court of Appeal ruled the permits for 100 digital billboards are invalid.
The digital displays are largely centered in neighborhoods like Hollywood, Westwood and Venice.
Dennis Hathaway, president of the Ban Billboard Blight Coalition, called the ruling a "complete vindication" for those fighting the signs.
"We've been saying those billboards aren't allowed," Hathaway said. "The city has to follow its own rules."
The ruling centers around a 2006 agreement between the City Council and then-City Attorney Rocky Delgadillo, who forged a deal with the two sign companies in a closed-session meeting.
The deal came despite a city ban on converting existing signs to digital billboards.
The agreement allowed Clear Channel Outdoor and CBS Outdoor to modernize about 800 billboards, and in return, take down a small number of static signs.
Another billboard company, Summit Media, sued the city over the agreement, arguing city officials gave preferential treatment to the two companies.
A Los Angeles County Superior Court judge sided with Summit in 2009, tossing out a deal that would have allowed 700 more digital billboards to go up.
But it was up to the city to decide whether to remove 100 digital signs that had already been installed, the judge ruled in 2009. Given the ongoing lawsuit, city officials allowed the digital signs to remain in operation despite the uncertainty of their legality.
Some 79 of the 100 digital billboards affected by Monday's ruling are owned by Clear Channel Outdoor.
Jim Cullinan, vice president of marketing and communications at Clear Channel Outdoor, declined to comment on whether Clear Channel Outdoor's lawyers would ask the the California Supreme Court to review the case, only stating that the company is "keeping all our legal options open."
"We respectfully disagree with the court's ruling and are in the process of reviewing the court's complete opinion," Cullinan said.
Summit attorney Timothy Alger said the ruling is a victory for Los Angeles citizens because it shows zoning laws must be applied equally.
"The appeals court confirmed that the City government cannot make special deals," Alger wrote in an email," "that grant special zoning rights to two rich and powerful corporations just to avoid lawsuits, generate revenues or to pay back political favors."
Officials from the Department of Building and Safety, which issues permits for billboards, are consulting with city attorneys about how to deal with the 100 digital billboards, said David Lara, spokesman for the department.
dakota.smith@dailynews.com
twitter.com/dakotacdsmith ___
(c)2012 the Daily News (Los Angeles)
Distributed by MCT Information Services
Related
Before You Go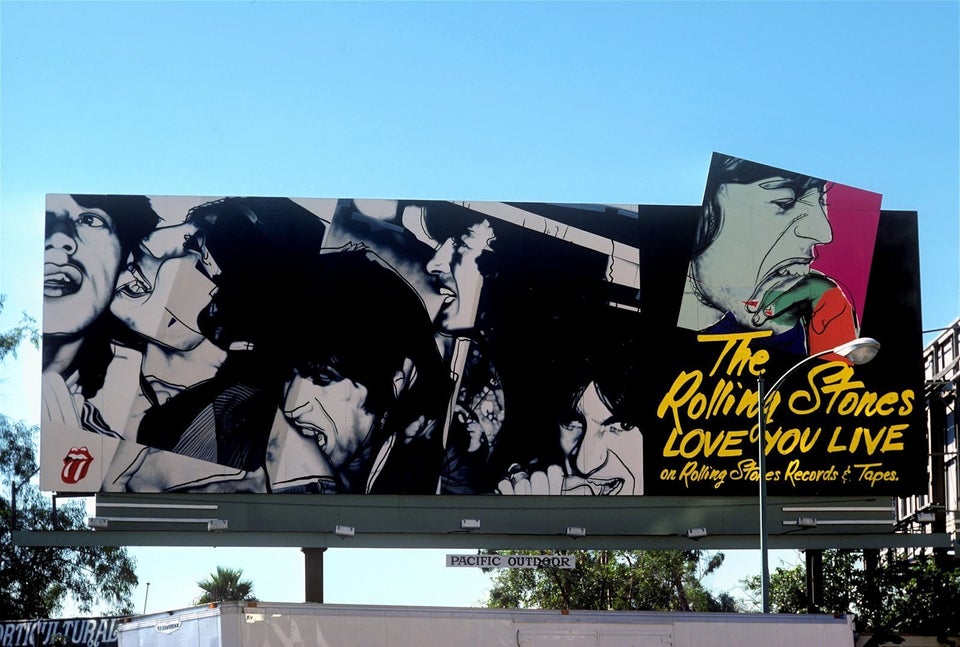 Rock N' Roll Billboards Of The Sunset Strip
Popular in the Community