It's an island in the Seychelles, a world away from where you currently are. Clocking in at about three miles long, the island attracts people who want to get away from everyone, at a price. Lodging options may be few and high-cost, but the island hosts some of the top beaches in the world... and who can argue with that?
This is not a drill: Here is the seriously beautiful Anse Source d'Argent. There's white sand, pink sand, towering granite boulders and the most perfect reef to explore.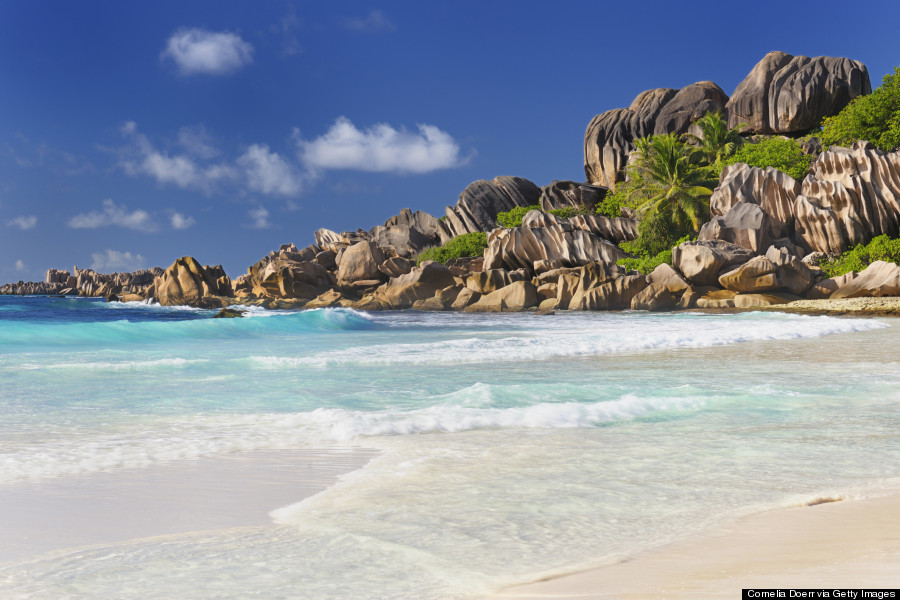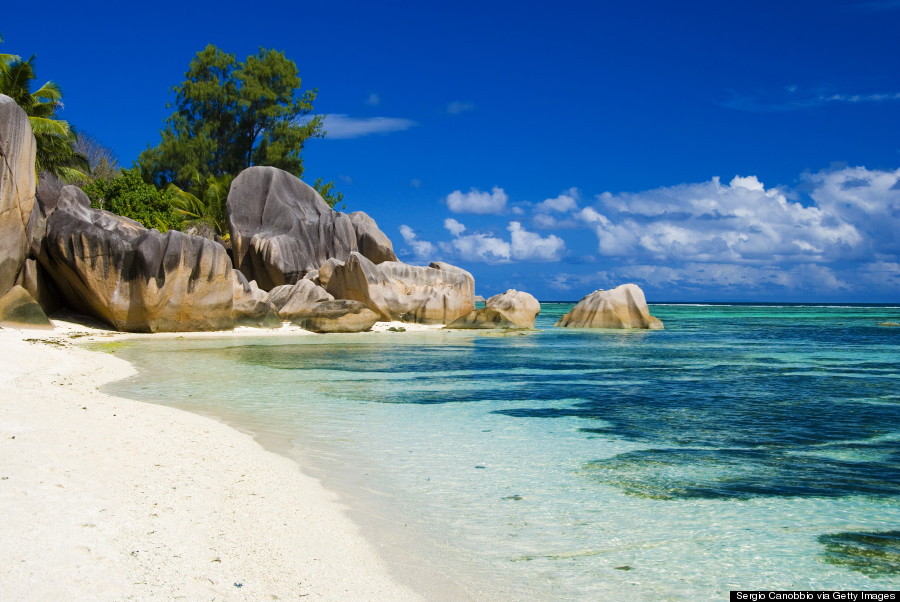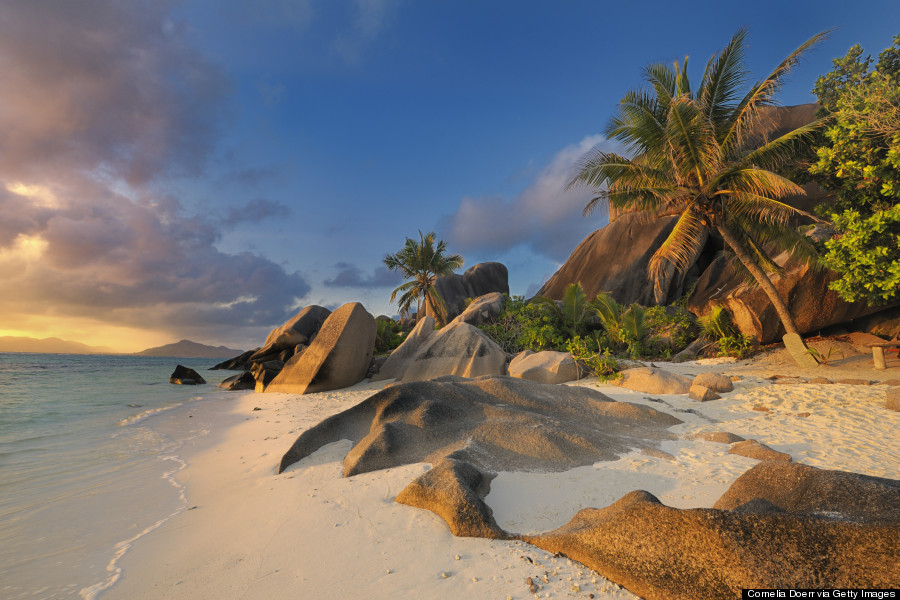 Oh and there's Grand Anse, with a cafe and unbeatable panoramic views.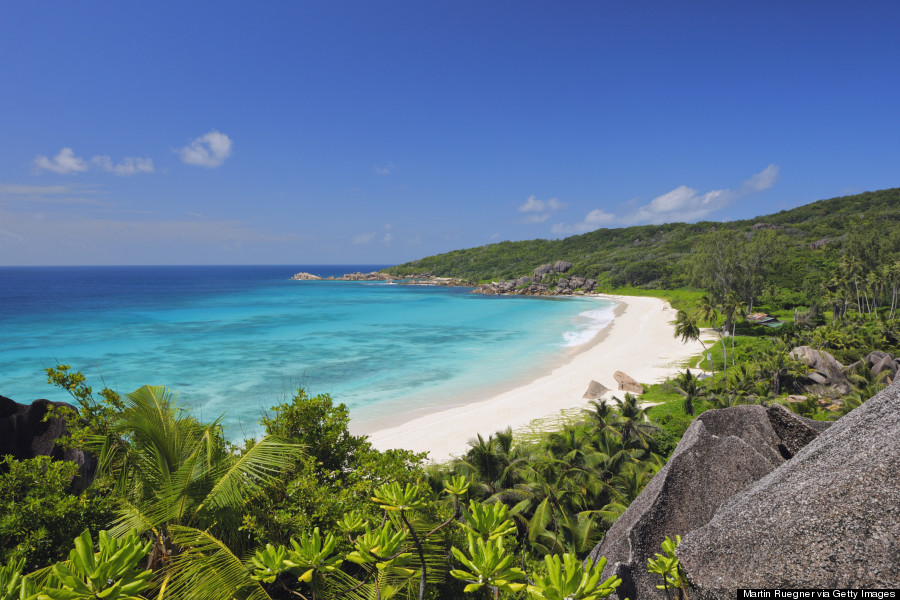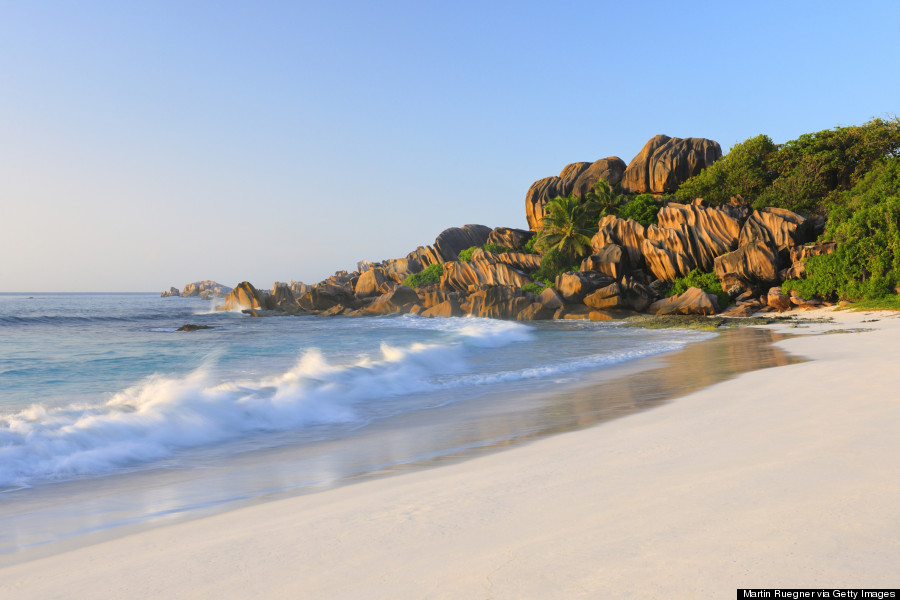 At L'Union Estate, you can watch oil being extracted from coconut flesh (an island tradition). Then, you might bike beneath tall, lush coconut trees.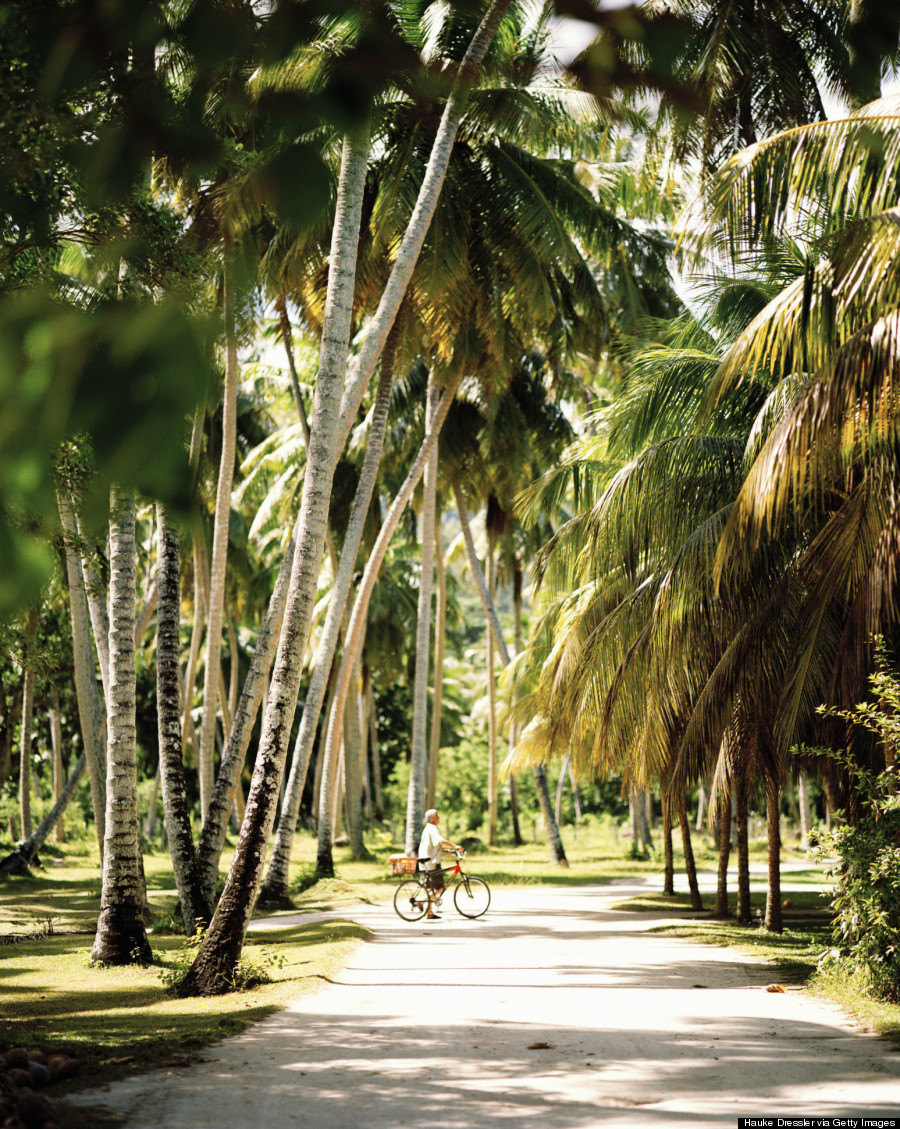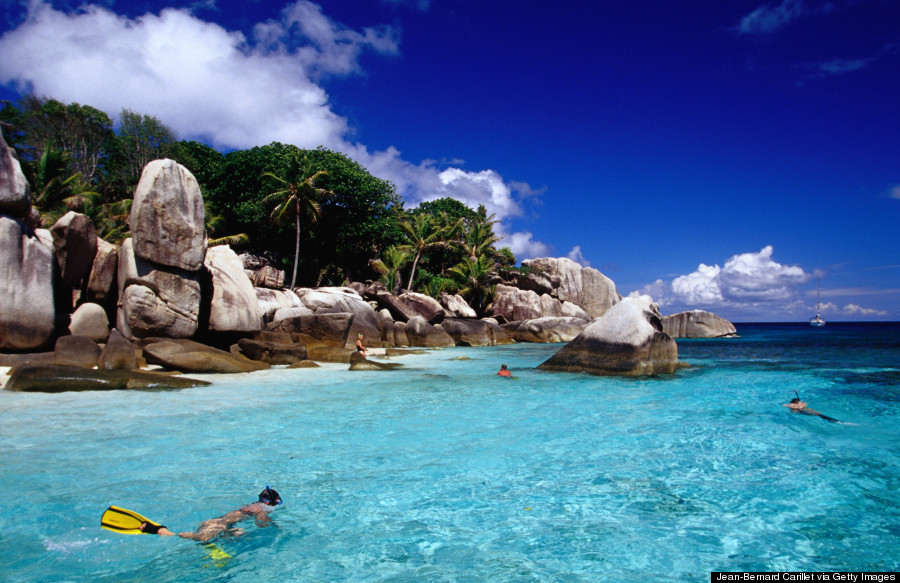 ...and now back to reality. We love you, La Digue!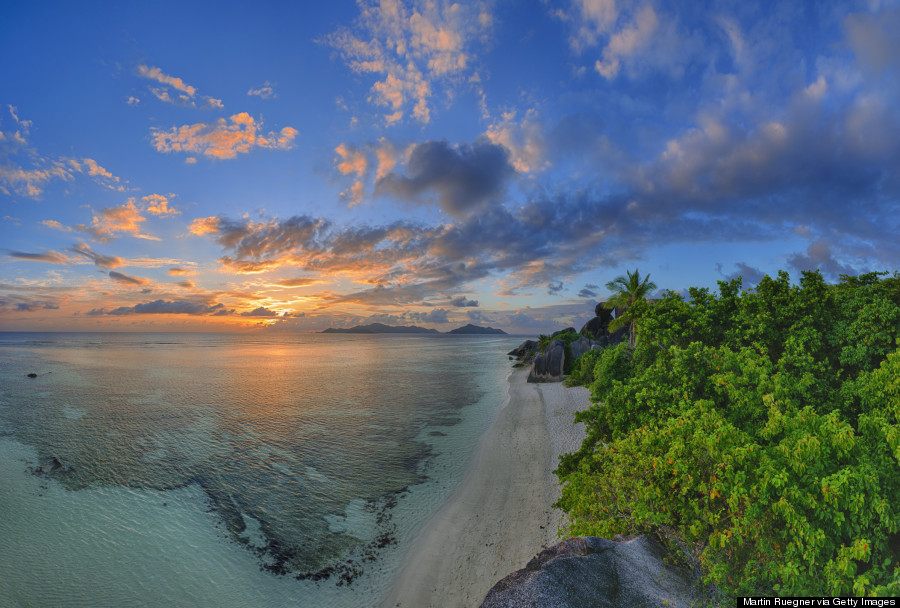 VICEROY ANGUILLA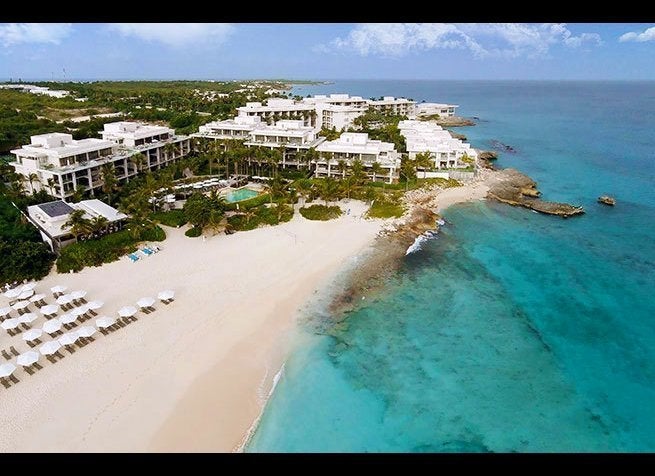 JADE MOUNTAIN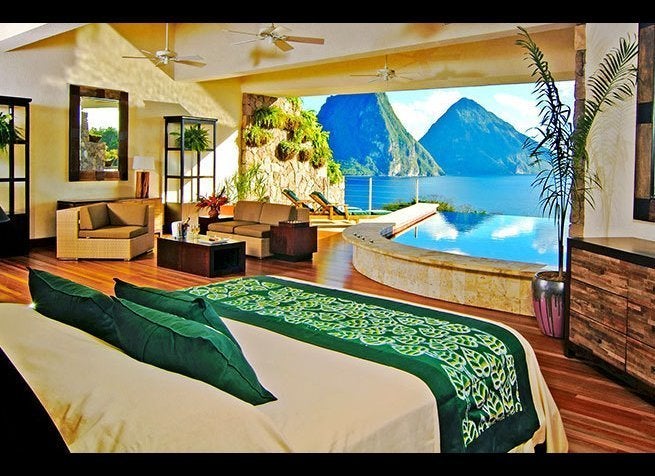 CURTAIN BLUFF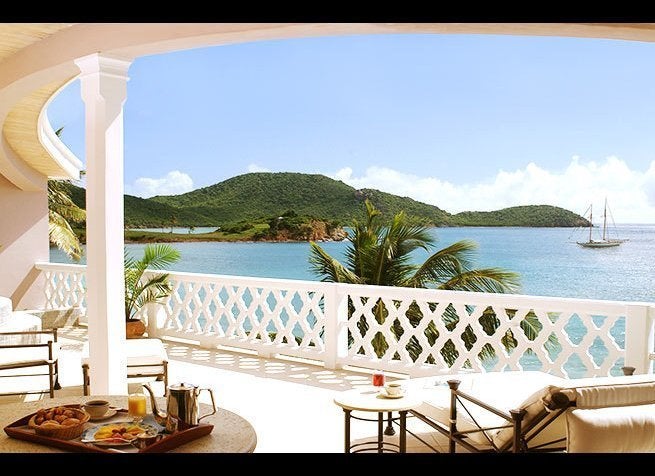 EDEN ROC AT CAP CANA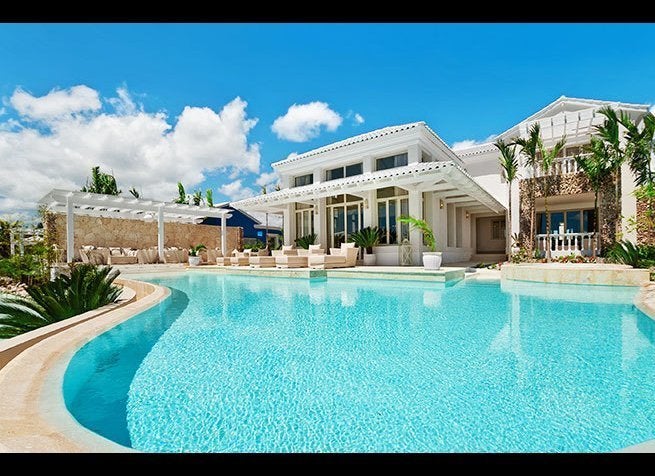 THE ROYAL PALMS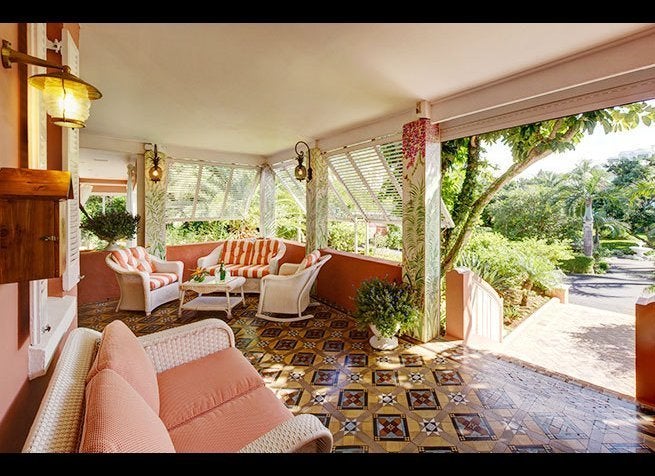 HOTEL GUANAHANI AND SPA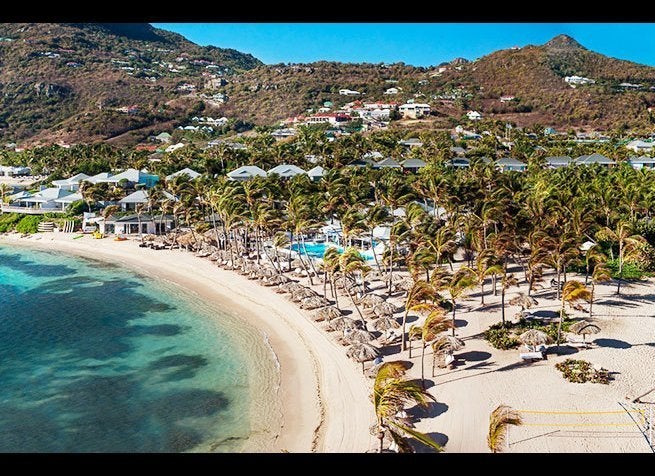 MERIDIAN CLUB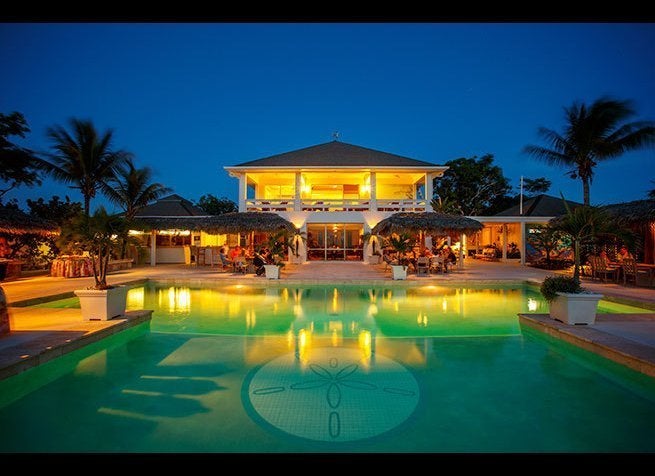 CAP MAISON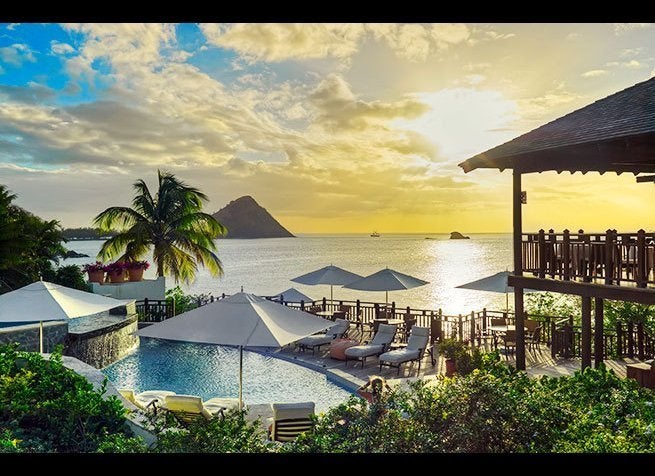 JAMAICA INN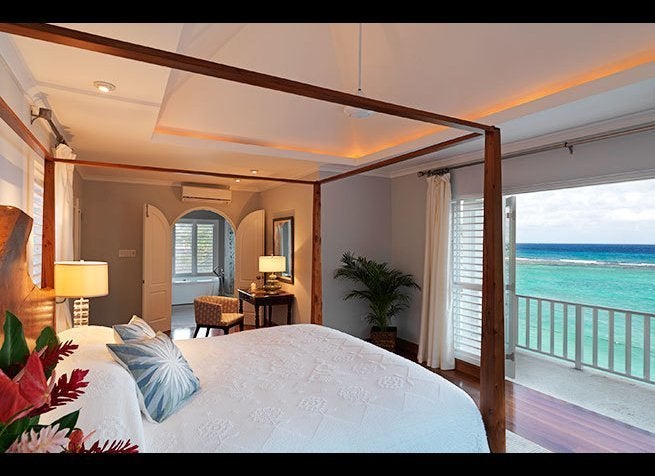 ROCK HOUSE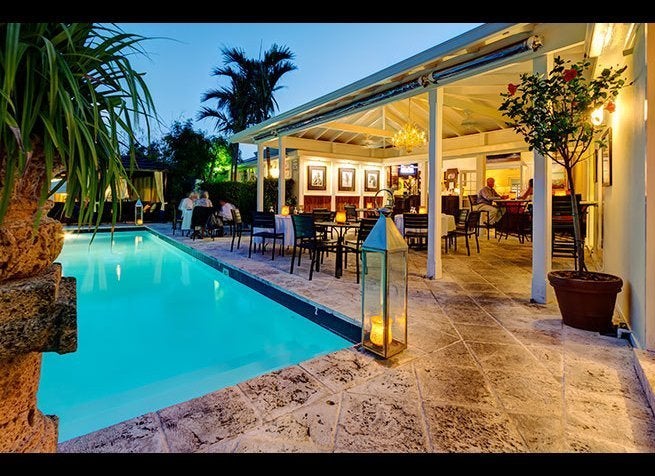 LE PETIT HOTEL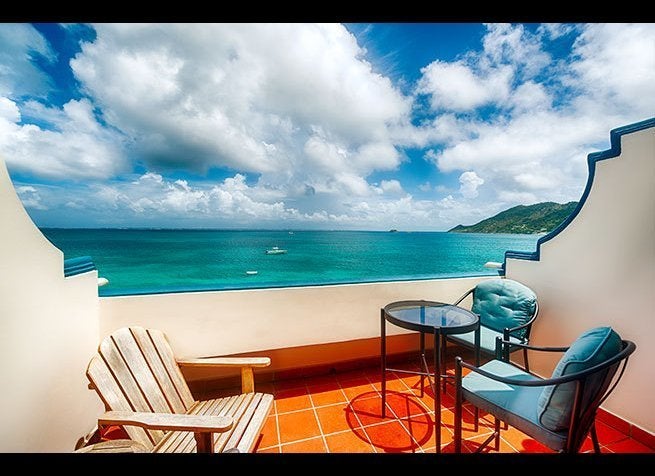 NISBET PLANTATION BEACH CLUB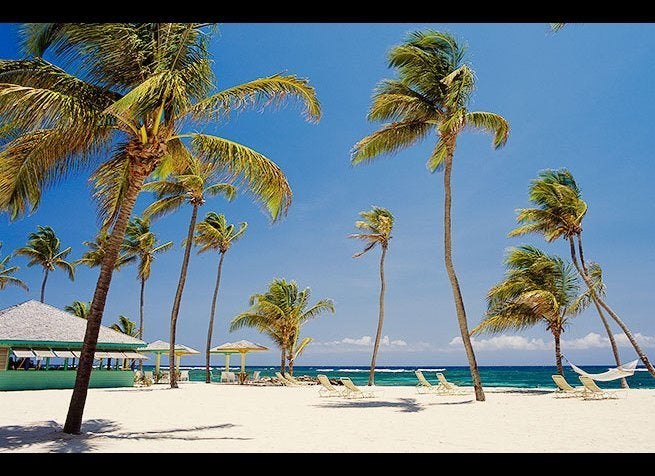 THE COVE ELEUTHERA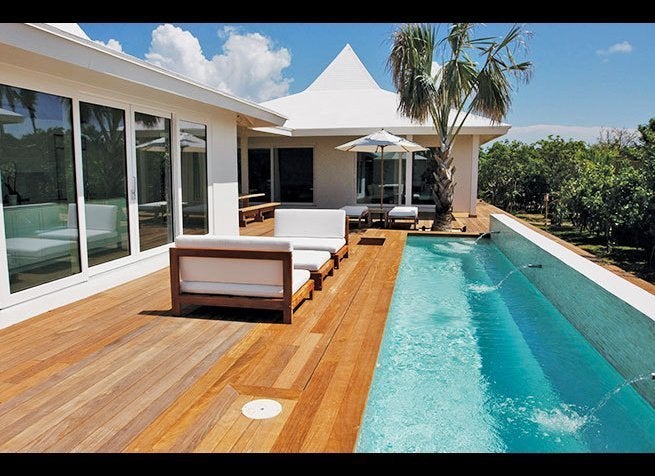 BEACHES TURKS & CAICOS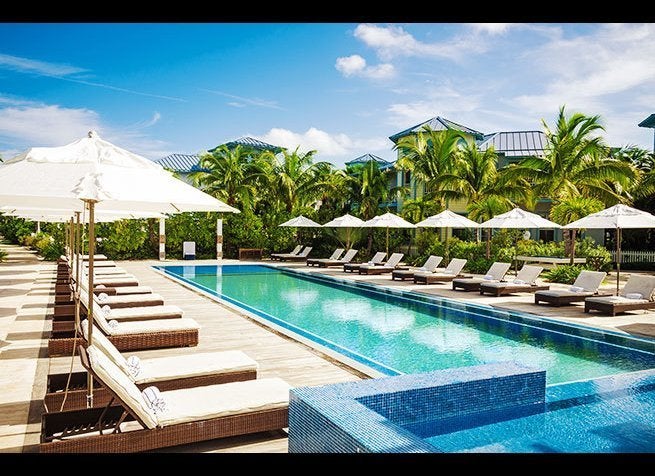 CORAL REEF CLUB