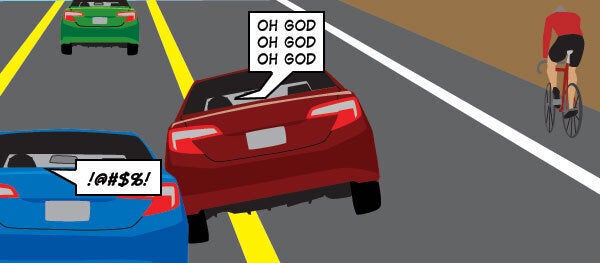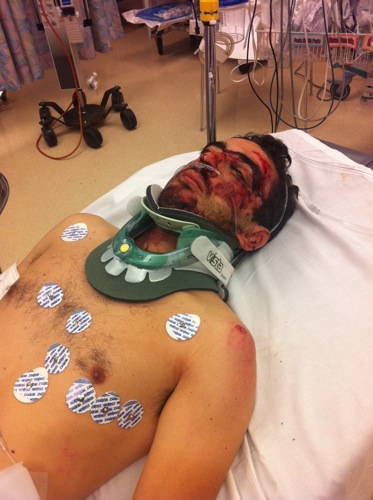 Three weeks ago, I was nearly killed by a hit and run driver while riding my bike in Echo Park. As an avid bicyclist, I've wondered what could be done to make the streets safer for cycling in Los Angeles. A couple weeks ago, I found the answer.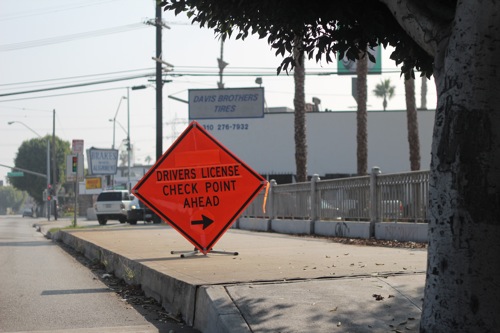 As I was driving to work, I saw an angry man holding a nearly illegible sign waving furiously at the cars passing by. Up on the next block, I saw what he was angry about: a police checkpoint. It turns out, he was warning unlicensed drivers that the police were checking every driver to make sure they had a drivers license.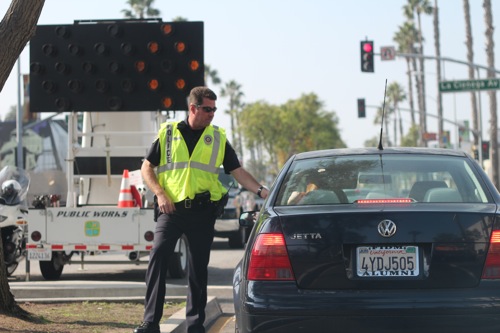 I was shocked how many people he had to warn. In just four hours, the Culver City Police had taken 100 unlicensed drivers off the road. Their cars were impounded and they were free to walk away.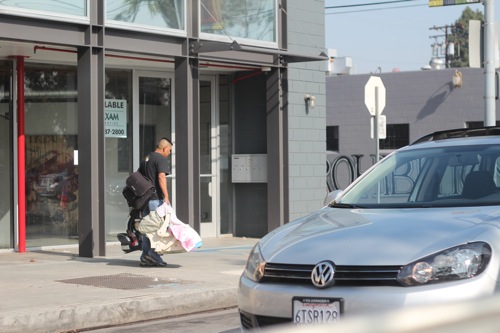 Here was one such driver. Was he unlicensed or was his license suspended for a DUI? Either way, it was illegal for him to be driving.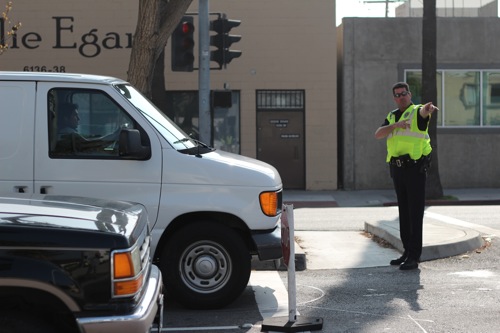 Driving is a privilege. More importantly, it's a potentially deadly activity requiring skill and training. If you cannot prove you are trained to operate deadly machinery, you have no business putting people in danger. If you have been suspended from driving and continue to drive, you're a menace to public safety and deserve to be stopped.
An estimated two million California drivers are unlicensed. Either they never got a drivers license or their license has been suspended. More than half of all people driving with a suspended license were convicted of a DUI. Half of all hit-and-run collisions involve unlicensed drivers. Unlicensed drivers are four times more likely than licensed drivers to be involved in a fatal accident.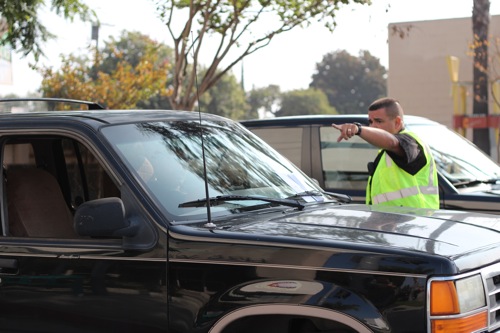 If you support safe streets and would like to end the menace of hit and runs that kill cyclists and pedestrians, take a moment to thank the Culver City Police Department for catching 100+ unlicensed drivers in that one morning. Call CCPD Traffic Division at 310-253-6251 and let Lt. Ron Iizuka know how much you support checkpoints to catch unlicensed drivers. Better yet, ask the police in your neighborhood to implement similar checkpoints. I have yet to see a more effective way to reduce the danger posed by hit and run drivers.

Related
Popular in the Community