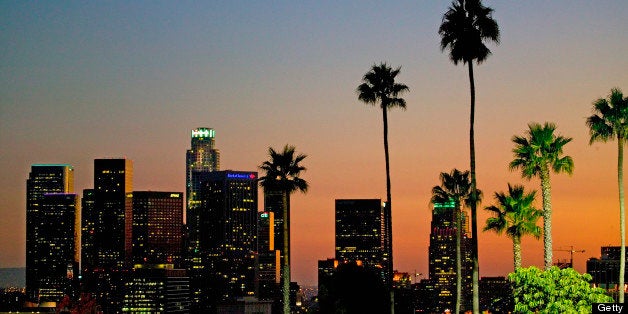 Websites ending in .com could go the way of Geocities for small businesses located in Los Angeles, Calif.
That's because GoDaddy, the world's largest domain registrar, is now marketing .LA domain extensions to companies in the City of Angels as a way to formally denote their location in their URL.
If you ask us, it sounds like a good idea. There are already many small businesses in Los Angeles, particularly restaurants, that smash "LA" into their website addresses so they don't get confused with other spots (see: PaicheLA.com, Alma-LA.com and GorgeLA.com).
For now, GoDaddy is forecasting that the entertainment industry will be an especially hot market for the .la extension. A press release about the extension launch included mention of an auction for domains like "MovieStars.LA," "Studios.LA," "Scripts.LA" and "Producer.LA."
Snooooooooze. "MovieStars.LA" sounds vaguely spammy, and we can't think of any studio that doesn't eventually have global brand aspirations. What's more fun is thinking about the .LA wordplay. Tortil.LA. Gorril.LA. Spatu.LA. Mozzerel.LA. But we digress.
If all goes according to plan, GoDaddy will launch city-based domain extensions like .NYC, .Miami and .Paris by 2014. That's right -- as usual, Los Angeles leads the way.
But perhaps it's because the .LA extension is already in use to denote websites associated with the Southeast Asian country of Laos, notes Variety. We'll keep you updated on whether Laos, or the state of Louisiana, for that matter, puts up a fight over .LA.
Related
Before You Go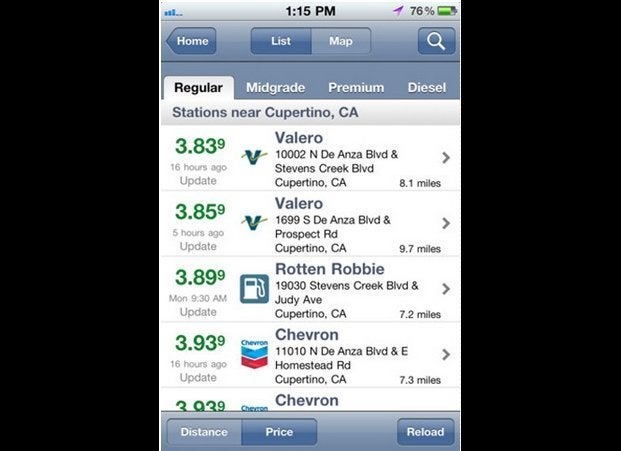 ESSENTIAL LA IPHONE APPS
Popular in the Community