Despite its colorful and kid-friendly appearance (there's a cute fish on the logo), Houston restaurant La Fisheria has banned children under 9 years old after 7 p.m.
The seafood restaurant announced its new policy on Monday with a statement on its Facebook page:
LA FISHERIA AFTER 7:00PM....

After 7:00 pm, people over eight years old only.
For your understanding,
Thank you.

We are a family friendly restaurant, and we also respect all of our customers so we introduce this new policy to the restaurant.
thanks for your understanding.
And just for good measure, there's also a sign on the door that states the policy.
"The children… they are crying, some are running under the tables," Chavez told KHOU.
He explained that the new policy will help improve business because patrons will now be able to dine in peace from 7 p.m. to the 10 p.m. close.
Some Houston residents have no problem with La Fisheria's decision, and are even quite happy about it.
"We just went to three restaurants to have breakfast and left two because of too dang many kids," Becky Pickens told KHOU in an interview.
"Great idea!! Wish more restaurants would do this, or more parents would teach their children to behave," Jalisa Reever wrote on the restaurant's Facebook page.
Theresa Waller, however, objected to the ban. "I will never eat at your place I will get the word out and make sure all my friends know bad choice I hope you close down for this," she wrote on Facebook.
And commenter Shawn DeVore even brought up a legal matter by saying, "This is discrimination!!!!"
Under federal law, businesses reserve the right to refuse children. The Civil Rights Act, which makes it illegal to discriminate on the basis of religion and race, does not include any mention of children.
"You've probably seen those signs reading 'We reserve the right to refuse service to anyone.' They mean what they say," Tenuto wrote.
In the meantime, La Fisheria proudly proclaims that is still has a kids' menu ... as long as you use it before 7.
Related
Before You Go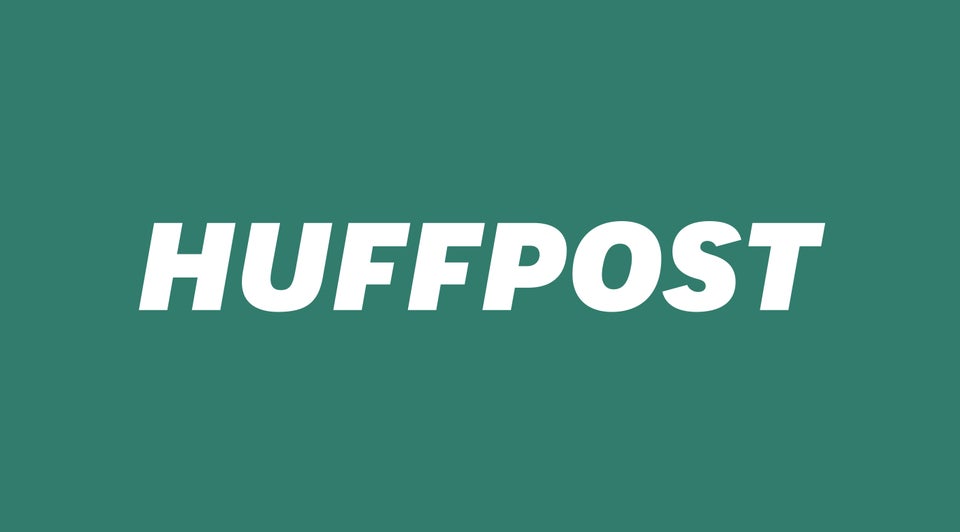 Kids First Tastes and Reactions