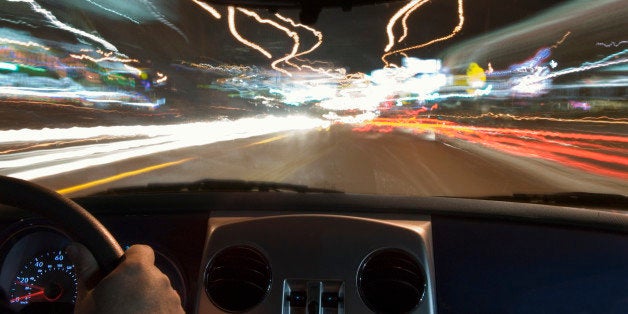 It's no secret that Los Angeles has a serious problem on its hands when it comes to hit-and-run driving.
An investigative series by LA Weekly's Simone Wilson in 2012 revealed that 48 percent of crashes in LA were hit-and-runs in 2009 (the last year data was available), compared to a national rate of 11 percent. Now ABC's "20/20" news show is set to dig deeper into the tragedy this Friday at 10 p.m. ET.
Padilla told "20/20" that his division alone sees an average of 8,000 hit-and-run incidents a year, and so far in 2013 there have been 16 fatal hit-and-runs. He also goes into how difficult it is to solve these cases, which hinge on eyewitnesses that are usually reluctant to come forward.
"Witnesses are paramount in an investigation like this," he said to "20/20." "We can arrest the car, meaning I can impound it. But what good is that if I don't have the person who was driving?"
Drivers without a license by definition have not undergone the state's mandatory training or test, and in the event of a collision their fear of deportation could motivate them to simply abandon victims.
Why wouldn't you want to put people through a rigorous testing process? Why wouldn't you want to better identify people who are going to be here? It doesn't make any sense to me. And we could increase safety on the roads. When you make things illegal you cause a lot of other things by chain reaction.
Because the driver's license is a state document, there isn't very much for LA city government to do except support legislative efforts in Sacramento. That's why the LA City Council endorsed a proposed state bill last June that would grant people without a social security number the ability to apply for a license.
On a much larger scale, a reckless driver in the Venice neighborhood of LA made international headlines earlier this month when he drove into a pedestrian-only section of the beach boardwalk, killing one woman on vacation from Italy and injuring 16 more. The driver, Nathan Louis Campbell, fled the scene initially but later turned himself into the police. He has since been charged with one count of murder, 16 counts of assault with a deadly weapon, and 17 counts of hit-and-run, reports the Associated Press. Campbell hails from Colorado and doesn't have a California driver's license.
Support HuffPost
The Stakes Have Never Been Higher
Related
Before You Go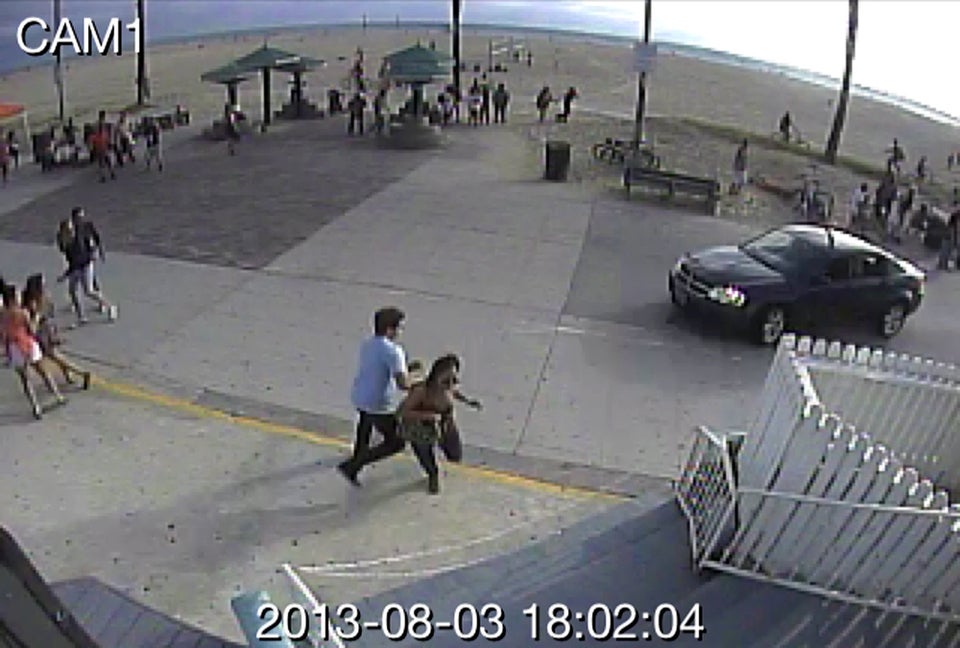 Venice Boardwalk Hit-And-Run: A Timeline
Popular in the Community