Snoop Lion -- the artist formally known as Snoop Dog -- has just released the video for his Major Lazer-produced track "La La La."
Featuring a colorful mashup up of animal costumes, tree cutouts and, yes, a singing pineapple, the video marks the birth of Lion. The clip kicks off with a little insight from some youngest party guests regarding Snoop Lion's recent name change. The video then moves into a lively bash full of woodland creatures and, in true Snoop fashion, a few bikini-clad ladies.
Snoop holds a quick funeral midway through, to finalize the "death" of Snoop Dog final. And looking at the range of people at his forest party, it seems like coming back as Snoop Lion was the perfect choice .
Regardless of the name preference, though -- one child in the video was unbiased and said she liked "both" -- the new Snoop shows he is still full of life and always ready to party, even in a lion cape and shades.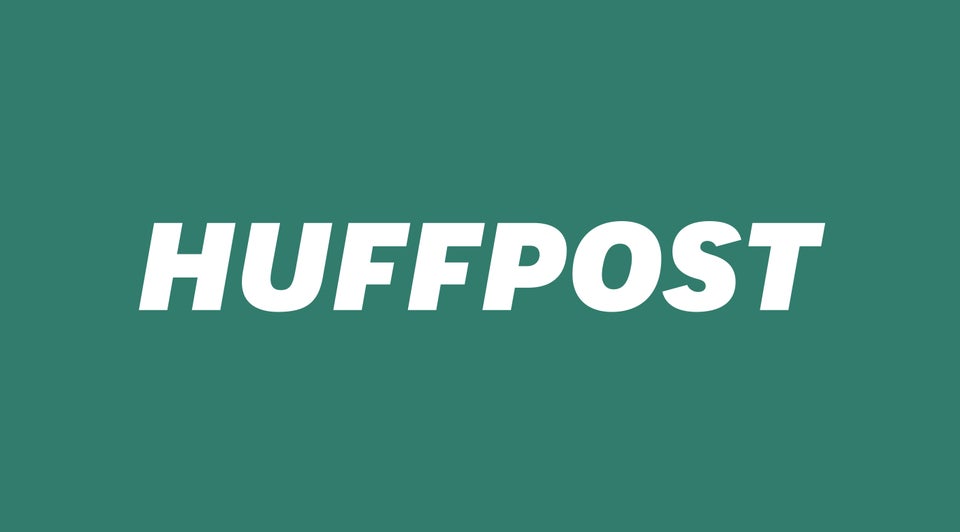 Snoop Dogg Songs
Popular in the Community