On Tuesday night, Los Angeles Mayor Antonio Villaraigosa condemned Mitt Romney's immigration stance, calling it "far out of the mainstream" and out of line with former GOP leaders on The Rachel Maddow Show.
"He's taken positions that are so extreme, so far out of the mainstream, from where Republican party icon Ronald Reagan, [and] President Bush, George W. Bush were on this issue," the L.A. Mayor said.
Villaraigosa, a chair for the 2012 Democratic National Convention, said that Romney should find a more "humane" approach to solving the nation's immigration problems.
Some believe Romney's stance on various immigration-related issues will alienate Latino voters.
In a January debate, Romney championed an idea called "self-deportation" which entails making life hard enough for undocumented immigrants that they decide themselves to return home.
"Well, the answer is self-deportation, which is people decide they can do better by going home because they can't find work here because they don't have legal documentation to allow them to work here," Romney said in a January debate.
Romney also campaigned with Kris Kobach, the architect of Arizona and Alabama's immigration laws -- the two harshest in the nation. The GOP candidate also labeled the law in Arizona a model for the entire country.
Romney also pledged to veto the DREAM Act, a measure supported by 91 percent of Latinos, according to a recent study conducted by The Pew Hispanic Center. The DREAM Act, if passed, would provide a path towards citizenship to some undocumented immigrants who have served in the military or attended college, and came to the U.S. at a young age.
Some Republicans fear that immigration, often an emotional issue for Hispanic voters, will be used by Democrats as wedge issue to keep Latinos from voting for Romney.
Carlos Gutierrez, former Bush commerce secretary and Mitt Romney supporter, says that Latinos naturally have Republican "values", but that Democrats are using the divisive issue of immigration to steer them away from the GOP.
According to many political analysts, Latinos will be an important swing vote in the 2012 election. A recent Fox News Latino poll found that Romney would only win 14% of the Latino vote if pitted against Barack Obama.
Villaraigosa says that Romney will have trouble convincing voters that he's come to the middle on the issue of immigration.
"It's going to be very difficult for him to try to move away from what he's said and what he's done," Villaraigosa concluded.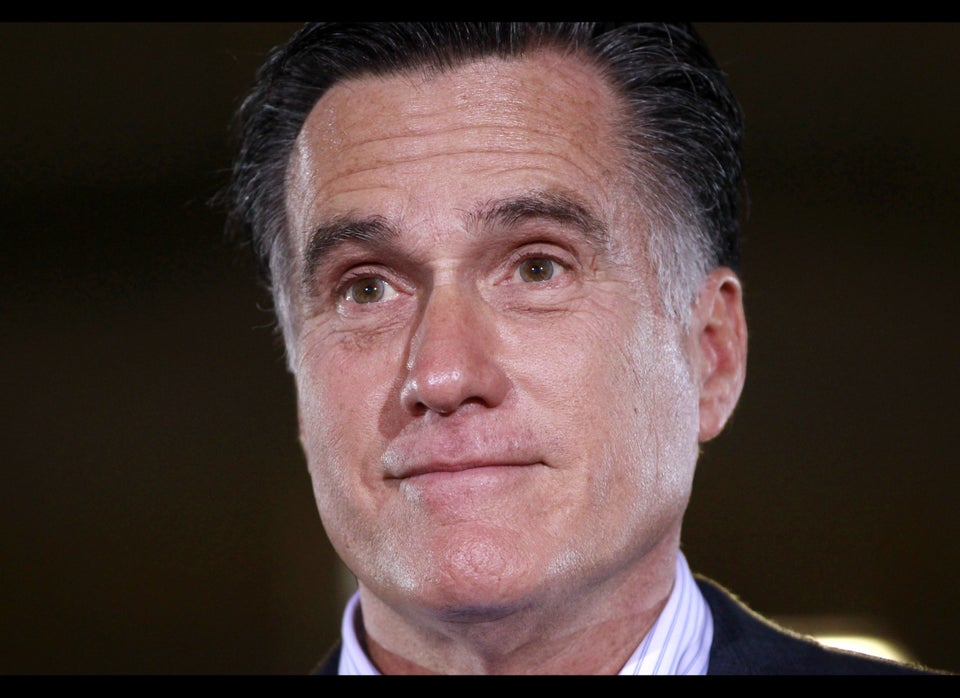 Top Latino Moments During 2012 Republican Primaries
Popular in the Community