Who will be the next mayor of Los Angeles? Judging from the numbers so far, either LA City Controller Wendy Greuel or City Councilman Eric Garcetti, who were each able to raise just over $1 million in 2011, reports the Los Angeles Times.
Campaign finance reports filed Tuesday showed Councilwoman Jan Perry coming up third, with nearly $827,000 raised and former Mayor Antonio Villaraigosa's "job czar" Austin Beutner in fourth with about $627,000. Conservative radio host Kevin James was the fifth and only other candidate to file campaign earnings, which equaled $154,000.
Of course, it's about more than the money, and the election isn't until March 2013. In addition to the five candidates who filed fundraising figures, there are five others who filed paperwork to raise money for a campaign. And a few of them are real characters.
To help you sort out who's who, we've put together a slideshow of the candidates, which we'll be updating throughout the campaign. Who gets your vote for the next mayor of Los Angeles?
[Ed. note: Malcolm Mays, who has filed paperwork for the campaign, did not respond to HuffPost's calls. He will be added to the slideshow as soon as he gets in touch. Two who are included, LA County Supervisor Zev Yaroslavsky and real estate developed Rick Caruso, have not turned in paperwork but have said that they are considering running.]
CORRECTION: A previous version of this story stated that the election is in May 2013.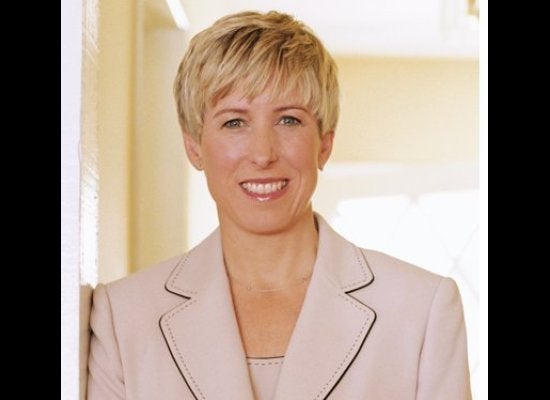 LA Mayorial Candidates 2012