The rescue of three Ohio women, who were kidnapped and held captive in a house for a decade, has restored hope in families across the country whose children have also disappeared.
Crystal's family posted flyers throughout LA for years but never received any information on her, despite a $10,000 reward.
"We just keep on hoping that somebody will finally give us some kind of a clue," Crystal's grandfather Ray Tymich said.
Crystal is just one of many children across Los Angeles that have been reported as missing. The National Center For Missing And Exploited Children, a non-profit organization, maintains a database of children like Crystal in the hopes that someone will see a profile and report it to authorities.
All photos and captions courtesy of the National Center For Missing And Exploited Children. Story continues below.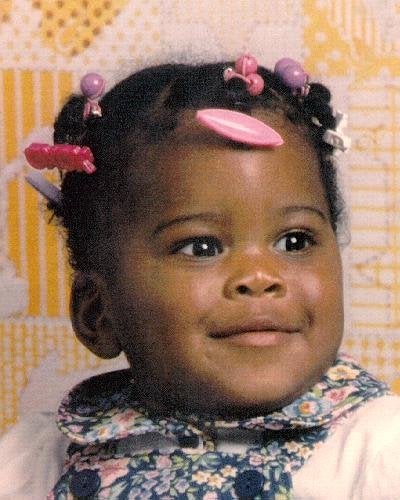 In some cases, the NCFMEC has provided computer-generated composite photos of what the missing children would look like today. Many are runaways, many were likely abducted by family members and some just disappeared. LA County also posts profiles of runaway and abducted foster children profiles.
If you have any information about any of the children in the photos, contact the LAPD or the NCFMEC.