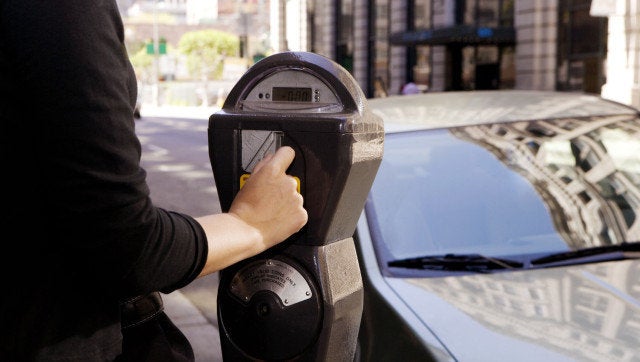 In a city where nearly everyone drives, any news regarding parking is bound to be upsetting.
Yesterday, the LA City Council voted to add more than 400 parking meters to the city's streets, in an attempt to boost revenue, reports the Los Angeles Times.
The affected areas include Palms, just north of Culver City by the 10 Freeway, where 247 meters will be erected, as well as Westchester near LAX, where another 190 meters will go up.
According to the Times, the new meters will generate more than $280,000 per year for the city. That expected revenue will hopefully follow the $653,000 earmarked for the project, reports JournalStar.com.
All parking fines, which were approved July 3, will increase by at least $5. Here are the ticket fines for some of the most common parking violations.
Obstructing handicap spot or misusing disabled parking placard: $363
Parking in a bus zone: $293
Red zone parking: $93
Street sweeping violation: $73
Overnight parking fine: $68
Parking on a bridge or in a tunnel: $68
Expired meter: $63
Check out the entire list of parking violation fines, courtesy of KPCC.
REAL LIFE. REAL NEWS. REAL VOICES.
Help us tell more of the stories that matter from voices that too often remain unheard.