"I have decided that I will not return to 'The X Factor' next year," he told Shaun Robinson of "Access Hollywood." "I have to go back and I have a company to run that I've kind of neglected and it saddens me a little bit, but only a little bit ... I'm not ruling out ever coming back, but I'm definitely not coming back next year ... Maybe I'll revisit the idea a little later."
Reid told The Hollywood Reporter that he has "the utmost respect for Simon Cowell, he is the very best and I have had the opportunity to learn so much from him ... Working with him on 'X Factor' has been a once-in-a-lifetime experience, I'm honored to have sat on the panel with such incredible talent."
Reid was the first judge hired by Cowell and is the only judge to sit on the panel for both Season 1 and Season 2. Though Reid's exit is a surprise, many have been questioning whether or not Season 2 judges Britney Spears or Demi Lovato would return for Season 3 of "The X Factor." The jury is still out on the fate of those two pop stars.
The hunt for one, or possibly three, more judges could prove difficult, considering it took Cowell four months to officially sign Spears and Lovato after "The X Factor's" Season 1 shakeup in January.
Reid's mentee Tate Stevens could win "The X Factor" Season 2 (and the accompanying $5 million prize) during next week's finale.
Fox had no comment on the news.
"The X Factor" airs Wednesdays and Thursdays at 8 p.m. EST on Fox.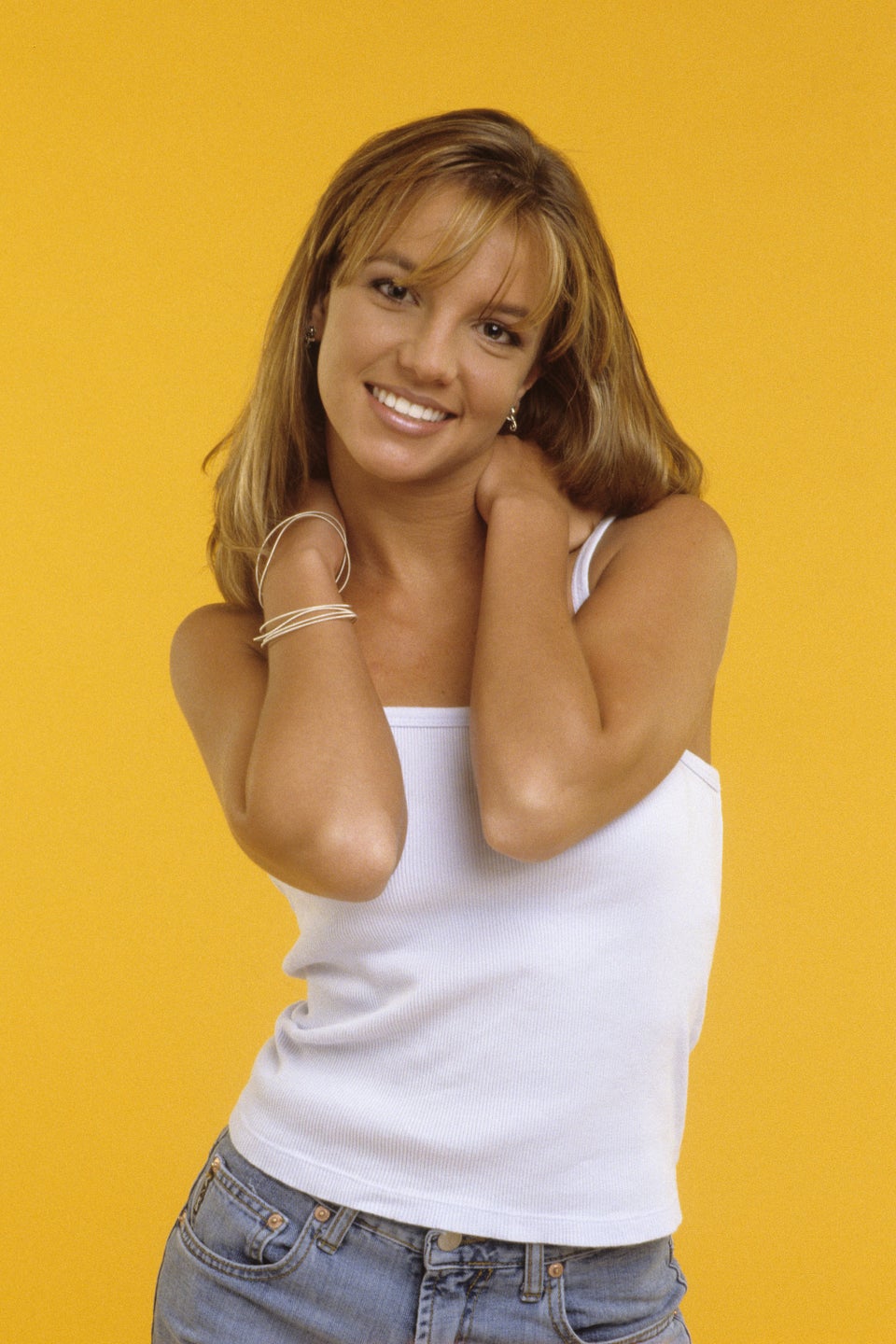 Britney Spears Through The Years
Popular in the Community