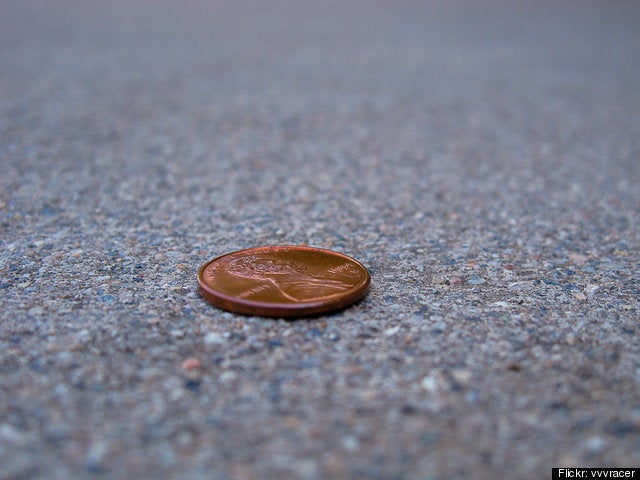 A Colorado Springs woman going through chemotherapy for leukemia had her health care coverage threatened by an insurance company over a single penny.
The problem started after Carrington, 52, lost her job as an admissions representative with Alta Colleges and COBRA kicked in. Under the federal COBRA law, people who lose their jobs under certain circumstances can temporarily keep their group health insurance from their employer, but they have to pick up a larger share of their premium -- in her case, a little over $471.87 a month.

However, under the 2009 American Recovery and Reinvestment Act, those who meet the eligibility requirements pay just 35 percent of the full COBRA premium. Because Carrington had not yet received a bill showing what her payment would be with the discount, she whipped out a calculator, figured out that she owed $165.15 a month and sent a check for that amount to Discovery Benefits.

But Discovery Benefits determined she owed $165.16, and last week, she received a letter from the company telling her she was short on her premium and her coverage could not be continued. The letter, however, did not tell her how much she owed. She called Discovery Benefits and was aghast when she heard the amount.
Calling all HuffPost superfans!
Sign up for membership to become a founding member and help shape HuffPost's next chapter