As a foodscape, Los Angeles can be a little overwhelming at times. Between chasing down the Big Gay Ice Cream truck and keeping tabs on Eataly LA's latest developments, being a foodie can be a never-ending quest to find the latest and greatest.
Which is why we're so grateful for the Los Angeles Street Food Festival. Now in its fourth year, the June 29 fest brings hidden gems and new concepts from all over the Southland to the Rose Bowl stadium for one massive day of feasting and drinking. The summer tasting event features over 100 food vendors, a Singha beer garden, an ice cream social and dessert area and a concert stage. And for Angelenos with a craving for Mexican food (which means all of us), event partner Taste of Mexico will be commandeering their own corner of the stadium to feature stands from the Ceviche Project and Casa Oaxaca.
Tickets cost $50 for general admission and $75 for VIP entrance, and the number of spots is capped to 5,000 to make sure the festival doesn't turn into one massive line. Entry to the event gets you all-you-can-eat food and drink, plus free parking and an Uber credit.
If the ticket prices seem a little steep for street food, consider this: Where else would you get the chance to try local treasures like World Empanada, a father-and-son catering business that operates out of the back of a Burbank liquor store?
The event also features Jonathan Gold favorites like Lazy Ox Canteen, Starry Kitchen and Guelaguetza, as well as tried-and-true spots like Yuca's, the Grilled Cheese Truck and the Lobos Truck.
Add ceviche tostadas from Bell Gardens restaurant El Coraloense and a fancy donut from the delivery-only company Donut Snob, and you've got an only-in-LA potluck.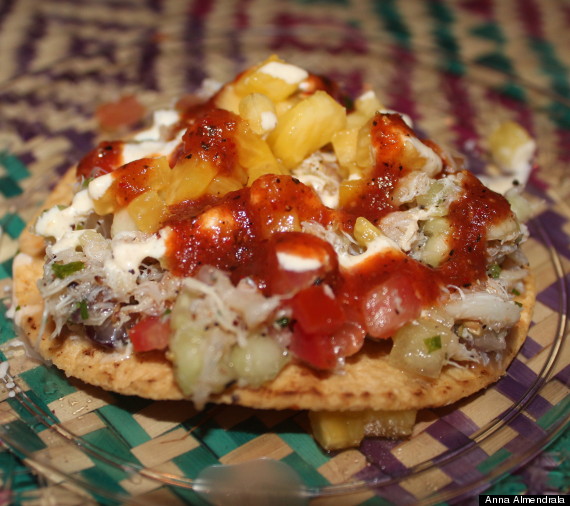 A ceviche tostada by El Coraloense in Bell Gardens.
The Huffington Post was invited to a little preview of the stadium picnic on Monday. Take a look at some of the note-worthy foods and people from the event.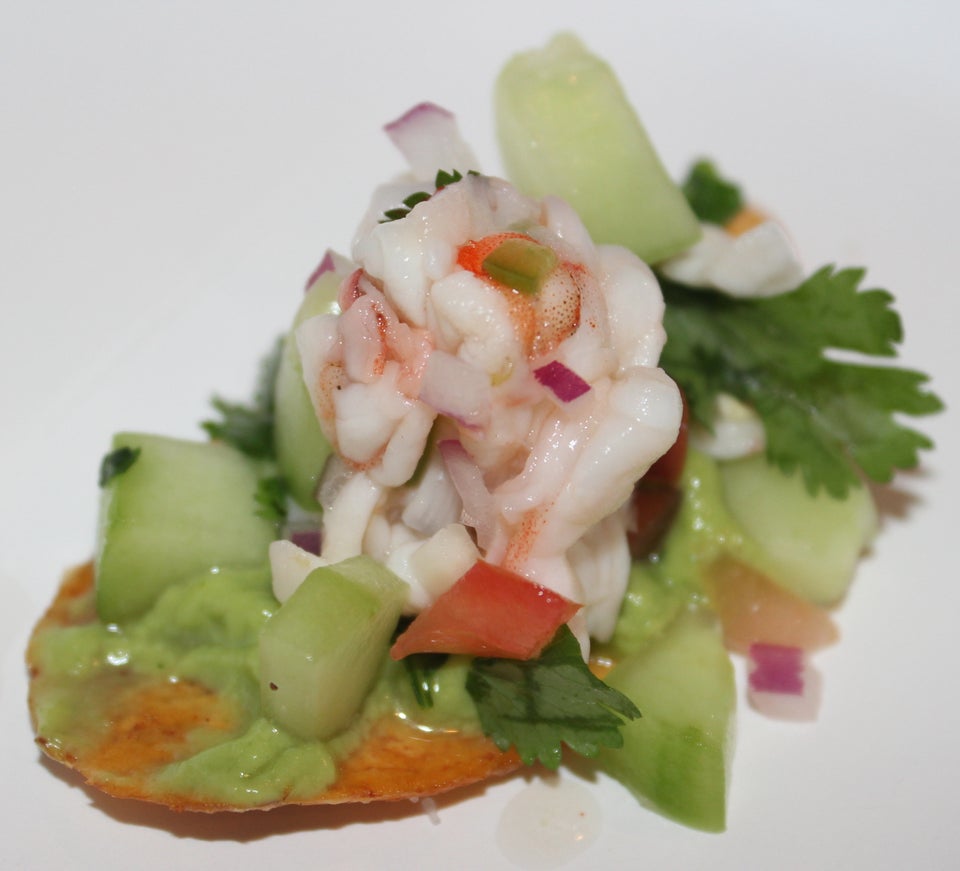 Preview: LA Street Food Fest 2013
This story has been updated with more details about the event.
Related
Popular in the Community