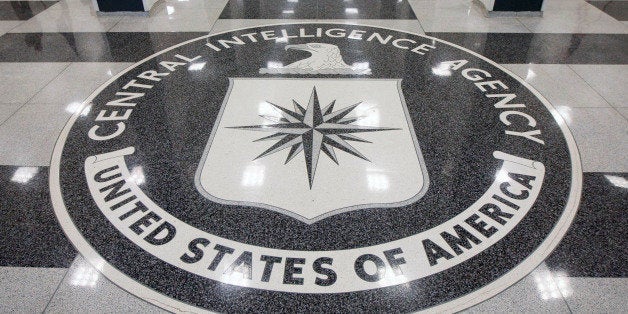 A former Los Angeles Times reporter who was discovered to have shared drafts of some of his stories with the CIA prior to publication may have violated the newspaper's policies, the Times's bureau chief said on Thursday.
The Intercept published a report about Ken Dilanian on Thursday based on documents handed over by the CIA following a FOIA request. The documents showed Dilanian emailing CIA officials portions of stories he was working on. (Dilanian is now working at the Associated Press.)
"I'm working on a story about congressional oversight of drone strikes that can present a good opportunity for you guys," Dilanian wrote in one email to a CIA press officer, explaining that what he intended to report would be "reassuring to the public" about CIA drone strikes. In another, after a series of back-and-forth emails about a pending story on CIA operations in Yemen, he sent a full draft of an unpublished report along with the subject line, "does this look better?" In another, he directly asks the flack: "You wouldn't put out disinformation on this, would you?"
Dilanian told the site that he regretted sending the drafts. After The Intercept's story was published, the LA Times wrote its own piece on the matter. In it, the paper's Washington bureau chief, David Lauter, said he was troubled by the revelations:
"We have a very clear rule that has been in place for quite a few years that tells reporters not to share copies of stories outside the newsroom," Lauter said. "I am disappointed that the emails indicate that Ken may have violated that rule.

"We don't have reason to believe that any of the stories we published were in any way inaccurate," Lauter added.
Read the full Intercept story here.
Related
Popular in the Community