Homeless veterans in LA will soon be able to "check in" to their new homes without dealing with any red tape.
The City of Los Angeles unveiled a new plan to turn rundown motels and hospitals in need of minimal repair into 500 apartments for the area's homeless veterans, according to a statement released by the city.
Developers will purchase the rundown properties, turn them into efficiency apartments and the vets will use vouchers from the Department of Veteran Affairs to fund their rent, The Los Angeles Times reported.
The vouchers won't expire for 15 years, and the deal is expected to enable landlords to make a profit.
Additionally, residents will also get supportive services, which includes case management and counseling.
There were 2,733 homeless veterans on a single night in the city last year, according to the Los Angeles Homeless Services Authority.
"Instead of allowing blighted properties to decay, let's use them to make powerful change in our communities by giving our veterans the access to services and housing that they need and deserve," Mayor Eric Garcetti said in a statement.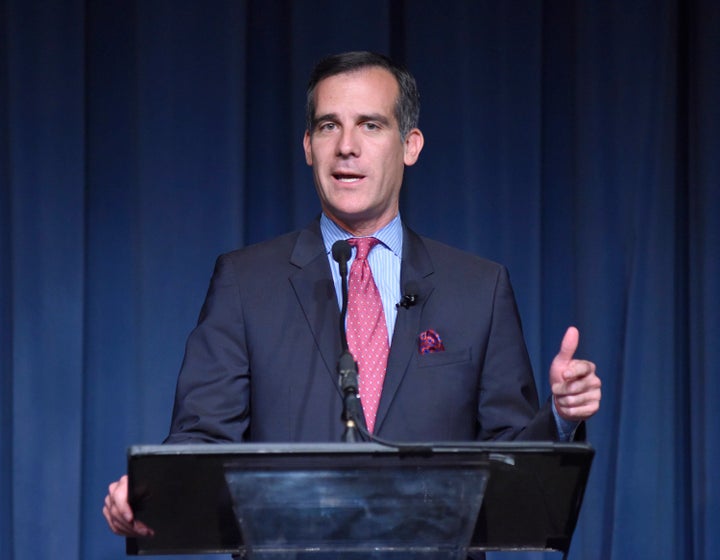 The city will use financing from Proposition 41, which allocated $600 million in bond money for housing for poor and homeless veterans, according to The Times.
What advocates appreciate most about the plan is the lack of bureaucracy involved. The "unconventional approach" doesn't require additional financing or zoning changes, Douglas Guthrie, president and CEO of the Housing Authority of the City of Los Angeles, said in a statement.