Lately, La Toya Jackson has been talking about adopting a child. She's spoken with an adoption agency, discussed adoption with her friends and also cared for a mechanical baby to become more familiar with the responsibilities of parenting. But La Toya's friends still don't think she's ready to adopt. So, to give the middle Jackson sister a glimpse into caring for real children, La Toya's friends arrange for her to take on a babysitting job.
In this clip from "Life With La Toya," La Toya has arrived at the home of two children (the niece and nephew of her assistant), eager to babysit 3-year-old Inara and 15-month-old Riley. The babysitting gig begins smoothly enough, with La Toya introducing herself to Inara as "Toy," but takes a dangerous turn when the toddler asks La Toya to make her macaroni and cheese.
While La Toya attempts to work the gas stove -- "I've never seen a stove like this," she mutters, turning the dials -- the young Riley has spilled his snack in the kitchen. Distracted, La Toya immediately tends to the child to keep him from eating off the floor. And then...
"I smell gas," La Toya says.
"Uh oh," says Inara. "Toy?"
Watch the video to see how La Toya handles this potential babysitting disaster and tune into "Life With La Toya" on Saturday, May 18, at 10:30 p.m. ET on OWN to see more of the star's babysitting adventure.
Related
Before You Go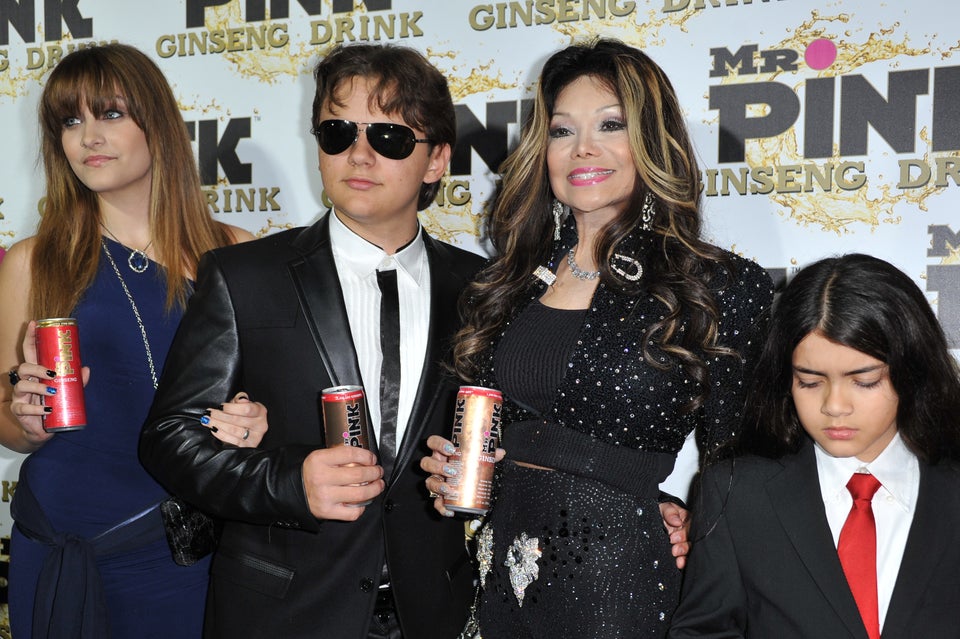 Prince, Paris and Blanket Jackson