Sitting across from a disguised La Toya and her business partner Jeffré, A.J. dives right into the psychic session. "It's almost like there's a fate seeker trying to find things and look for things where you're at right now," A.J. says to La Toya in the clip. Then, a few moments later: "Where's the June significance at for you?"
La Toya is stunned that A.J. has mentioned the month of Michael's passing. The medium then asks her, "Is there like a Mickey or Michael connected here too, please?"
"Yes, there is," La Toya responds.
Upon hearing that this Michael has passed, A.J. tells La Toya that Michael's spirit is coming through loud and clear. "It's almost like they're showing me a bunch of passion [and] vibrant energy," he says.
Then, A.J. seems to address Michael's cause of death. "I feel like there [were] toxins in my body, like drugs or like an overdose," he says. "His passing was an accident, but it wasn't."
At this point in the session, A.J. appears emotional, wiping tears from his eyes. "He just wants to come alive, as if he [were] alive today," A.J. says. "But he also wants to let you know, it's okay to let things go... He wants to let you know he's gone... It is okay to let go of him."
"I can't, until I find out what exactly happened [to him]," La Toya says.
"Honestly, he doesn't want you to worry about it," A.J. tells her. "Continue to honor him and just know the bonds of love are there for you."
After the reading, La Toya removes her disguise and reveals her identity to A.J. Watch the clip to see his surprised reaction and hear whether La Toya believes what A.J. said during the reading.
"Life With La Toya" airs Saturdays at 10:30p.m. ET on OWN.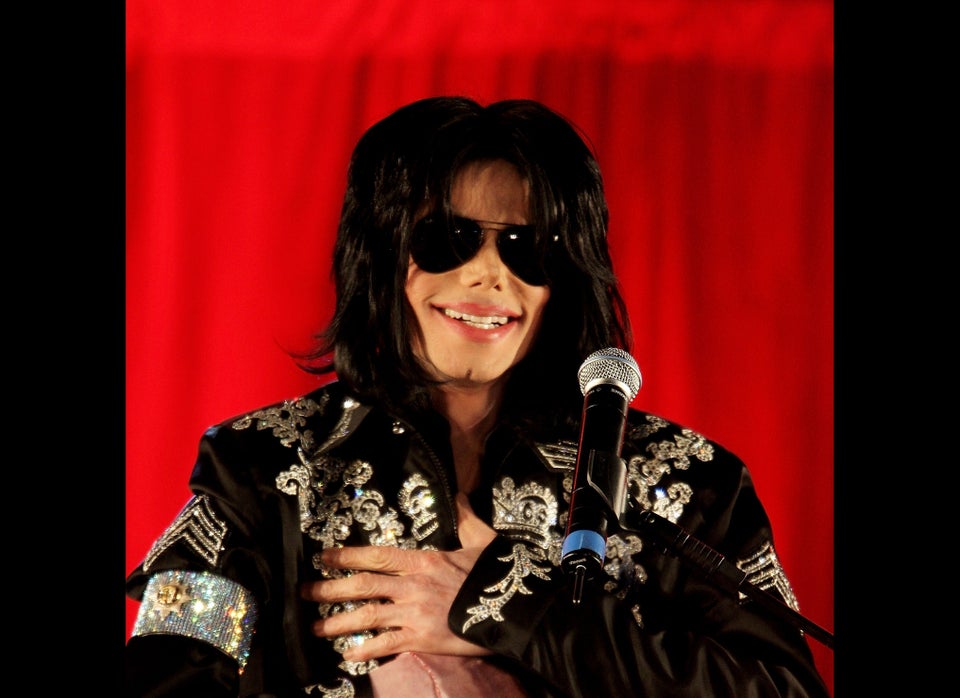 Michael Jackson
Before You Go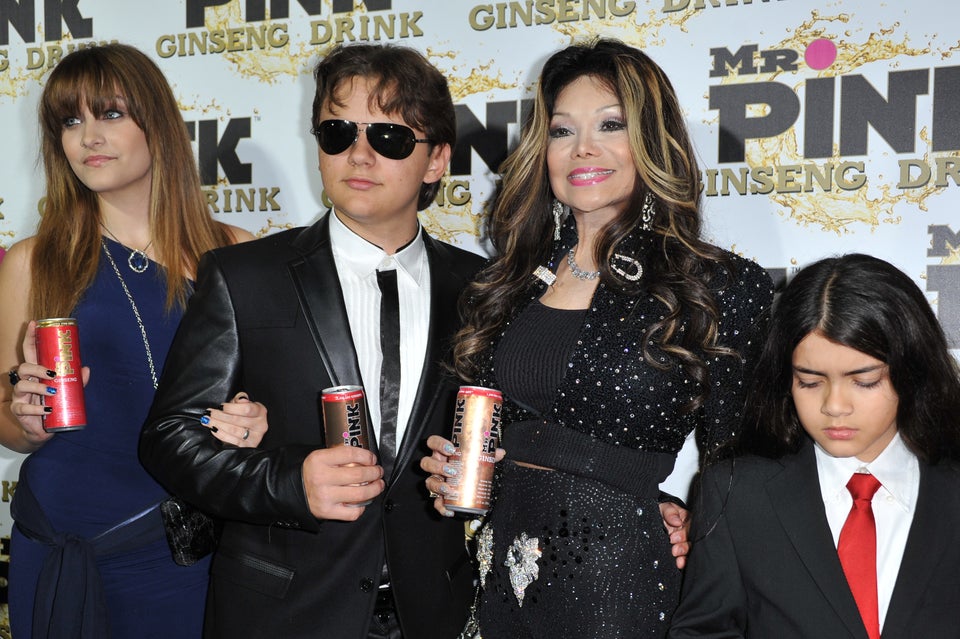 Prince, Paris and Blanket Jackson
Popular in the Community