Angelenos are obsessed with finding efficient routes and handy traffic tips. But anyone whose work commute took roughly the same amount of time spent actually at work would be, too.
Herewith, ten of our favorite Los Angeles shortcuts. Buckle up.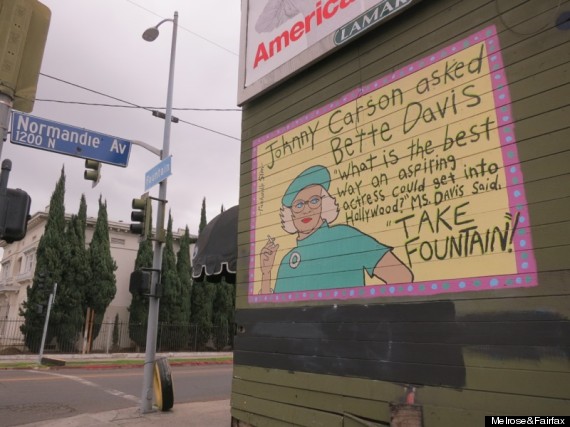 Photo of mural on Fountain Ave. via Melrose&Fairfax.
If you're trying to get from WeHo to Hollywood or the 101, get off of Santa Monica or Sunset and take Fountain. There are far fewer juiceries to admire on Fountain, but the time saved will outweigh that.
2. Visit Venice Via Helicopter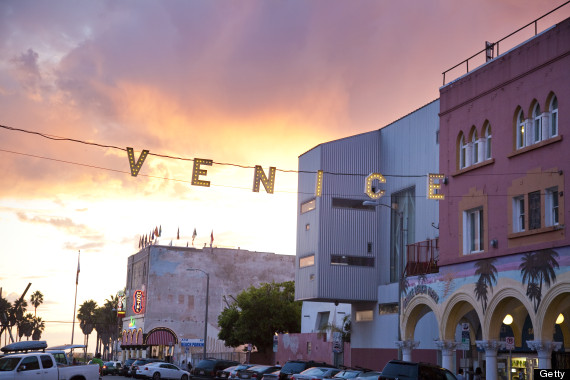 Do not take Abbot Kinney in Venice. Do not take Lincoln in Venice. Do not take Rose in Venice. Do not take Pacific in Venice. (Only visit Venice if you can be dropped off via helicopter.)
3. TWO San Vicente Boulevards!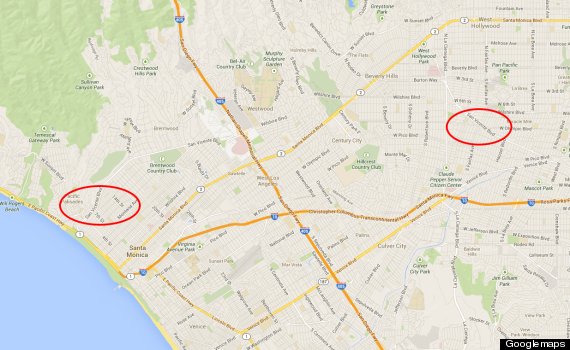 There are two unrelated San Vicentes in West Los Angeles. They do not connect, and if you are on one, there is a 50 percent chance you are lost.
4. There's A Koreatown Shortcut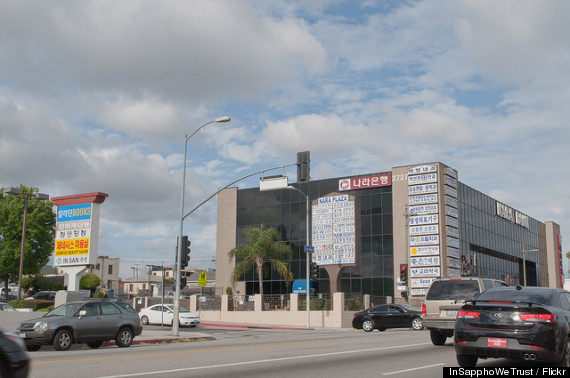 Taking Olympic east of Fairfax to downtown is lightning fast. It's also halfway engaging if you can read Korean.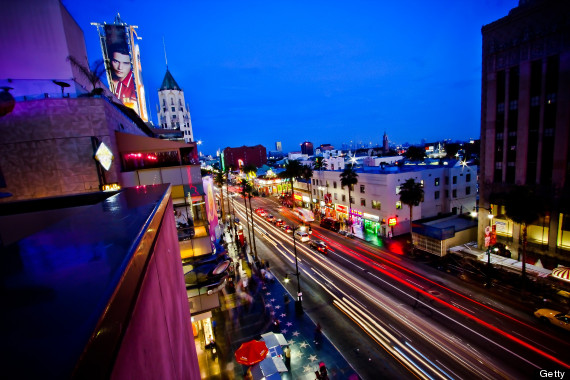 If you are in a hurry and took Hollywood Boulevard through Hollywood, you don't deserve to be places on time.
6. Highland To Cahuenga Is The Worst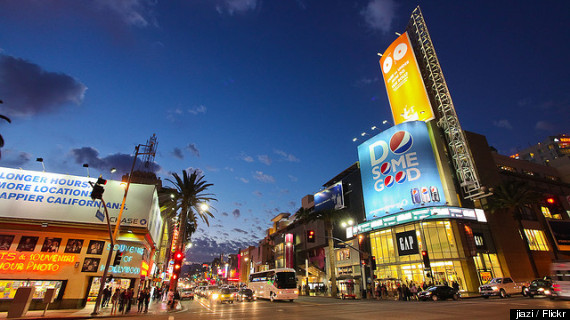 Photo by jiazi / Flickr.
Everyone knows that Highland to Cahuenga Pass is arguably the worst traffic in L.A. Everyone also knows there's no alternative, so just put on some Mazzy Star and accept your fate.
7. Skip Santa Monica Boulevard In Beverly Hills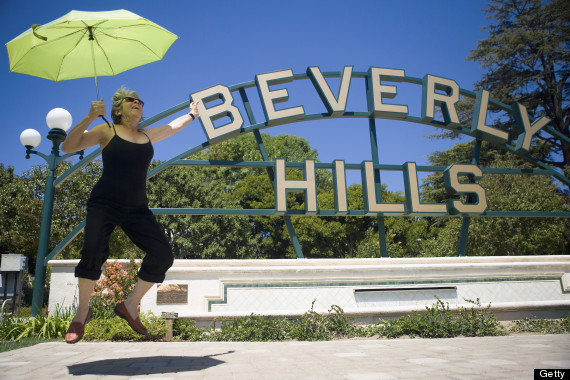 If you're heading east or west through Beverly Hills, get off of Santa Monica to Wilshire or Sunset. All three streets are fairly close together, and although you won't get to drive by that fun Beverly Hills sign, you will get to where you're going before you're eligible for AARP discounts.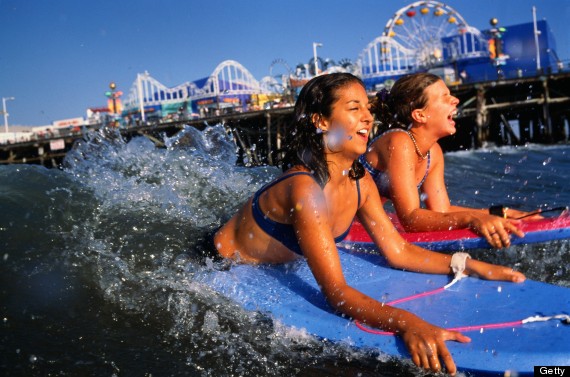 Don't go to Malibu on the weekends. Or on days that end in "y." Save yourself 90 minutes and post up on Santa Monica's beach. It's got water and sand and everything.
9. Skip Santa Monica Boulevard in West Hollywood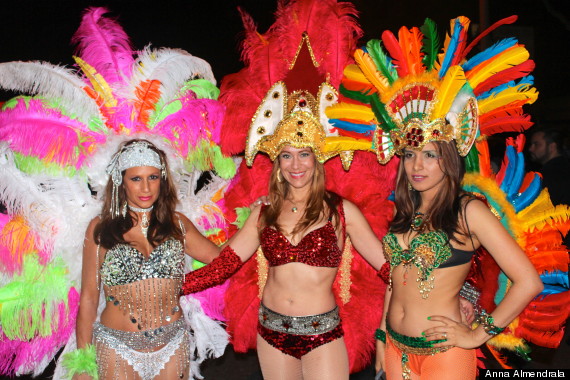 Photo taken on Santa Monica Blvd. during the West Hollywood Halloween Carnaval.
Every Sunday night on Santa Monica in West Hollywood is like Mardi Gras. Take Melrose.
10. Crescent Heights Sweet Spot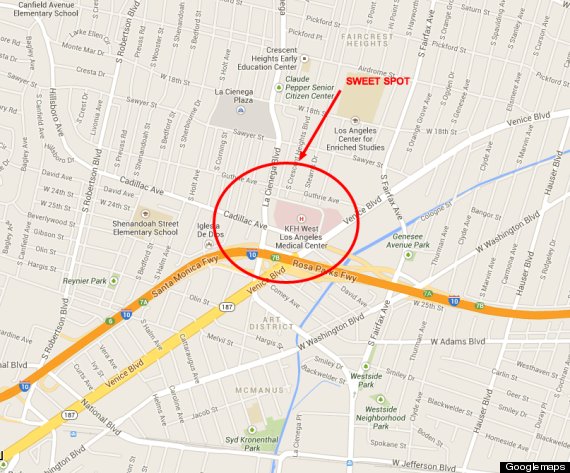 If you're getting from Hollywood/K-Town/WeHo to the airport or the 10, take Crescent Heights until it dead ends, then take a right. You'll end up on La Cienega about two blocks from the freeway. No joke here. It's just a great traffic tip.
Calling all HuffPost superfans!
Sign up for membership to become a founding member and help shape HuffPost's next chapter
BEFORE YOU GO
PHOTO GALLERY
For Worst Cities With Traffic: 2013 Rankings