A Tennessee high school came under fire after a report surfaced alleging that administrators were separating students at lunch based on their academic performance. But a spokesperson for the school district says those complaints don't give a clear picture of the situation.
"I call it a civil rights violation and segregation, no doubt," local parent Paul Morecraft told WSMV.
However, Rutherford County School District spokesperson James Evans told The Huffington Post over the phone that La Vergne administrators decided to hold academic interventions during lunch so that the program would not cut into class time. He also disputes WSMV-TV's assertion that the program forces some La Vergne students to eat separately from others in the cafeteria.
According to Evans, every student in the school is given 25 minutes for lunch. After that time, students who need extra help take another 25 minutes to study in a "learning lab." Students who are in good academic standing have the option of staying in the cafeteria or participating in other enrichment activities for the extra 25 minutes.
"One misconception is that students are losing their lunchtime or being made to eat in some separate location," Evans told HuffPost. "They're still eating in the cafeteria for 25 minutes."
Students who are scoring below an 80 percent in any subject are required to attend academic intervention.
Evans told HuffPost that while every school in the district has an academic intervention program, he is not sure if other schools chose to hold such programs at the same time of the day that La Vergne has.
He also said that the program has received some negative backlash from La Vergne participants who feel like they are given less time to socialize.
"It's not meant to be punitive, it's intending to give them help in the areas they're struggling with. Their lunchtime is not being interrupted," said Evans.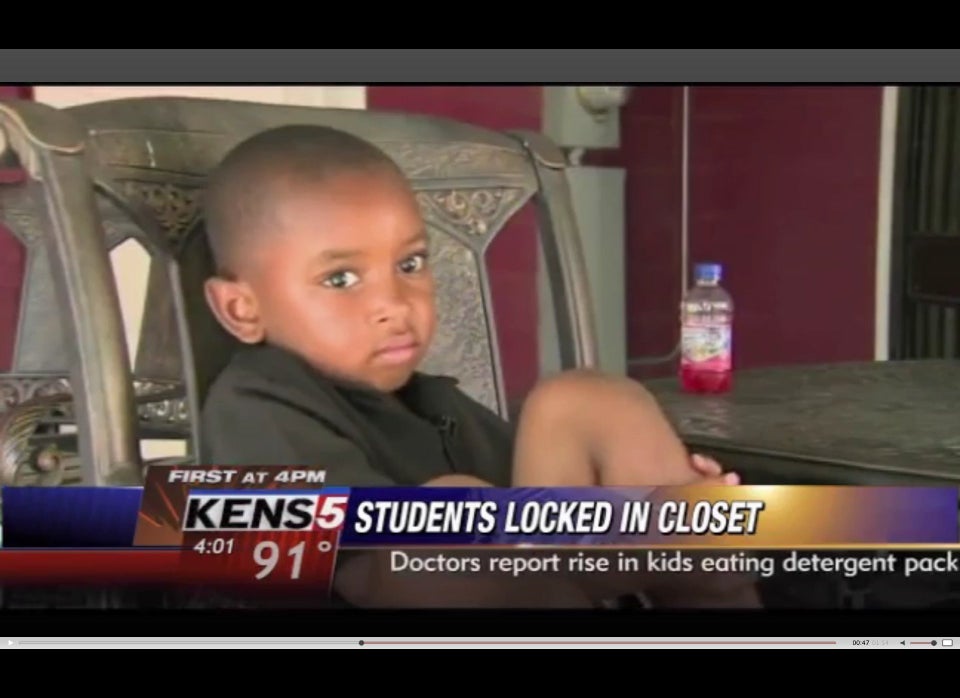 Teacher Controversies
Popular in the Community