A California bill could save the lives of countless animals used in research labs.
Assembly Bill 147 would require publicly funded research institutions to offer cats and dogs to nonprofit rescues once their time in the laboratory was over.
Currently, many animals are simply euthanized after experimentation is completed, said Lorna Campbell, managing director of the Beagle Freedom Project, a lab animal rescue group that sponsored the bill.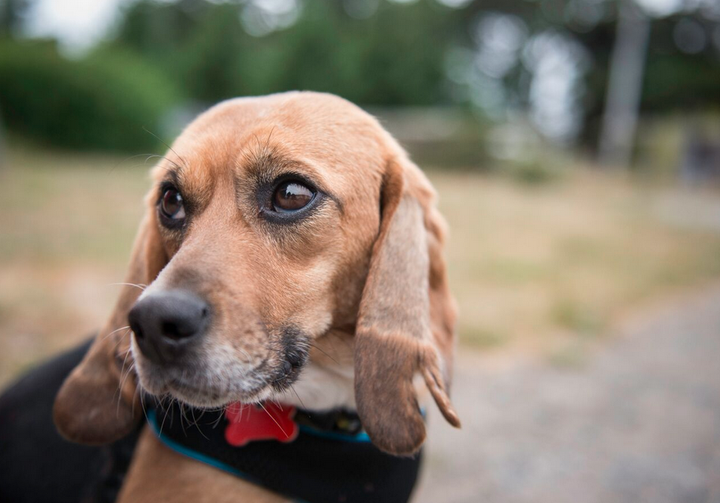 Campbell estimates the bill -- which makes an exception for animals that are unadoptable due to serious illness or severe injury -- would rescue around 100 dogs and 100 cats per year.
The bill would only require labs to offer dogs and cats to shelters.
"We felt like this was a bill that could pass," Campbell said. "We feel like cats and dogs really appeal to the public's heart strings."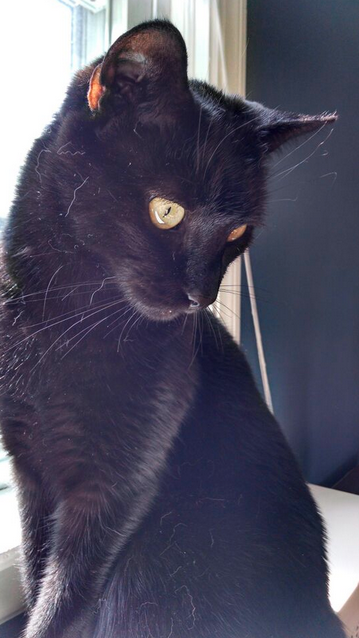 However, the Beagle Freedom Project currently works to assist animals of all kinds used in laboratories, Campbell said. The group gets its name from the fact that beagles are the most common breed of dog used in laboratories. Beagles are specifically bred for research use because of their small size, and because their docile, gentle nature makes them unlikely to lash out at researchers even during painful or frightening procedures.
Many of the lab animals have been used in biomedical experimentation, Campbell said, but explained her group did not know what much of the research consists of because not all institutions make their records public.
The bill only specifies that institutions have to offer animals for adoption to one nonprofit rescue group, and no group is mandated to take on animals if they don't have space.
Kuentzel said she didn't foresee many animals getting turned away.
"We're very adept at being able to place these animals," she said. Campbell added there is already an extensive database of people who want to adopt or foster a former lab animal.
Most rescue groups would likely network with other organizations to find placement for an animal if they did not have space to house it, Campbell and Kuentzel said.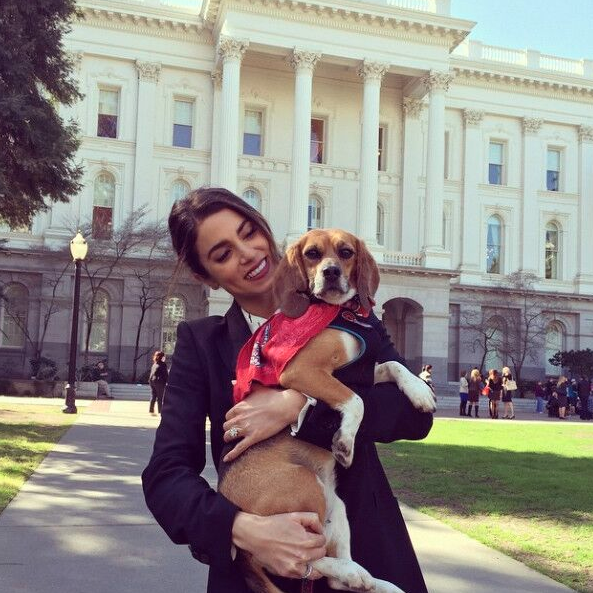 They noted that some institutions already make an effort to adopt out their lab animals. In some cases, staff and family members end up adopting animals directly from the labs. This would still be allowed under the proposed bill, which Campbell said would simply serve as a "safety net" for animals that might fall through the cracks.
The bill passed the California Assembly by a 75-1 vote in April. Campbell and Kuentzel said they are hopeful it will pass the Senate when it's up for a vote in the next couple of weeks. Then, it would only need the approval of Gov. Jerry Brown (D).
Not everyone wholeheartedly endorses the bill in its current form, though. A June letter signed by officials with the Association of Independent California Colleges, the California Biomedical Research Association, and Stanford University urges legislators to add two amendments to the bill. The first amendment would free institutions from any liability if an animal adopted from their lab ended up having health or behavioral problems down the line.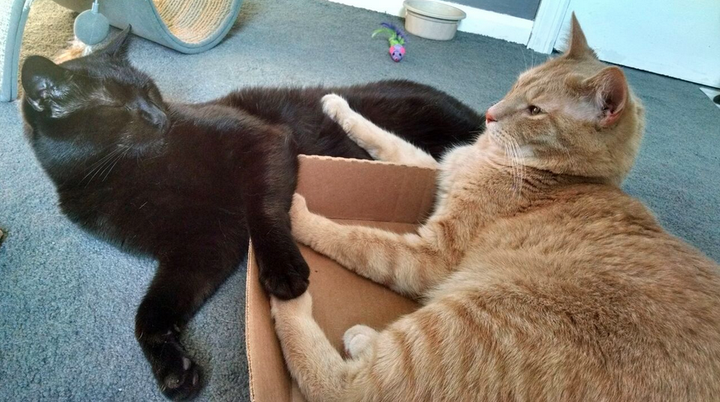 The second requested amendment would mandate that a research facility would have the final say in determining whether or not an animal was adoptable, and specifies that "external organizations" would not have the legal authority to challenge the decision.
Campbell said the bill already states that institutions are empowered to decide which animals are adoptable, but that it seems "unconstitutional" to "codify that the public can't scrutinize ... an assessment." As for the first requested amendment, she feels that the terms of the bill already cover any liability issues, but noted that a judiciary committee was reviewing both amendments.
She emphasized it takes a lot of patience to care for a rescued research animal.
"They are very fearful," she explained. "Most of them have never been outside. [For dogs,] what we look for typically are very patient families who already have another dog in the home. These dogs always do better with another dogs with another dog to take their cues from." This principle also applies to rescued cats, she added.
Watch rescued Korean beagles put their paws on grass for the first time:
CORRECTION: An earlier version of this story said Connecticut has similar legislation in the works. In fact, that legislation was signed into law in July.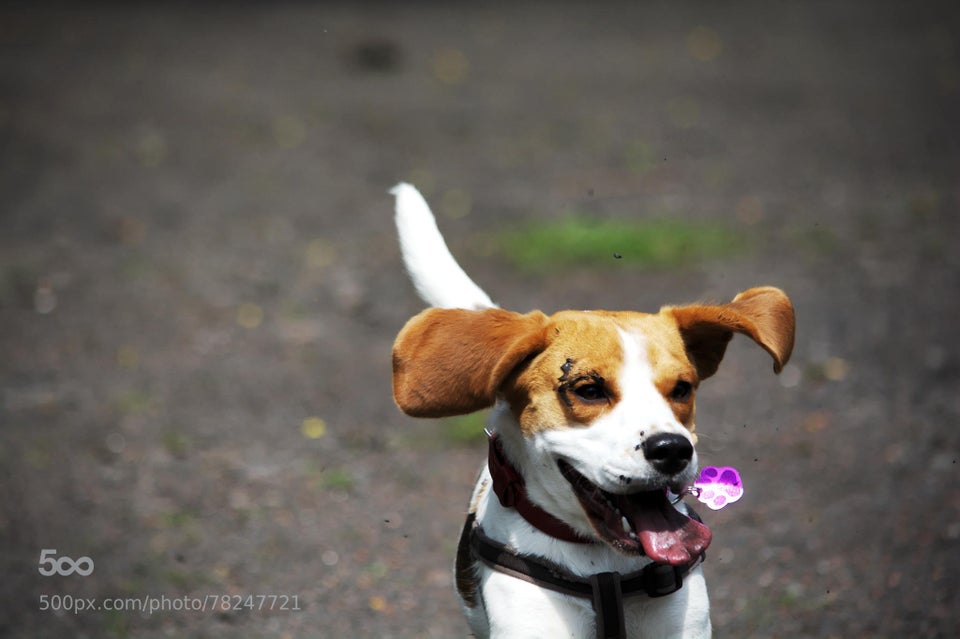 Silly Beagles
Popular in the Community