WGN Morning News anchor Robin Baumgarten could barely hold it together during the segment about four teenage girls who successfully received the lab-grown organs and confessed at the end of the clip, "That was a tough story for me to read, I just want you to know that."
Baumgarten's colleagues, including co-anchor Larry Potash, wasted no time chiming in with the wisecracks.
"A coochie-coo? Is that better? Just say what it is, it's just biology," Potash said, adding, "I just did a story about the Wig and Penis."
Another anchor off-camera chimed in on the exchange: "Put your stories together and you'll have something going on!"
Don't ever change, WGN. Don't ever change.
Related
Before You Go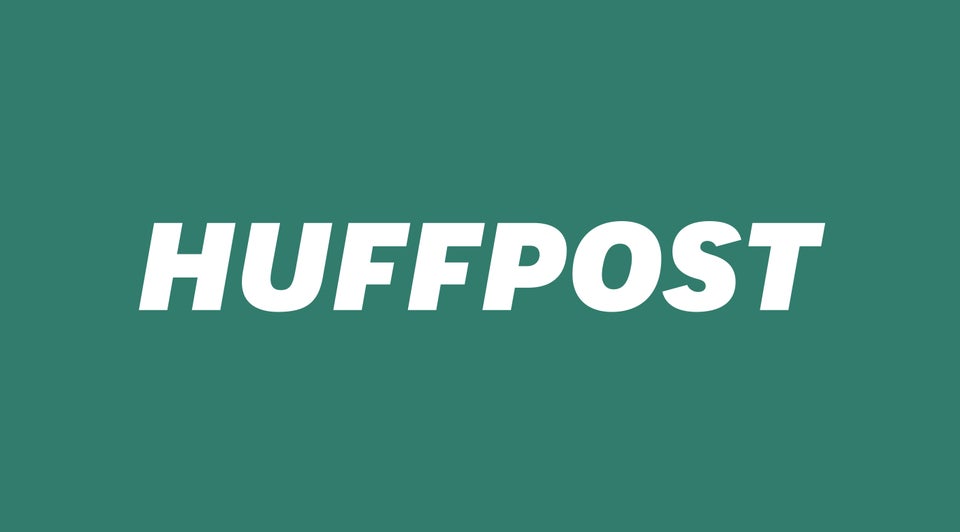 Funniest News Bloopers
Popular in the Community