 "The Possession" was the top choice for moviegoers over Labor Day weekend, giving Lionsgate three weekends in a row of box office supremacy.
The horror film, produced by Sam Raimi, grossed an estimated $17.7 million from Friday to Sunday, and $21.3 million over the four-day holiday. That gives the Lionsgate feature the second-highest Labor Day opening ever, behind only the 2007 remake of "Halloween." Jason Statham's "The Transporter 2" held the previous runner-up position, with $20.1 million earned in 2005.
In second place was The Weinstein Company's "Lawless." Starring Shia LaBeouf, Tom Hardy, Jessica Chastain, Guy Pearce and Gary Oldman, the violent Prohibition-era drama earned $13 million over the four days, giving it $13 million since opening last Wednesday. That puts "Lawless" on par with "The Debt" -- which also co-starred Chastain -- an adult drama which opened to $12.8 million during the four-day holiday last year.
In third place was last weekend's champ "The Expendables 2" with $11.2 million, pushing its cume to $68.5 million. "The Bourne Legacy" earned $9.4 million in fourth place as it closes in on $100 million overall.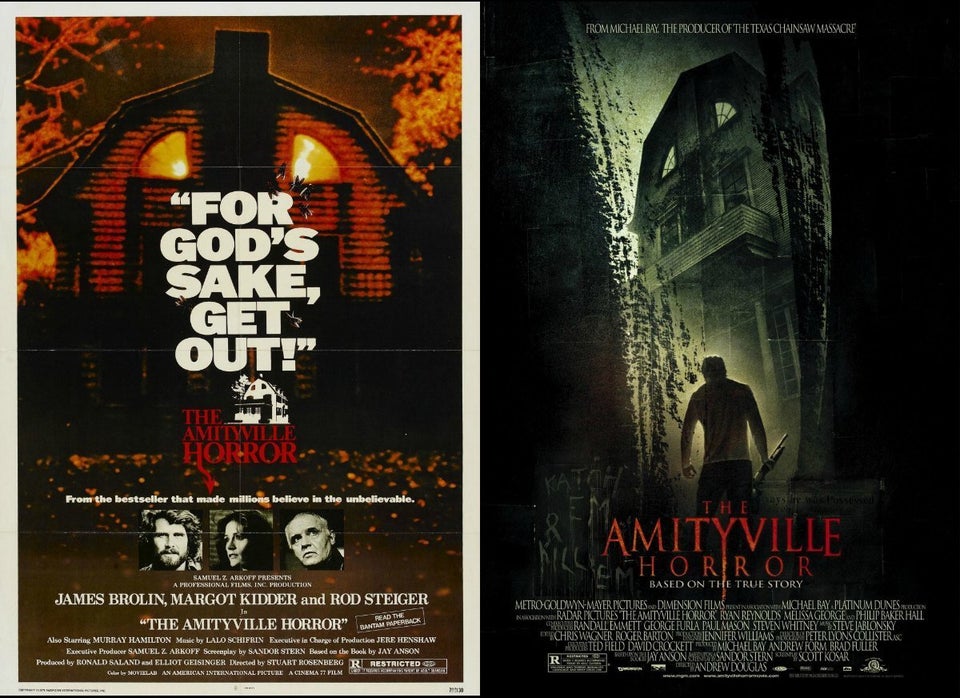 Horror Movies Based on True Stories
Popular in the Community