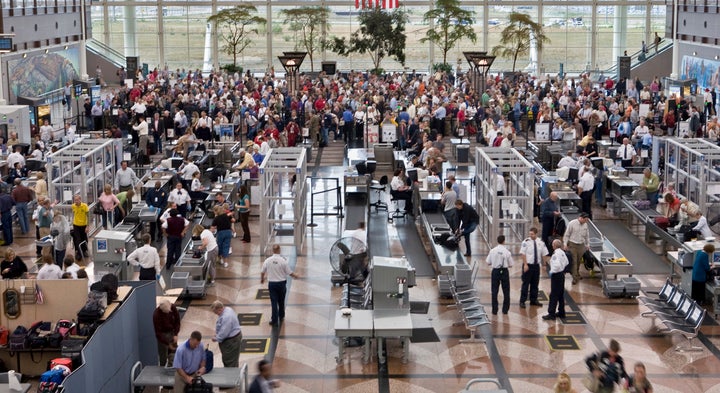 Labor Day air travel in the United States will be even busier this year than last, following a summer that will likely break all-time records for air passenger numbers.
Airlines for America has forecast that summer travel will reach an all-time high on the wings of a strong U.S. economy. Passenger traffic grew 3 percent in the first half of 2015, although a 3-percent decline in fares during the same period kept operating revenues flat for U.S. carriers, Airlines for America said.
"Six years post-recession, airlines are finally realizing profit margins that are on par with the S&P 500 average, a barometer of U.S. corporate performance," the group's Chief Economist John Heimlich said.
The 10 publicly traded U.S. airlines collectively had a profit margin of 11.2 percent in the first half of 2015, up from 4.9 percent in the prior year, according to the group.