Even though the official first day of fall isn't for a few more (precious) weeks, Labor Day, by many accounts, is the unofficial end of summer. After this glorious long weekend, kids head back to school (if they haven't already done so), air conditioners come out and those white pants get relegated to the back of the closet.
And why not? It's an extra day off work, after all, or at the very least a break from your regular routine, and a day made for squeezing every last ounce out of summer.
Here are some of our favorite (healthy!) ways to make the most out of Labor Day weekend -- even though, yes, it may still be 85 degrees in mid-September.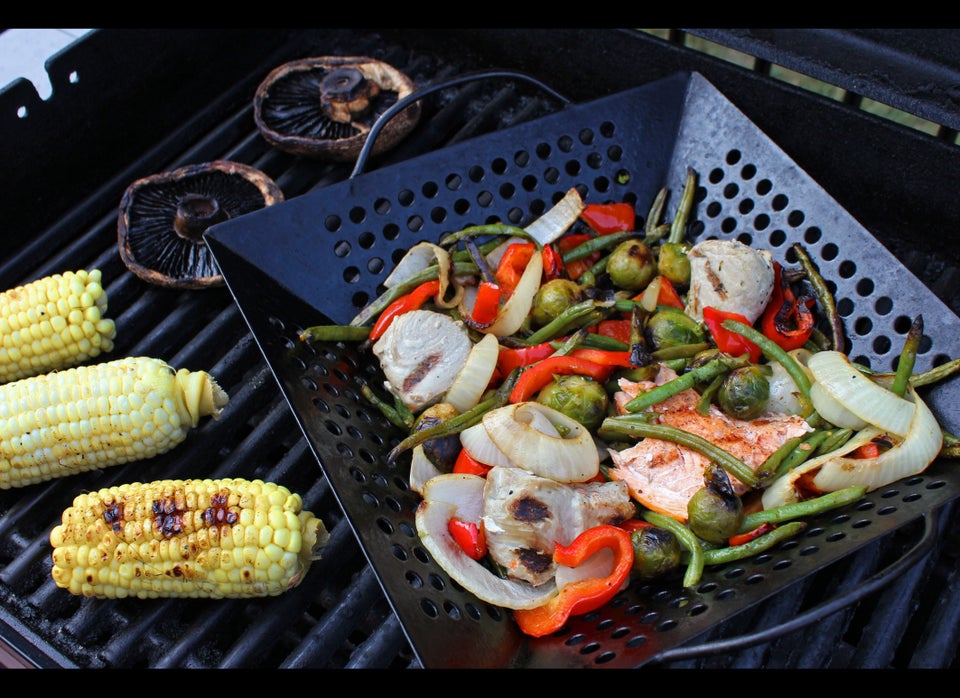 Healthy Ways To Spend Labor Day Weekend