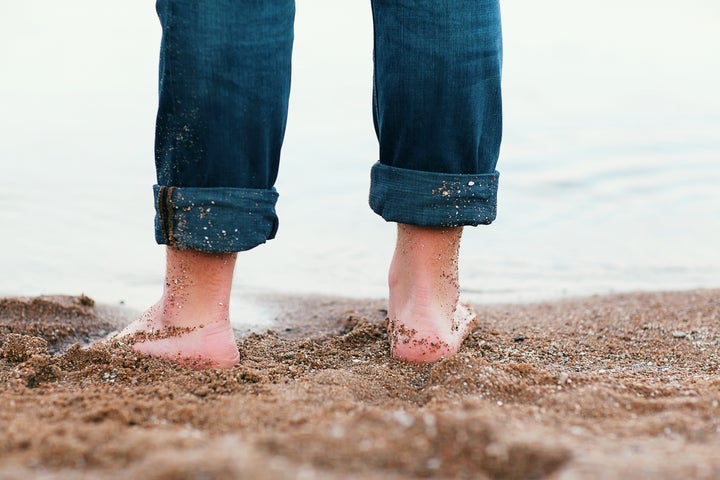 Ah, the mark of the summer winding down: maybe the last barbecue, barefoot beach walk or outdoor stargaze of the year.
However you're spending your Labor Day weekend, take a moment to think about why we celebrate it in the first place. Acknowledge the power of labor, for, as Sophocles said, "Without labor, nothing prospers."
But, at the same time, appreciate your day without labor. Take note from Ovid: "Take rest; a field that has reseted gives a bountiful crop."
Below are some more quotes to get you started on your reflection.
Popular in the Community