Labor Day is often considered to be the last long weekend primed for summer travel, so it isn't surprising that so many Americans head to the airport at the end of August/early September for a final summer jaunt.
In the past, popular vacation spots have included international destinations like Lima, Peru. However this Labor Day, according to more than 3 million Fly.com user searches, America's top 10 most popular travel destinations are looking a little different.
Not only are travelers solely searching for domestic flights, but the West appears to be particularly attractive this year -- thanks, in part, to new entrants Seattle and Denver.
At the top of the Fly.com list is Las Vegas, which climbed from last year's runner up position to claim the No. 1 spot -- edging out New York City, which dropped to second place.
The East Coast continues to be represented by the Big Apple, Orlando and Fort Lauderdale. However the big upset was Cancun, Mexico, which moved up from last year's 16th place to round out the 2013 top 10.
Last year finishers, San Juan (Puerto Rico), San Francisco and Lima, Peru, all failed to place.
So what is the draw for this year's Top 10? Read on to find out some of the things you can see and do at each destination this Labor Day.
Top 10 Labor Day 2013 Destinations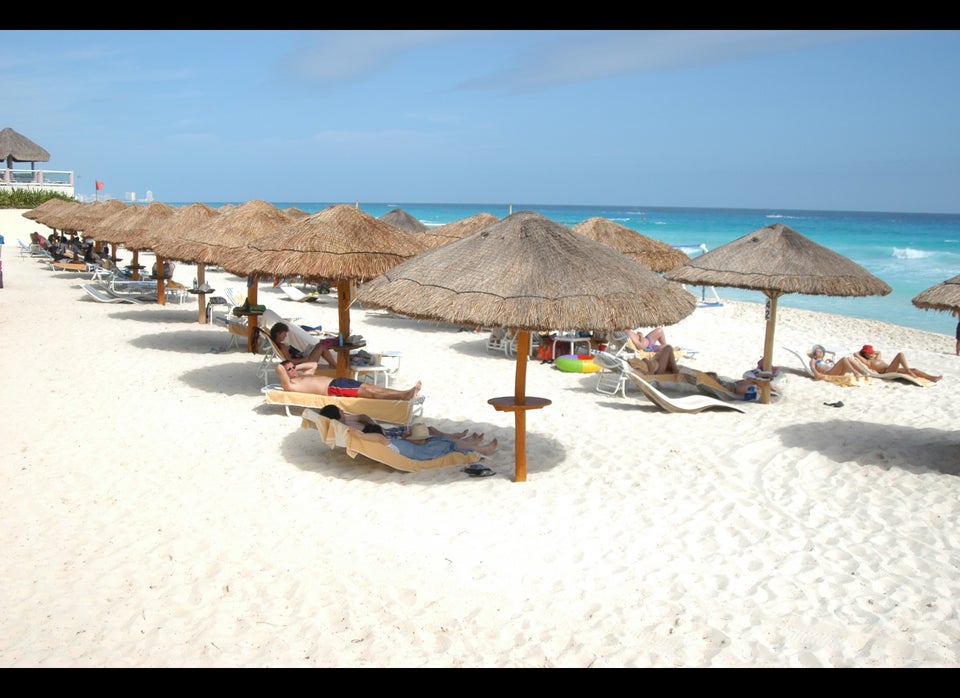 Top 10 Labor Day 2013 Destinations