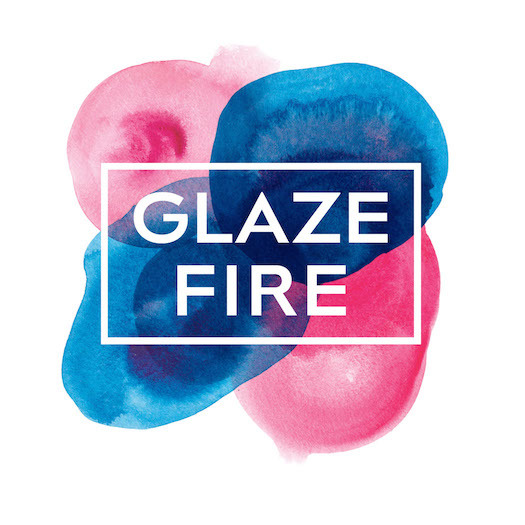 When you look up Los Feliz in the Urban dictionary, a quote about this cozy yet accepting place, effectively means you can check out anytime you like but you can "never move out of Los Feliz."
Funky Los Feliz sits right next to Silver Lake, the neighborhood that Forbes once rated the best hipster area in America. Any day in our 90027 neighborhood, you can see the likes of actor Jack Black pedaling up Hillhurst, musician Flea holding court at the Alcove Café, the filmmaking Duplass brothers grocery shopping, or even Oscar winner Leonardo DiCaprio re-visiting his childhood haunts.
With glorious Griffith Park, home to celebrity feline resident P22, bordering the north side of the hood, Los Feliz is an alchemic concoction, including: classical structures (Griffith Observatory, and Frank Lloyd Wright buildings); infamous dive bars (Ye Rustic Inn, The Drawing Room); tres eclectic art galleries like Soap Plant & WACKO, which recently presented one of the naked Donald Trump statues; and, the 90027 zip is inhabited by the coolest of peeps from entertainment and bohemian types to aspiring artists and musicians, and families of all stripes to working class singles.
A year ago, Mary and Sarah Loveless, two beautiful former southern girls -- think Scarlett and Melanie as first cousins and business partners -- with a background in art and design, opened up their hip and welcoming Glaze Fire pottery studio in the heart of Los Feliz, right next to Alcove Café. Over the last 12 months, their studio has been visited by the likes of Jerry Seinfeld and Kristen Wiig, families with eyes-wide-open kids, and couples out on date nights.
In the process, the two southern belles with Scarlett's twinkle in their eyes, have overseen the creation of a kaleidoscope of "fired" pieces of ceramic art, a lot of happy smiles, and the strange disappearance of their friendly guard dinosaur "Tyrell" who apparently went walkabout (#kidnapped).
This weekend, September 3-5, Mary, Sarah and Katie Kimmel and Glaze Fire invites everyone to their first anniversary celebration at their paint-your-own pottery place (1937 Hillhurst Avenue, 90027) with free supply fees, along with music, flash tattoos, outdoor access and...bring your own bottle of red or white to add to the fun.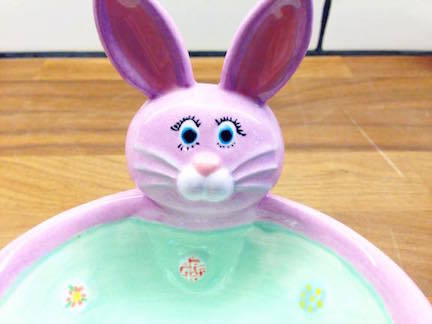 The Loveless cousins' big picture goal when they opened was to create a general craft space. But in their first year they focused on building an in-studio presence, while offering pre-formed pottery pieces that customers could paint to their heart's content, and then have "fired" in the back. They've also held private pottery parties. Mercurial Mary explains:
Over our first year, we've built up connections, created a presence and gathering place, and we've had tons of fun. We knew, generally, that Los Feliz is a very artsy area, but we're always surprised to see the quality of work that comes out of our kilns. People are making really cool stuff, and often it's things they can use. And, as we progress, we'd like to move toward an all-pottery studio, not just paint your own pottery...and down the line, introduce classes where you can make your own pottery. Now, we're looking to broaden our scope, once we're able to have more 'bandwidth' -- more staff -- to handle it all. Like our upcoming craft classes.

We would also like to do outside events, set up in flea markets and craft fairs. Or participate in after school programs, even go to the nearby Childrens Hospital, and, and also get involved in charity work -- we've already done some like donate a certificate for a party, and they can auction it off for a charity. It's been so nice that people have welcomed us so heartily into this community.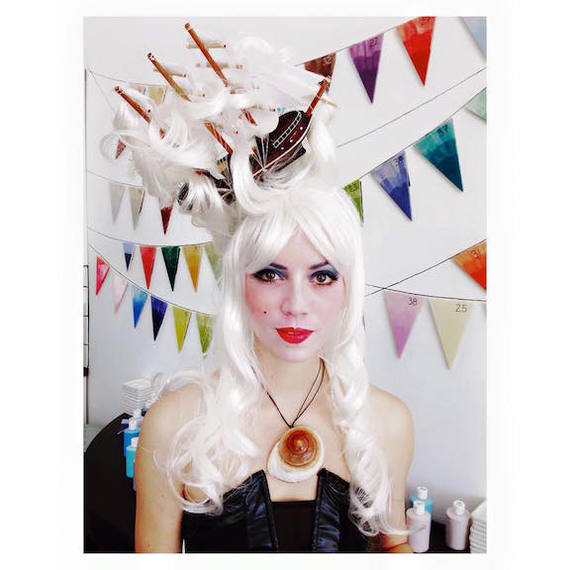 Fun, wow! Mary Loveless getting into Glaze Fire's Halloween spirit
Beyond getting into the spirit and getting wonderfully dressed up for special events like Halloween and the Holidays, the studio has also welcomed celebrities popping in, like when Seinfeld and Wiig got their picture taken in Glaze Fire's photo op prop outside the studio.
Another interesting story that made it into the local media was (figurine) Tyrell's mysterious disappearance.
As Mary recalls with her martini dry humor:
Tyrell used to stand outside our store with a paintbrush, inviting people to come in and paint. One afternoon, he just 'walked away' and we don't know what happened. We put up 'Missing' poster signs around the village. There are several of those neighborhood apps that are really popular here in Los Feliz, so we put the word out, If you spot Tyrell, while walking about, please tell him he needs to come home.
Meanwhile, Mary, Sarah and Katie, who's also a very cool, talented artist herself, just want to continue making a positive impression on the community. Mary adds:
We did a going away party for a boy whose family was moving across the country, it was a special party, and all the kids collaborated on one big platter for him to take as a keepsake. Just being a part of people's lives where you leave a tangible impression. I make wedding presents all the time for my friends, ornate fun plates, and I'm so touched when people say they use the art/product almost daily. Or it reminds us all, that type of personal present is so much better than just a gift card. As for our anniversary, we can't believe it's been a year, I blinked and it's here.

So, this Labor Day weekend, if you're in Los Angeles, mosey on down to Glaze Fire in Los Feliz, bring your kids. Or come in the evening with a date, and bring some refreshment -- have some fun and make some art!
And Tyrell, please come on back, all is forgiven -- Los Feliz will always be home!
Popular in the Community