Americans are packing up and heading out of town over the long weekend that traditionally marks the end of summer. This year, hotel search trivago reports that San Francisco is the #1 most searched destination by US travelers over Labor Day Weekend. People are also headed to West Coast cities, Las Vegas and Los Angeles in big numbers -- taking the #3 and #4 spots on the list, respectively.
It is of little surprise that Orlando, FL is the second most popular destination this year, as Walt Disney World is traditionally a favorite Labor Day Weekend getaway for Americans. New York City came in at #5, followed by Atlanta, Chicago, Indianapolis, then Myrtle Beach. At spot #10, Atlantic City, NJ completes the list of most popular Labor Day destinations.
Milwaukee celebrates Harley-Davidson Motorcycles' 110th Anniversary
This Labor Day Weekend, Milwaukee, Wisconsin will be celebrating the 110th Anniversary of Harley-Davidson Motorcycles. Over 60 artists (including Toby Keith, Aerosmith and Kid Rock) will be performing over the three-day festival that honors all things rock, American, and motorcycles. Hotel rates in the Midwestern city rise a dramatic 107% (to $358) over the holiday weekend, from the average nightly price over the previous weekend. Other pricey destinations this Labor Day are Ocean City, MD ($404), New York City ($313) and Key West ($303), where the 4th Annual Key West Brewfest will take place.
Americans headed to Canada in big numbers
Canadian cities take 4 spots on the list of top international cities over Labor Day. Niagara Falls, ON was the #1 most searched international destination, Toronto, ON took third place, Montreal, QC took the sixth spot and Vancouver, BC, the 11th spot. Other favorite international destinations among Americans this Labor Day include London, UK (#2), San Juan Puerto Rico (#4), Paris, France (#5), Barcelona, Spain (#7), Rome, Italy (#8) and Negril, Jamaica (#9).
The top 10 most searched Labor Day destinations...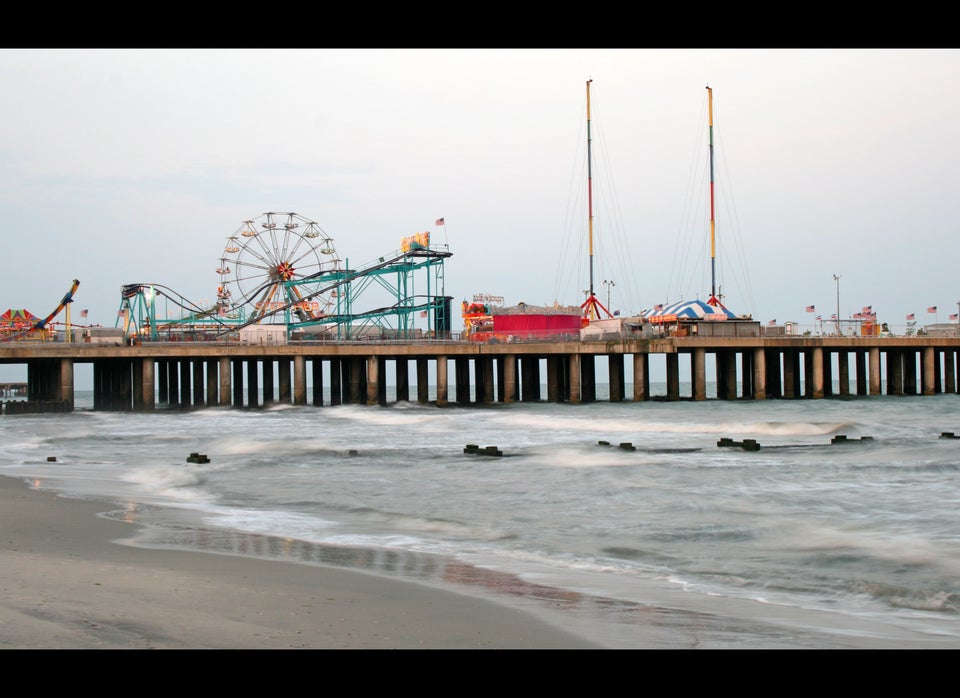 America's Favorite Labor Day Weekend Destinations