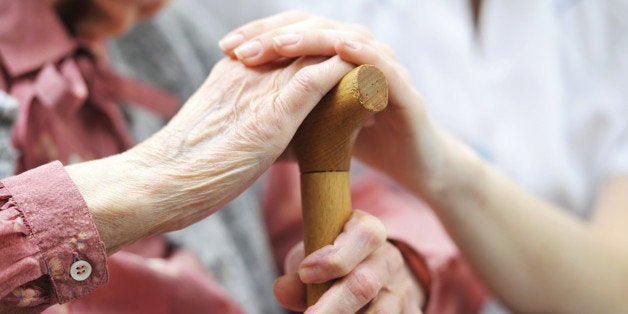 The U.S. Labor Department scored a major legal victory for in-home caregivers after an appeals court upheld the Department's rule requiring employment agencies meet minimum wage requirements and pay overtime to domestic workers providing in-home care for the elderly, sick, or disabled. It's a triumph far too long in the making, and one we celebrate with all those who have taken up the cause of caregiver rights.
The decision published by the U.S. Court of Appeals for the District of Columbia overturns an earlier lower court decision upholding a challenge by the Home Care Association of America and other industry groups. Professional organizations representing the care agencies lobbied aggressively against any efforts to provide such pay protections to homecare workers, putting their financial interests ahead of those who labor on their behalf.
CareLinx wholeheartedly supports the Labor Department's efforts to protect the rights and working conditions of caregivers, who unquestionably are among the most exploited workers in America. We also support the Labor Department's legal pursuit of home care companies who seek to skirt overtime rules by classifying their caregivers as "independent contractors."
Caring First, an Orlando home care agency, is being sued by the Department for classifying its caregivers as "independent contractors" and failing to pay them overtime despite regularly working more than 40 times a week. The lawsuit signals the Labor Department's position on the contractor model used by on-demand companies and could portend more legal actions in the caregiving space.
Media coverage on this major development has been light so far. It will be interesting to see if any reporters that do cover it note the trend of increasingly successful legal efforts to protect caregivers and the seemingly bipartisan support behind them.
Calling all HuffPost superfans!
Sign up for membership to become a founding member and help shape HuffPost's next chapter