Occasionally I counsel younger chefs on potential career choices and recently I spent a couple hours on the phone with one such young lady. Jennifer (not her real name) has the opportunity to run the kitchen at a very large health care facility and with it comes the potential to write her own schedule, receive benefits, a handsome paycheck, 401K, and a bonus structure. All the things that she would never even sniff in most independent restaurants. She'd be giving up her desire to cook with local ingredients and to use multiple purveyors so no more local farmers and no more of her famous handmade peach cobblers. She was excited about the opportunity, especially the chance to have normal hours. When we delved into the labor structure of her department, something glaring stuck out like a sore thumb. This company offered a very generous 21 days of PTO (after a year's service) to their front line staff, yet her labor model only offered her 320 hours of labor per week (plus her own time) to run her kitchen. Sounds tight yet achievable, correct? 320 labor hours gave her 45.7 hours of labor per day to cook for multiple outlets. If she staffs her department with full time employees only, that's eight people. So I asked if those hours included her entire back of the house staff, or just culinary?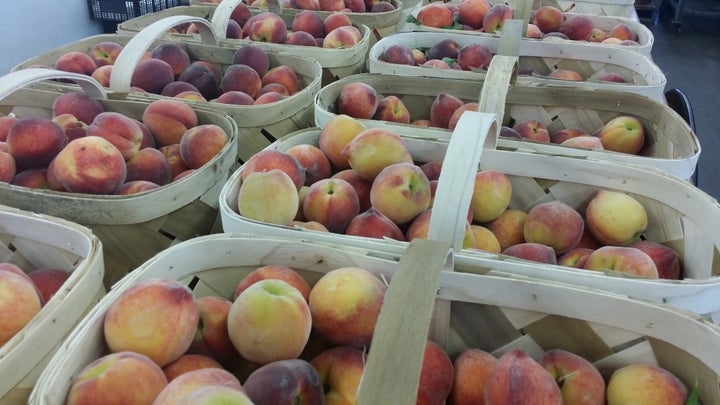 "Meaning your dish crew. Your porters and dish crew are included in this model?"
Well now that 320 hours looks very tight. Her dish staff had the added responsibility of helping deliver food to her three outlets in health care: a memory care kitchen, a skilled nursing facility, and a rehab unit. She cleverly timed that walk on her interview and it was about twelve minutes, back and forth. But that was without a delivery to push or pull and she's fairly healthy. Her team would have to fill one of these things up with several hundred pounds then push it through a maze of elevators and hallways.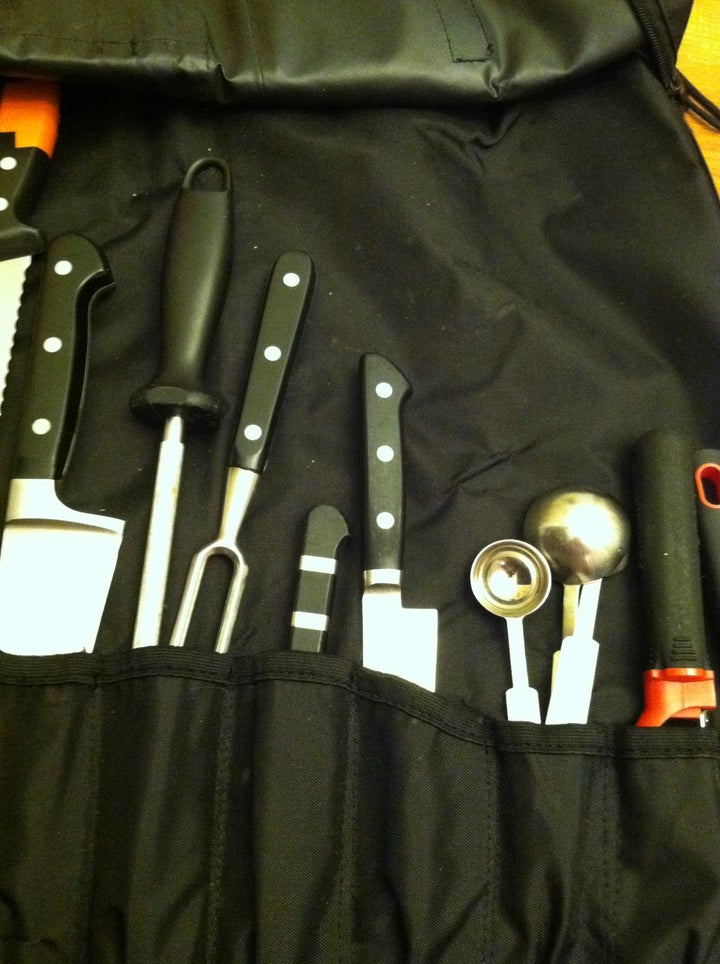 Then we went back to the PTO issue and I created a worst case scenario. If she only utilized full time employees (32 hours minimum per week) and if each had been there a year that works out to 168 days a year of PTO for her department, 3.23 days per week.
Now that 320 labor hours doesn't look so achievable, does it? That worst case scenario would deduct 25.8 hours per week from her labor model and lowers her available hours to 294.
"Uh...Jennifer? Are you still there?"
In the rush to standardize practices, procedures, and labor, so many large organizations attempt to remove the human element. Jennifer's particular model was created by someone that had no idea how much time it took just to walk to those three health care outlets, much less deliver those three daily meals to an average of 145 residents spread out on a 40 acre campus. I have no doubt that model was used on all of this company's properties, no matter how large or small their campus. Of course my figures represented a worst-case scenario, however, this company offered their employees PTO buyout at only 60% on the dollar and furthermore they were unwilling to provide statistics on the buyout percentage. In order for Jennifer to be successful, she'll have to have a mix of full time and part time folks, yet without benefits available to a PT employee, what's the attraction to a potential part time employee? There's plenty of $11.00 an hour jobs in Jennifer's town so what would attract someone to her part time job?
After a long pause, Jennifer dejectedly answered "Proximity. How close they lived to this place."
"What makes you happy, Jennifer? And what are your goals with respect to your professional and personal life?"
That's what this young chef has to decide. If she wants to achieve her culinary goals that were so important to her when she first started cooking, she needs to focus on that. And now she had some serious thinking to do.
Did she take the position? Would you?
Related
Popular in the Community