Elvis got left in the dark when his owners surrendered him. They gave up on him because he was having trouble seeing in the dark, and they soon learned he was going blind. Yet Elvis did not let being abandoned and losing his sight dampen his spirits. He's still got that same playful Labrador Retriever personality and spirit.
Elvis will go blind. It might not be today or a year from now, or even five years from now, but it cannot be stopped. He has a genetic disease that causes blindness called progressive retinal atrophy. The retina eventually weakens over time and causes severe sight loss, leading to total blindness. The first thing to go is night vision, which eventually phases into day vision loss and finally total blindness.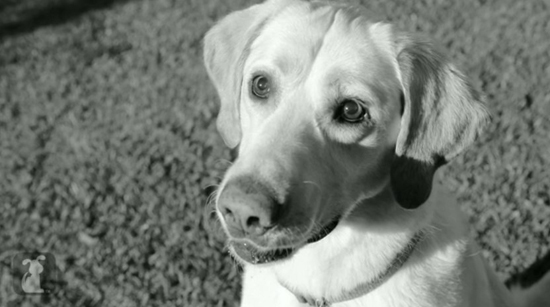 Although Elvis is still in the early stages of his condition, his fate is unavoidable. He will go blind.
Elvis is still thriving even just a month later. He has been taken in by dog fosters named Dami and Greg. Elvis can still do everything a normal dog can do. He loves to play fetch, even if sometimes he has trouble locating the ball. He doesn't give up until he finds it! Going blind is not slowing him down.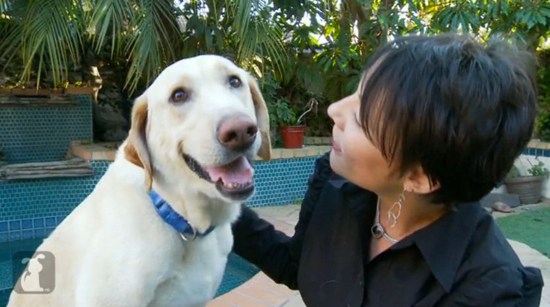 Elvis has been working on his off-leash walking and uses his other senses, such as hearing and smelling, to guide him along the way. Currently in foster care, Elvis is searching for that special someone to call his own. He's looking for a home. Could you be looking for a dog like Elvis?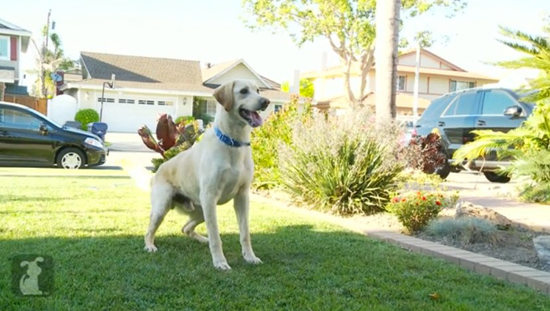 Do you have a Tail of Hope or Survival? We'd love to hear it! Visit us at thepetcollective.tv and tell us your story!
REAL LIFE. REAL NEWS. REAL VOICES.
Help us tell more of the stories that matter from voices that too often remain unheard.