Another day, another eyebrow wig. Wait, what?
Lace front eyebrows exist, and it might be something you've recently seen floating around the Internet. The false strips of hair are similar to lace front wigs, which are hair pieces where extensions are sewn into lace-like material, so when the wearer applies it, it gives the illusion of a natural hairline -- that is of course, if it's a good one. And although these might seem weird, these real-looking brows have many uses. As Refinery29 reports, they are great for people going through or recovering from chemotherapy and for those who just want fuller eyebrows.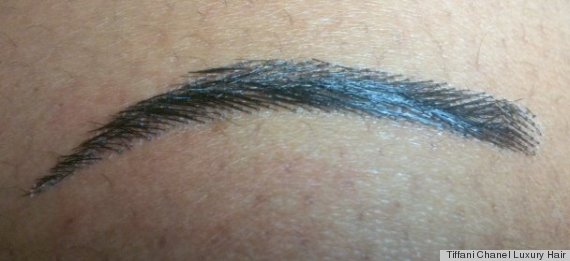 Lace Eyebrows, $22.50, TiffaniChanel.com
But is this really a new trend?
There are some video tutorials out there that show us different techniques and tricks on how to apply our own false brows. From picking different color styles to adjusting the thickness of a faux brow, a quick education on these babies is not hard to find.
And if you were wondering where you could buy these, one place we've seen pop up a couple of times is the Houston, Texas-based salon Tiffani Chanel Luxury Hair, which sells a range of hair pieces, including lashes, wigs, weaves, and of course, brows.
However, if you want to get the exact look you prefer without the cookie-cutter styles, you can even DIY your own pair. Don't believe us? Just watch the video below.
Would you ever try lace front eyebrows? Or will you stick to your makeup and brow pencils?
Before You Go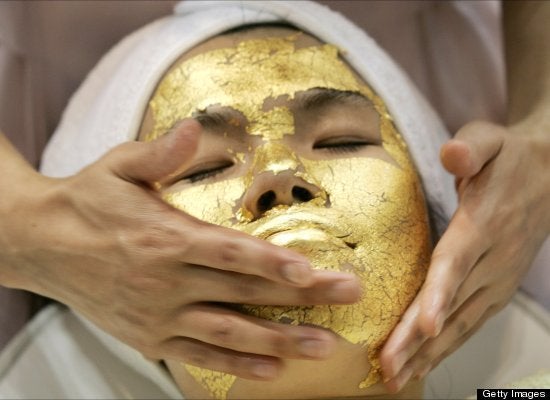 WTF Is That??