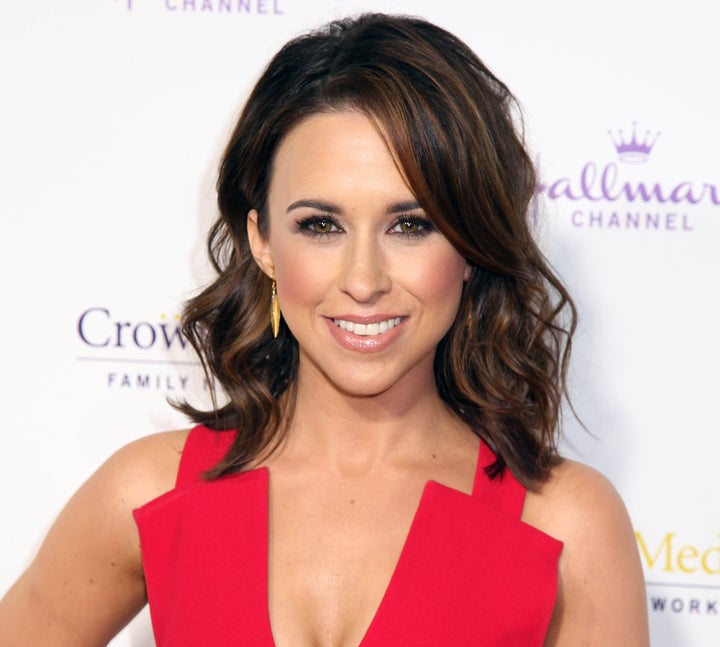 "So, mommy was in this movie 'Mean Girls' and for the rest of your life strangers will yell things like 'That is so fetch!' and 'You can't sit with us,' but don't be scared because I'm a cool mom." -- Lacey Chabert's first words to her new baby.
The former "Party of Five" actress announced on Saturday that she is expecting her first child with husband Dave Nehdar. The two tied the knot in a secret ceremony in 2013.
"Kitty doesn't seem as excited as we are about this...I'm pregnant!!!! My husband and I are thrilled & so thankful ," she captioned a photo of her dog wearing a shirt with the words "My mom is having a baby & all I get is this silly shirt" written on the back.
Chabert, 33, followed up the pic with a tweet thanking her fans and followers for all their support.
Someone clearly forgot to heed the warning of Coach Carr, who, let us remind you, shared these wise words with the students of North Shore High School: "Don't have sex, because you will get pregnant and die! Don't have sex in the missionary position, don't have sex standing up, just don't do it, OK, promise? OK, now everybody take some rubbers."
All kidding aside, congrats to the happy couple! Let's all bring it in for a hug.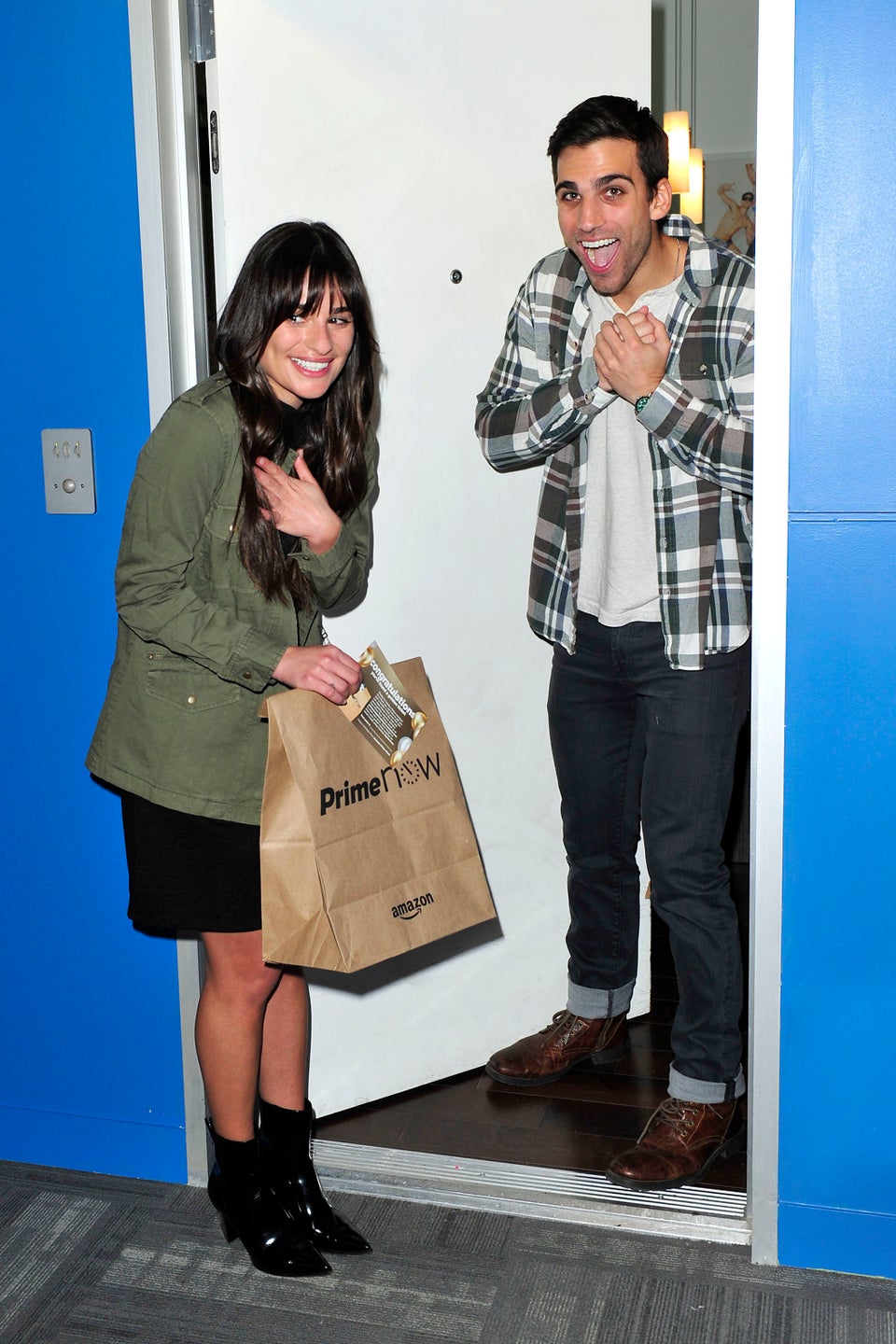 Celebrity News & Photos
Popular in the Community