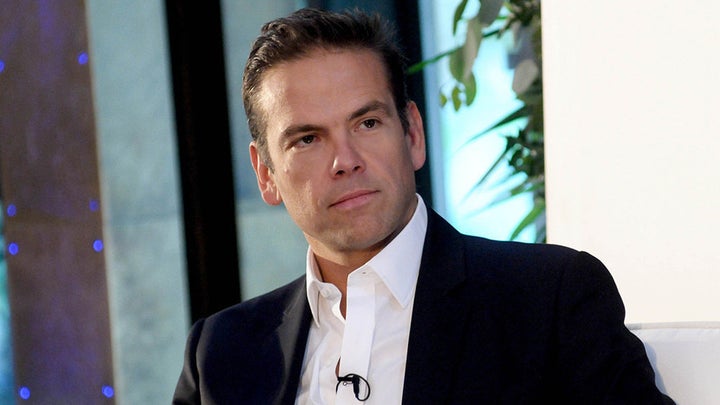 The executive chairman of Fox News' parent company says he doesn't take responsibility for the Florida man who sent over a dozen pipe bombs last week to prominent Democrats and frequent targets of the conservative media outlet.
"I don't take responsibility for a criminal who was a criminal before Fox News started," Lachlan Murdoch said during The New York Times' DealBook Conference on Thursday, according to NBC reporter Dylan Byers.
Murdoch, the co-chairman of NewsCorp and the executive chairman of 21st Century Fox, is the son of right-wing media mogul Rupert Murdoch.
Sayoc had been arrested multiple times before the pipe bomb charges, including for felony grand theft and misdemeanor retail theft.
Trump's frequent attacks on the media have excluded the right-leaning Fox News, with which the president has a close and long-standing relationship. Trump and Fox hosts and anchors often share similar incendiary and sometimes false rhetoric against journalists, Democrats and liberal figures.
In the days after a pipe bomb was found outside philanthropist George Soros' home, Fox News described Soros as a "billionaire liberal activist" and a "very, very influential person in the Democratic Party."
Previously, pundits on Fox News had depicted Soros as a "dirty word" and a "radical" who "hates the United States."
Prior to Sayoc's arrest, Fox gave a platform to former FBI Assistant Director Chris Swecker, who claimed the mailings may be linked to "someone who is trying to get the Democratic vote out and incur sympathy."
REAL LIFE. REAL NEWS. REAL VOICES.
Help us tell more of the stories that matter from voices that too often remain unheard.