"No word is so dirty as feminism. Say anything about it, I'm called a feminazi and being compared to Hitler."
Videoblogger Laci Green is spot-on in her assessment of how misunderstood feminism is -- and a new clip from her Sex+ series debunks common myths about the f-word.
Green explores how feminism has been portrayed in the media, counters the perceptions that feminists are man-haters and explains how several anti-feminists fundamentally misunderstand what the word means.
"Being a feminist is very simple," she explained. "It just means: 'I believe in gender equality!' And that's it. That is literally, 100 percent, it."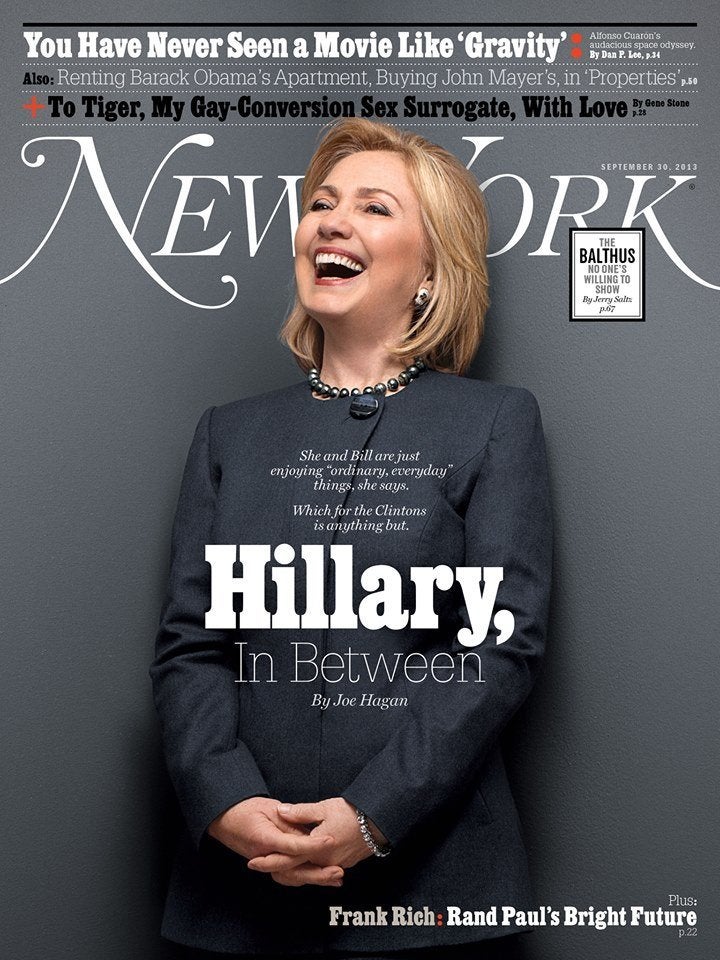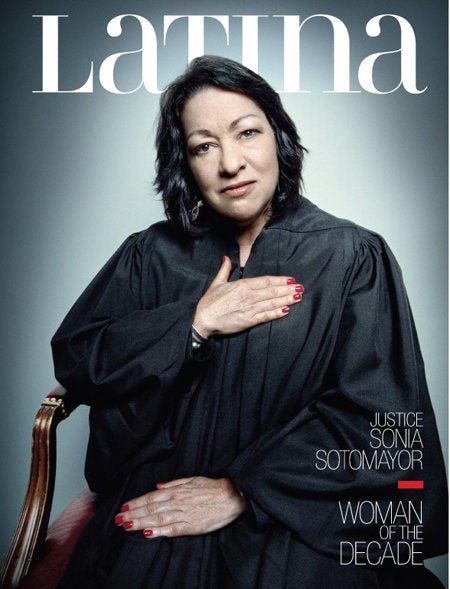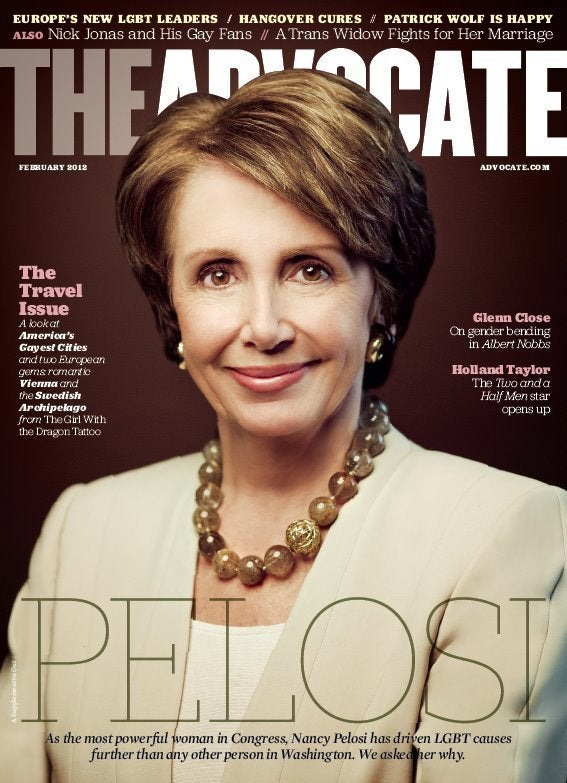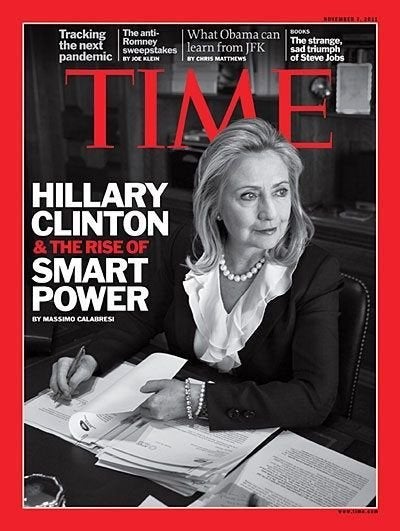 https://www.facebook.com/time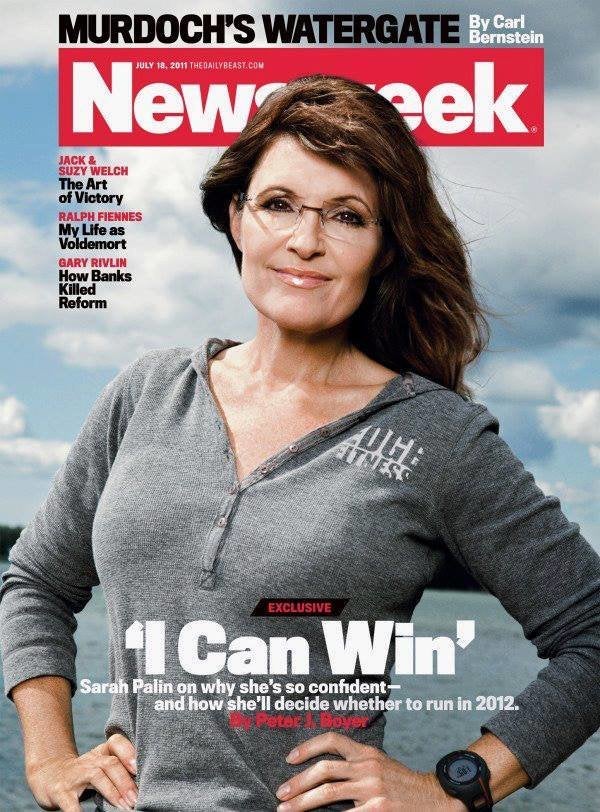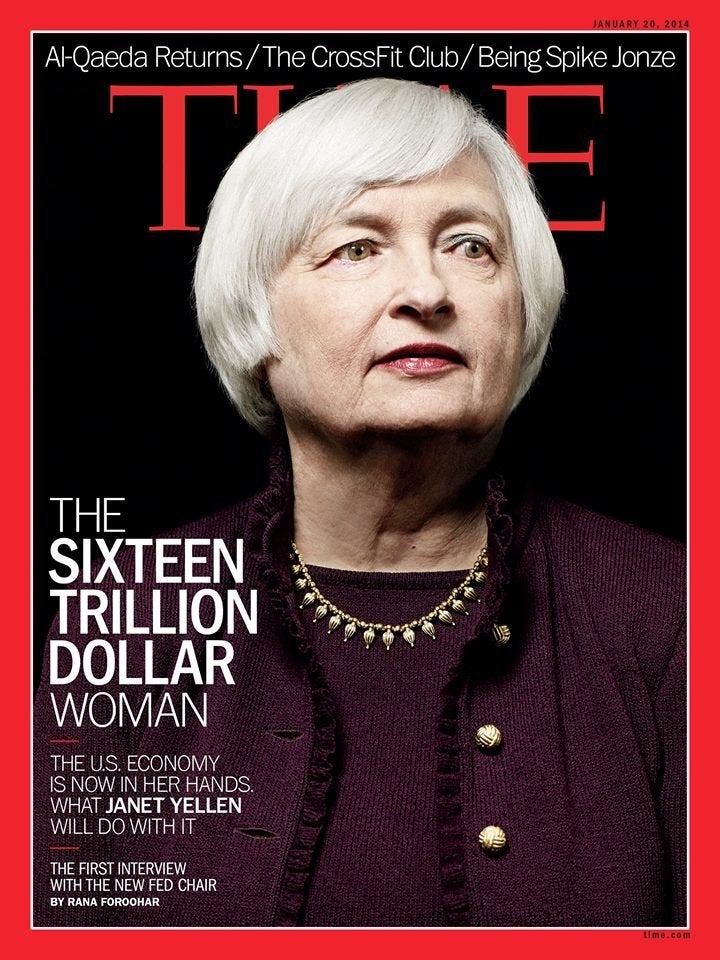 https://www.facebook.com/time