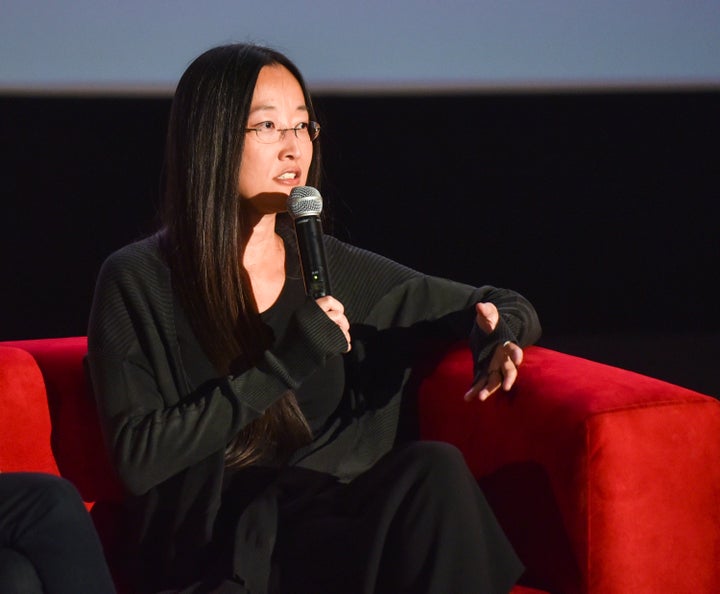 Hollywood's got far more work to do before they're labeled inclusive ― especially among its directors, a study says.
A recent report examined the top grossing movies from the past decade and revealed that minorities severely lack representation in the director's seat. Asians were particularly underrepresented, directing just 3 percent of those films.
"Currently, neither storytelling nor storytellers reflect the world in which we live," the USC Annenberg study concluded, addressing the dire need for diversity. "We can sit by as this continues for another decade, or can act to ensure that equality and inclusion are the hallmark of entertainment in the years to come."
In the report, researchers looked at 1,000 films and broke them down by race and gender. They found only 17 individual Asian directors in the mix, and those filmmakers were responsible for making a total of 34 films examined in the study. They were largely involved in the animated and horror genres.
Most of the film opportunities given to Asian directors were completely unrelated to the heritage of prominent on-screen cast members. When looking at the casting in the films of Asian directors, more than three-quarters of the credits featured two top-billed, non-Asian characters.
And ultimately, the minority group saw essentially no progress in representation over that decade.
The report mentioned that other groups didn't fair much better either, particularly black directors who helmed about 5 percent of the films. And most of the opportunities given to black directors were closely linked to the race of the actor in a prominent role.
"Examining the racial diversity of directors reveals that Black and Asian helmers are vastly outnumbered and have fewer opportunities to work than their non‐Black or non‐Asian counterparts," the report notes.
The numbers are even more bleak when gender is considered. Of all the directors in the study, only 4 percent were female. Zeroing in on the races of those female directors, researchers found just two individual Asian and three unique black filmmakers. Basically, researchers say, the director's chair "has been the domain of White men."
Unfortunately, the lack of Asian representation extends to roles in front of the camera too. The minority group nabbed just under 4 percent of all speaking roles in film, TV or digital media. And though the selection of this year's Oscar nominees suggests a move toward recognizing diverse backgrounds, with black actors nominated in every acting category, Dev Patel was the sole Asian actor to receive a nod.
But now, it's up to influencers in the industry to make a change and turn storytelling into an inclusive field, the report says.
"It is imperative that entertainment leaders, content creators, and philanthropists work with experts and take steps to remedy the exclusion and erasure of diverse directing voices."
Before You Go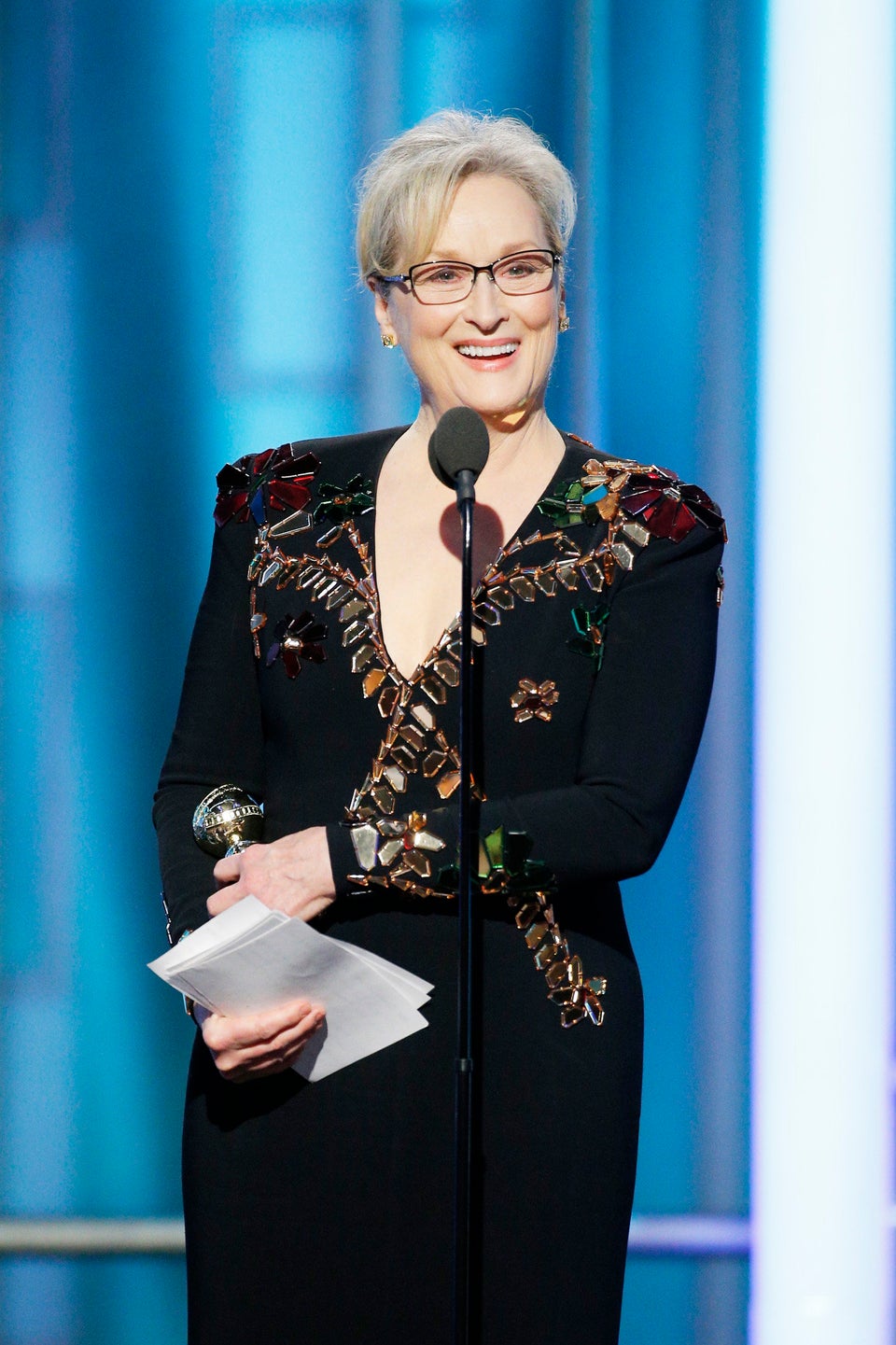 Golden Globes 2017 Ceremony
Popular in the Community