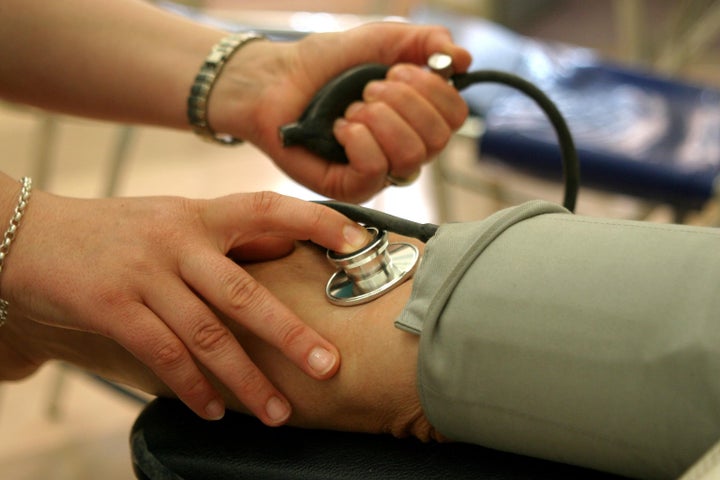 There are real consequences to this lack of diversity, according to the researchers.
"We've known for many decades that racial and ethnic disparities have existed for some of the worst diseases -- the most fatal and devastating diseases," lead study author Sam Oh, an associate researcher at the University of California, San Francisco, told The Huffington Post. Yet overwhelmingly, studies include mostly white men.
Two decades after President Clinton passed the National Institutes of Health Revitalization Act requiring the inclusion of women and people of color in federally funded research, loopholes in the law have helped sustain a largely homogenous pool of clinical study subjects. Currently, fewer than 2 percent of the National Cancer Institutes' 10,000 clinical cancer trials have a primary focus on minorities, and fewer than 5 percent of the NIH-funded respiratory research include minority study subjects at all.
The argument that recruiting women and minorities is a financial burden for what's already a cash-strapped federal agency isn't a sufficient excuse for exclusion, the study authors write. Lack of inclusion in research is expensive: Additional medical costs from minority patients' disproportionate disease burden totaled $1.2 trillion between 2003 and 2006, according to the International Journal of Health Services. What's more, consistently studying mostly white, mostly male study subjects is incomplete science.
For pharmaceutical research in particular, diversity is important because genetic mutations can be prevalent in some ethnic groups and absent in others. For example, Oh said, carbamazepine prescribed for seizures and bipolar disorder is safe for most people to use -- but those of South and East Asian descent can develop a life-threatening skin condition, Stevens-Johnson syndrome, due to a genetic variation.
"When we study diverse populations, we not only understand the basis of disease better, but we can can discover better therapies," Oh said. "We won't make a dent in decreasing that burden until we understand the people who are most affected."
Tight budgets, homogenous researchers
It does take effort to recruit diverse study subjects.
"You need to really be considerate of the demands that are being placed on the people you are trying to recruit," Oh said. For example, if study recruiting hours are set between 9 a.m. and 5 p.m., only people who can take time off work or who don't need to work can afford to participate, he explained.
"If you're holding down a family and trying to provide by working several jobs, you're not going to prioritize taking time off to enter this study."
Limited access to care is another problem. Referrals to clinical studies often come from specialty care clinics, meaning if a person doesn't have access to specialty care, they may never be considered for a trial in the first place.
"You need to really be considerate of the demands that are being placed on the people you are trying to recruit."
The NIH isn't blind to these issues, according to Michael Lauer, the agency's deputy director for extramural research. "Lauer said the black-white research grant gap is "something that we've taken very seriously," citing the NIH Office of Scientific Workforce Diversity as one example of the agency's efforts toward minority inclusion.
He also pointed to significant diversity in a large-scale blood pressure study the NIH funded in September, as well as improved diversity in Phase III clinical trials, the final tests to determine whether a drug or treatment is safe and effective enough to go on the market.
Oh was also careful to note that these are complex problems, without simple solutions. One improvement would to increase NIH funding to make it easier for researchers to recruit more diverse populations. The agency's inflation-adjusted budget has decreased more than 20 percent since 2004, according to NPR.
"Everything is challenging when budgets fall," Lauer said. "I think actually that makes it all the more remarkable that our minority involvement in expensive Phase III trials has been going up over time, when budgets have been tight and have been going down."
Funds or no funds, Oh's overarching emphasis isn't that every study should include all races equally, but rather that homogenous studies should be the exception, rather than the rule.
"We're trying to get this message across that the scientific community should be thinking about diversity," Oh said. "You learn things better when you have a diverse population."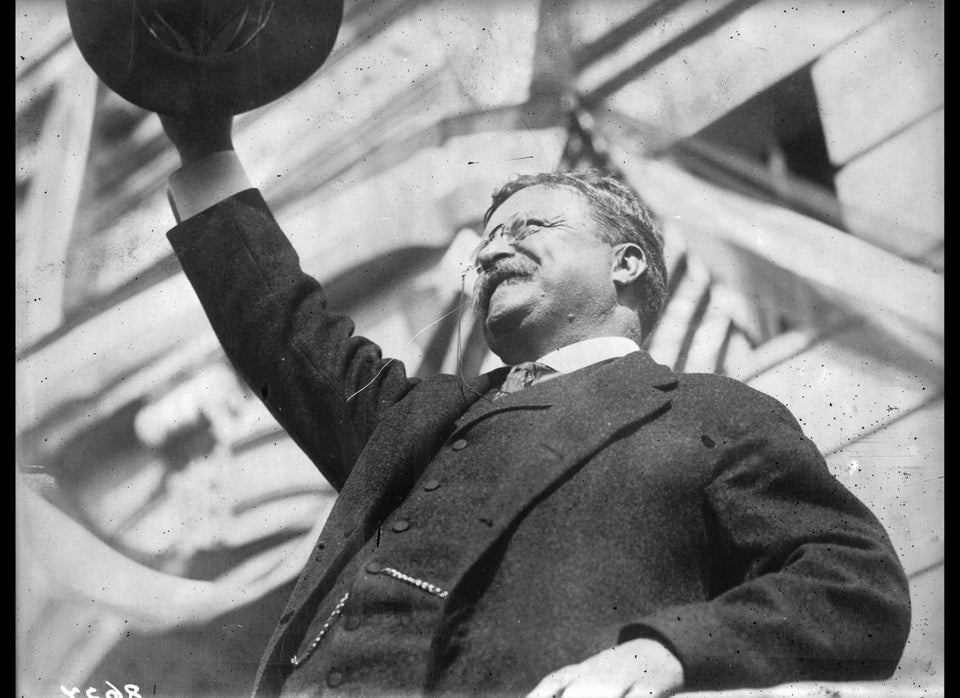 Health Care Reform Efforts In U.S. History