 Nearly one-quarter — 23 percent — of Americans attribute their failure to complete high school to a lack of parental support or encouragement, followed by entering parenthood at 21 percent. Missing too many days of school ranked third at 17 percent. Other reasons for dropping out include failing classes (15 percent), uninteresting classes (15 percent) and suffering from mental illness (15 percent).
The survey also found that women are three times more likely than men — 27 percent to 9 percent — to leave school due to them becoming a parent.
Regarding bullying and its effect on pressuring students into dropping out, white respondents more than any other racial group cited bullying (14 percent) as a cause.
According to advocacy group Alliance for Excellent Education, about 7,000 students drop out every school day, totaling approximately 1.3 million annually.
The survey also asked respondents to weigh in on their pursuit of a GED. Around three-quarters, or 76 percent, of dropouts had not considered a GED credential, or had looked into it but had yet to pursue entering the program. One-third cited time as a prohibitive factor, while 26 percent indicated the associated costs was a reason for not obtaining a GED. Women were more likely than men to cite cost as a deterrent, 30 percent versus 18 percent.
A third of the high school dropouts surveyed said they were employed either full-time, part-time or were self-employed. Among those who are employed, nearly half — 46 percent — indicated they have little to no prospects for advancement in their current position.
"It's certainly not surprising that almost half of young Americans without a high school diploma feel like their career prospects are on shaky ground," survey spokesman and Everest College regional director of career services John Swartz said in a statement. "When you look at the numbers, the economic impact on someone who doesn't finish high school is staggering. "
In July, a report by PBS's Frontline examined the work of Johns Hopkins researcher Dr. Robert Balfanz, who suggests there is a key period in middle school that determines whether a student will eventually drop out. According to Balfanz's research, if a sixth grader in a high poverty school attends school less than 80 percent of the time, fails math or English, or receives an unsatisfactory behavior grade in a core course, there is a 75 percent chance he or she will drop out of high school.
Related
Before You Go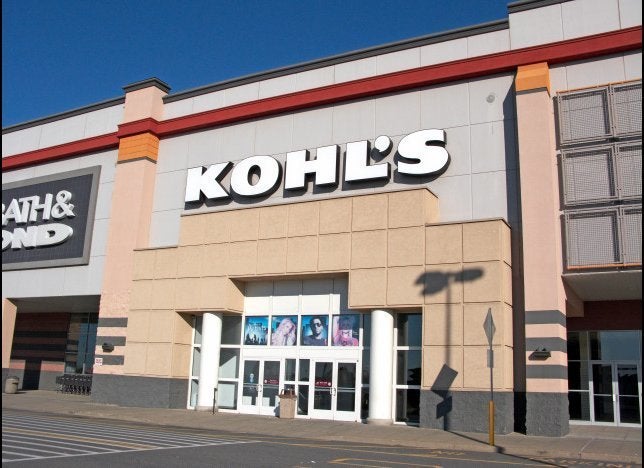 Back-To-School Facts And Figures
Popular in the Community