In what can only be described as an act of selfless courage and brotherly love, a young South Carolina boy is credited with heroically sacrificing his life to save his little sister.
La'Darious Wylie, age 11, was critically injured on Oct. 27, when he pushed his 7-year-old sister, Sha'Vonta Wylie, out of the path of an oncoming vehicle that allegedly veered toward the children at a school bus stop in Chester, a small rural city located about 60 miles north of Columbia.
"We do consider him a hero," MaKeesharia Tobias, of the City of Chester Police Department, told The Huffington Post on Thursday. "To find out that was something heroic he did to save others is amazing to us."
La'Darious' cousin, Kimberly Robinson, told HuffPost in a phone interview that witnesses at the scene saw the car careening toward the children and the split second decision of bravery by La'Darious.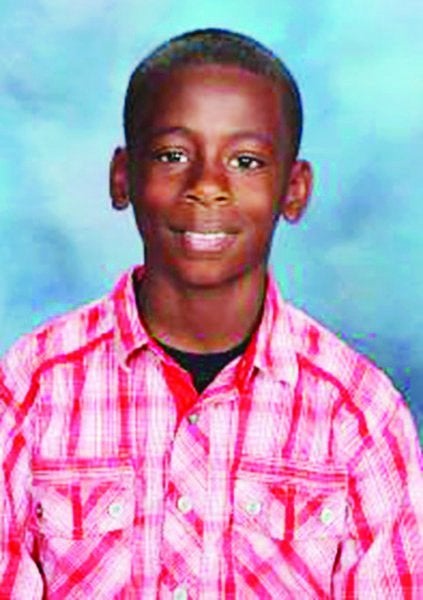 "His little sister was standing at the bus stop when the car come," said an audibly distraught Robinson. "He pushed her out of the way, but he was unable to move in time. The impact of the car threw him but, my God, I can't talk about that."
The driver sped off as family members rushed to La'Darious' side. When paramedics arrived on the scene, the boy was transported to Levine Children's Hospital in Charlotte, North Carolina, where he was admitted into the intensive care unit.
"He survived, but he was brain dead," Robinson said. "His mom stayed by his side and they kept him on life support until the following day, when she finally decided to let him go."
According to Robinson, La'Darious' mother donated her son's organs to the hospital.
"I asked her what made her do that," Robinson said. "She said, 'Kim, I thought about it and I thought about it, and if my son can save one child's life, like he saved his sister, then he died for a purpose.'"
The driver of the vehicle that struck La'Darious has since been identified by police as 57-year-old Michelle Johnson. She has been charged in the fatal hit-and-run and is free on a $25,000 bond.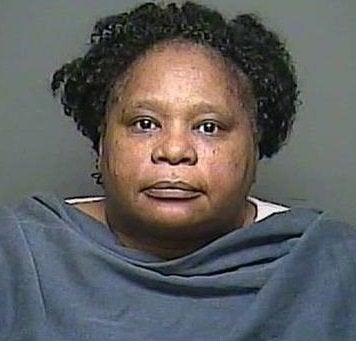 "It is still under investigation," Tobias said of the circumstances surrounding Johnson's alleged actions.
Despite their grief and shock, Robinson says her family doesn't bear Johnson any ill will.
"We don't hate that woman," she said. "Michelle Johnson's daughter – about 10-12 years ago -- was hit by a car. She was eight months pregnant and her daughter and the baby died. We actually feel sorry for her, because she took away somebody else's child just like somebody took away hers. We just wish she would have stopped. It would have made a difference."
La'Darious was a fifth-grade student at Chester Park Center of Literacy through Technology and the son of Elizabeth McCrorey and Carlos Wylie Sr. According to Robinson, he was the third oldest of three brothers and five sisters. She described him as an incredibly charming young man who had a very close relationship with his family.
"La'Darious loved his family," she said. "He was the apple of his momma's eye. He was well-behaved, he got good grades and he played football. He liked the Baltimore Ravens. The school was supposed to take him to the Bank of America Stadium this week to meet the [Carolina] Panthers and, even though it wasn't his team, he was so excited because he loved football."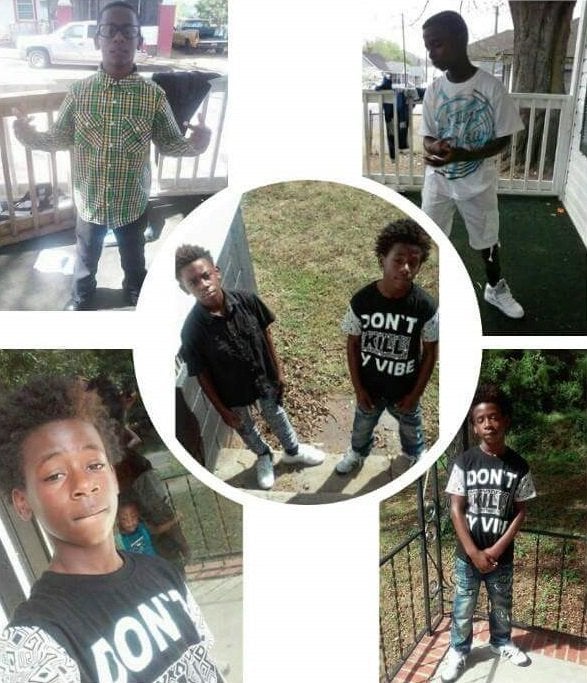 A fund has been established in La'Darious' name to help his family with medical and burial expenses. By Thursday afternoon, the fund had collected more than $25,000. The family plans to use any funds beyond those needed for his expenses to renovate a park near their home.
"It ain't hit the younger kids yet that he ain't here," Robinson said of La'Darious' death. "But once the funeral is over and their life goes back to normal," she paused, "it's going to hit everyone"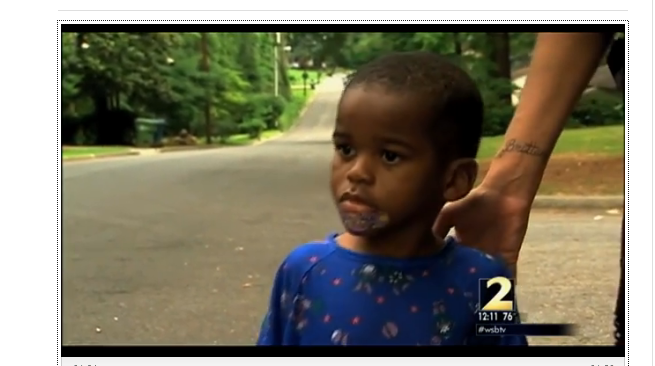 Heroic Rescues