PADI's Women's Dive Day offers fun events to encourage more women to enjoy scuba diving. Anyone from all levels of diving - even those who have never put their faces in the water - is encouraged to take part and to dive together on the same day.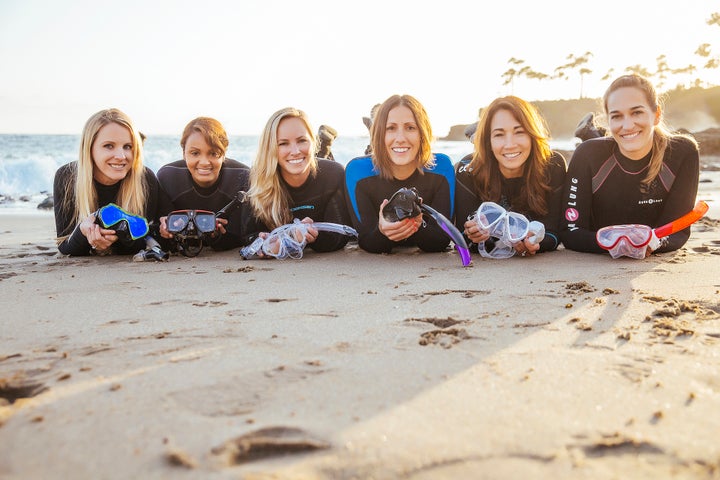 On July 16th, PADI Members, industry icons, and recreational divers - both male and female alike - will come together at more than 400 events scheduled in more than 60 countries to celebrate women in diving.
Now is your chance to be part of an incredibly welcoming community, one which unites people in every corner of the globe. Divers bond on a unique level, regardless of nationality, race, or gender. Divers don't even care what language you speak...linguistics are useless underwater.
Scuba diving brings people together from all walks of life to celebrate the beauty that lives in the world's oceans. Many female scuba divers and freedivers are working together on important ocean conservation efforts - an issue that concerns all of us. You can be part of that community and part of that progress, too.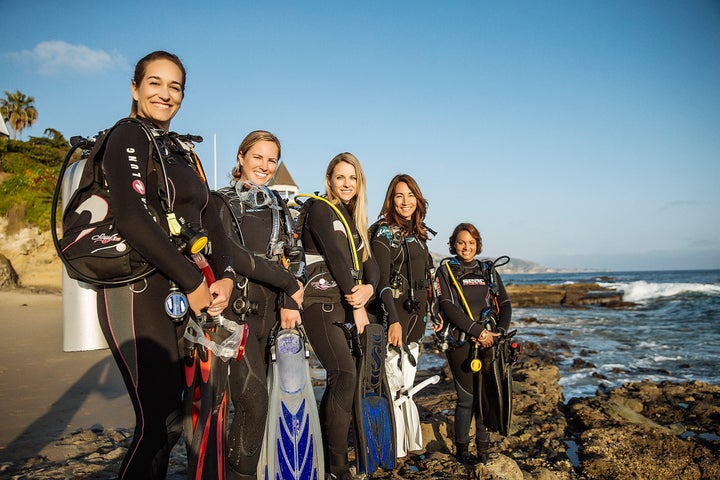 With so many PADI Women's Dive Day events happening around the world, you're bound to find one near you this weekend. Go join the fun, encourage your friends to try something new, and go somewhere where nobody can yell about politics for a full hour.
For more information on Women's Dive Day and to find an event near you, visit padi.com/women-dive. If you can't join in on the underwater fun in person this weekend, you can still follow along in encouragement through #PADIwomen.
This article was completed and photos were contributed with assistance from PADI. Amanda Walkins is a PADI Diver and former PADI dive shop manager in Roatan, Honduras.
Amanda Walkins is a serial expat and travel addict. You can read more about her love for scuba diving - and for a certain scuba diver - at www.amandawalkins.com.
Related
Popular in the Community