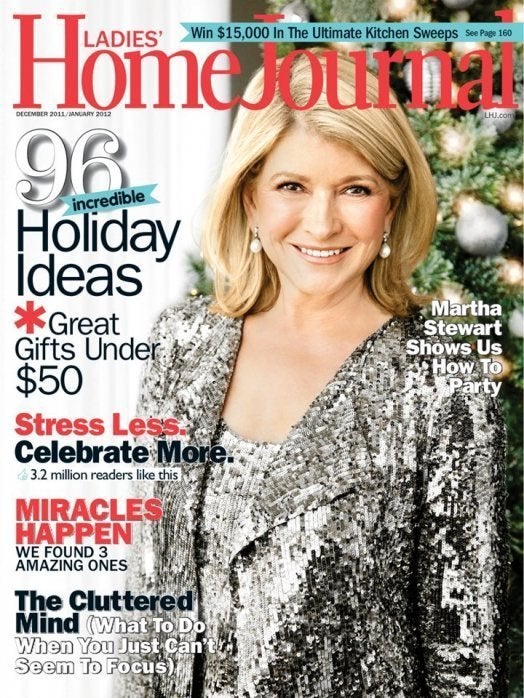 Ladies' Home Journal is making a rather unexpected new move to engage its readers: letting them write the magazine.
Usually, such things are left to the professionals. But Ad Age reports that starting with the March issue, the 128-year old magazine will be getting much of its content from readers themselves. Those stories will come from submissions to the magazine's website and DivineCaroline.com.
Editor-in-chief Sally Lee touted the fact that the new model seems to turn the very idea of a magazine on its head. "Usually content creation begins with an editor," she said. "We have content creation that begins with a reader." The magazine will even be changing its logo to emphasize the word "Journal."
The new approach is a huge shift away from LHJ's tradition of offering professional advice on fashion, relationships and health, and interviews with cover ladies like Ann Curry and Robin Roberts.
The reaction to such a radical step has been fairly skeptical. "Ladies' Home Journal is about to find out, in the harshest way possible, just how bad it can be,' Fishbowl NY's Chris O'Shea wrote. What do you think? Tell us in our poll below.
Popular in the Community