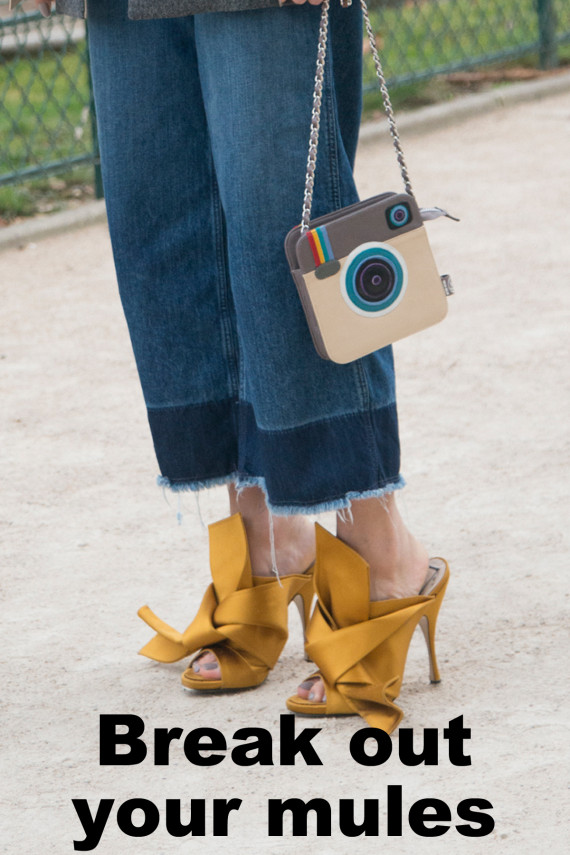 Photo credit: Kirstin Sinclair/Getty Images
Before you write off this oft-criticized footwear as ugly, we beg you to take a moment and reconsider. Though traditionally the mule is a shoe with an open back and a closed toe, today there are countless different iterations, like the strappy mule and the open-toe mule. What that means: There is a mule for everyone.
We've rounded up some stylish ladies on Instagram who are rocking mules and found a few pairs you can shop -- many of them on sale. Check out some on-trend options below and tell us you don't want a pair.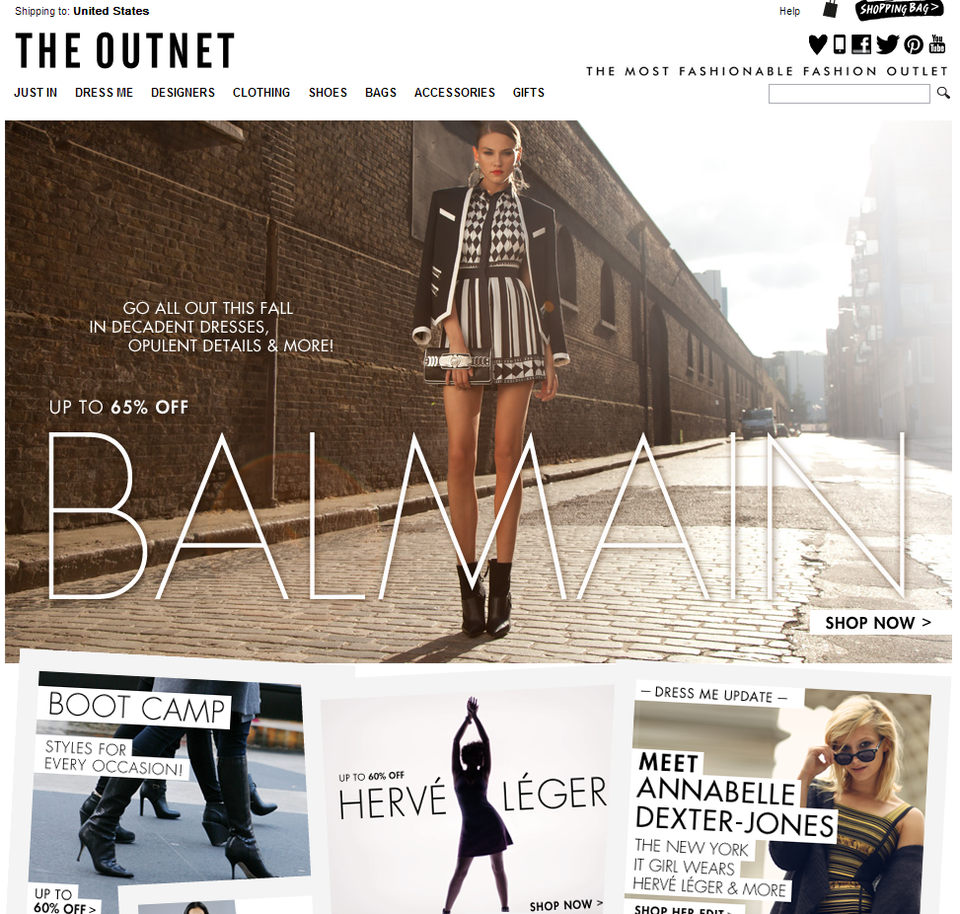 Our Favorite Online Shopping Sites