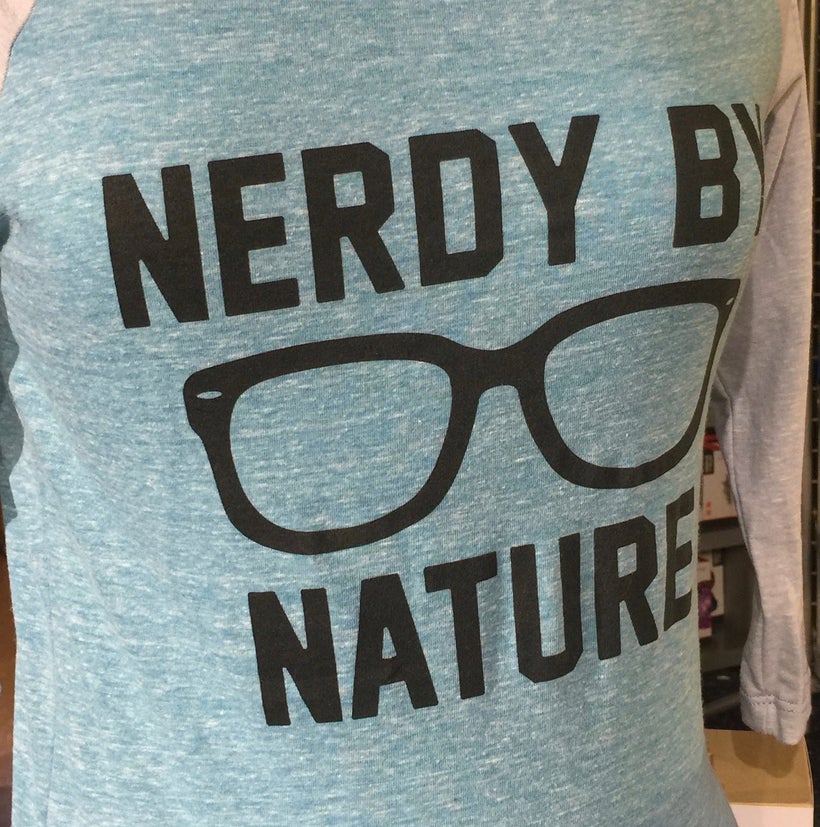 If you're a high school senior, the next few days might be the most stressful of the year. Sleepless nights, nervous eating, nail biting, and snapping at whoever crosses your path.
Stanford announces its early action choices for the class of 2022 on December 8th, Harvard on December 12th , and Yale on December 14th. And nearly every other college or university, except the University of California schools, will have announced by the end of the year.
If you're looking for an escape as you wait – or some company, as in "misery loves company" – you might want to get yourself to a movie theater to see the hit of the season, Lady Bird. Irish actor Saoirse Ronan delivers a gripping performance as a sassy, outspoken senior at a Catholic high school in Sacramento who yearns to go East to college, to a place with culture and writers "who live in the woods."
Lady Bird has a few strikes going against her: she's terrible at math, and her father has just lost his job and her mother is certain they can only afford a local college. But according to the head nun at her school, she's written a fantastic college application essay about her love for Sacramento. Lady Bird blushes at the compliment and says she's not sure she loves it but that she "pays attention" and that's what made the writing so strong. Take note!
There's plenty more to the movie than Lady Bird's college quest, but it frames the story – and it won't be a spoiler to say that there is a happy ending.
Here are a few more suggestions for what can you do as you wait – besides eat too many Oreos:
Think positively but brace yourself. The more selective the college, the more you need to prepare for disappointment, whether it's being deferred (Yale deferred 53% of its applicants last year!) or rejected (Stanford defers very few; it's either Yes or No). Harvard announced that it's admitting fewer early applications this year. Thousands of highly qualified students are turned down from the most selective universities.
Mourn, but Don't Wallow. Yes, to be sure, it's disappointing if you – or your child – gets turned down or deferred. And yes, it's good to feel your feelings, but you're leading a campaign, not mourning the loss of a close relative. You've got work to do, and a limited time in which to do it. Take a few days off and then pick yourself up.
Make a Deferral Plan. If you are going to pursue the college that gave you a deferral, you still need to apply to the other colleges on your list. Focus on the other colleges first, send in those applications, then turn to your deferral plan. Visit "What to Do If You've Been Deferred" on my website.
Create Your Plan B. If you don't already have one, it's well past time to put one together. Do you still need to research colleges? If so, consult the best college guide around: the Princeton Review's Best 382 Colleges, which gives two-page write-ups that are chocked full of useful information, from the atmosphere on campus to ratings for professors.
Make a master list of colleges you're going to apply to, with all of the required essays for each: topics, lengths, and due dates. As you look over the list, see where there are overlaps. Can you use essays or pieces of essays for multiple colleges? Are some of the prompts similar enough to recycle with minor modifications? Divide the essays into categories, based on these criteria. Do the easier ones first, so you gain confidence.
Don't Brag but Don't Be Shy. Most high school students hate to brag. The essays are not brag-fests, but they are opportunities for you to display what you care about, how you think, and why you're a promising student for that institution.
Tell Your Story but Don't Explain Too Much. When writing your Common Application essay or any essay in which you tell a story, make sure you don't spend all your time explaining "what happened." Colleges want to know what the event meant to you. Why was it important? How did you change?
Make it Specific. When writing the "Why Our College?" essays, make them specific to that college. Mention a family connection, a campus visit, specific majors or courses, research opportunities with specific professors. If you can use one your essays for another college, it's too general. The beauty of the campus, the nearby ski slopes, or the exciting city in which the college is located should not take up too many words. Which leads me too….
Remember, It's a University! When I talk to students about their reasons for wanting to attend a particular university, I'm surprised by how infrequently they mention the academics. They like the atmosphere, the weather, the school spirit. OK, but you're applying to an educational institution. Colleges are looking for students who are serious, curious, and know what the college has to offer. If you're not sure what you want to major in, that's fine, but describe what you are interested in now.
Predict the Unpredictable. As you know from seeing Lady Bird, this process will more than likely surprise you. Good luck to all.
Elizabeth Benedict is the owner of Don't Sweat the Essay, which works with students around the world applying to colleges and graduate schools. EMAIL HER AT Liz@DontSweattheEssay.com She is a bestselling, award-winning and former Ivy League writing professor, who has authored seven books and written hundreds of personal essays and articles for international publications.
REAL LIFE. REAL NEWS. REAL VOICES.
Help us tell more of the stories that matter from voices that too often remain unheard.
This post was published on the now-closed HuffPost Contributor platform. Contributors control their own work and posted freely to our site. If you need to flag this entry as abusive,
send us an email
.