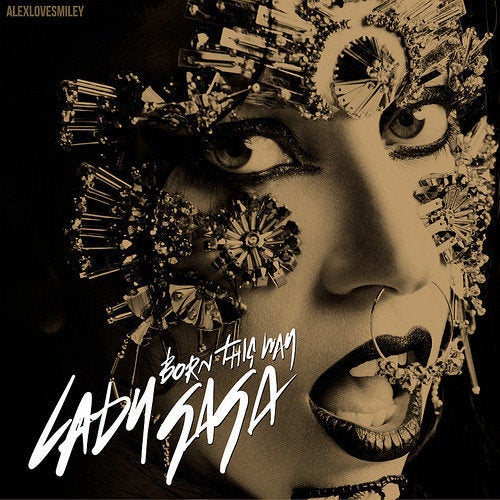 Amazon has been offering an incredible deal today, almost giving away Lady Gaga's "Born This Way."
The album download is just 99 cents, and comes with an upgrade to 20 gigabytes of cloud music storage, if buyers are already subscribed to Amazon's cloud music service.
According to All Things D, the same album goes for $11.99 on iTunes, and $15.99 for the special edition.
However, things seem to be too good to be true to some extent. The Wall Street Journal reports that the deal has slowed the downloads to a crawl, even cutting some users off.
Many of the reviews are now negative, largely because of the inability to download the full album, according to WSJ.
Amazon's Cloud Drive, which launched back in March stirred a lot of controversy at the time, largely because it riled the music companies and seemed to be a potential threat for iTunes. However, the service doesn't seem to have made huge waves, perhaps explaining this outrageous deal.
Popular in the Community