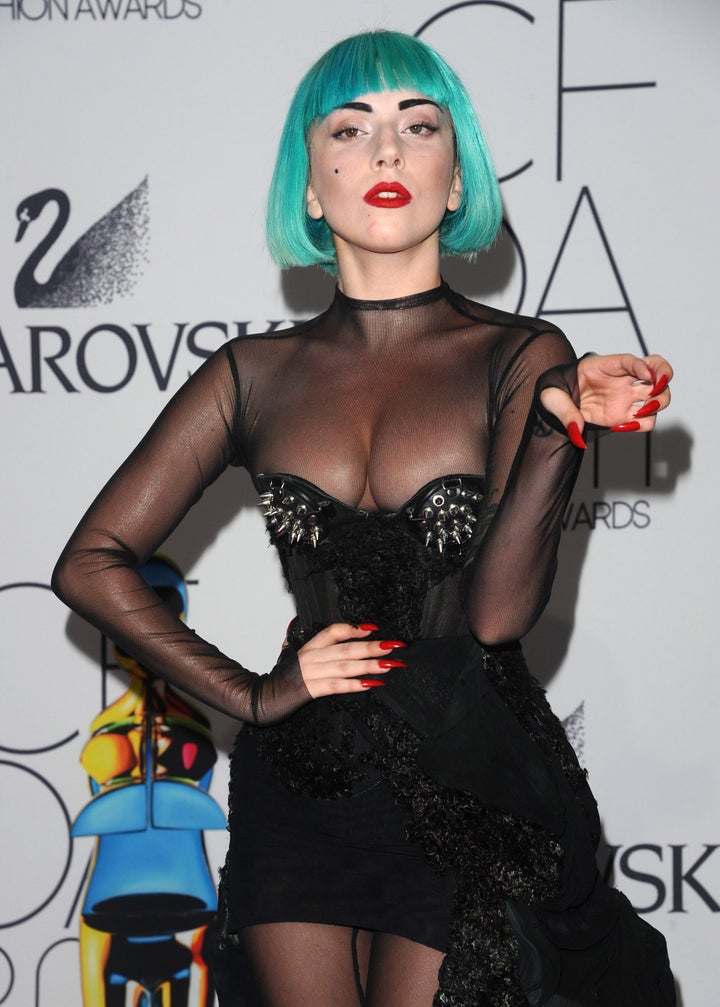 Lady Gaga and former Google CEO Eric Schmidt are teaming up to invest in Backplane, a new social network for celebrities spearheaded by a team that includes Lady Gaga's business manager, Troy Carter.
According to the New York Times, Backplane has raised over $1 million in funding from investors that include Lady Gaga, who holds a 20 percent stake in the company, and Tomorrow Ventures, Schmidt's investment fund. Backplane, TechCrunch writes, will "blend technology and entertainment and plans to provide a venue for online communities by combining brands' various social media presences into one platform."
"Backplane will provide a platform and tools for communities to socialize and communicate on a more focused level," Carter, who is working with six others on the yet-to-be-launched Backplane, told the Times. "We needed a more concentrated base."
This isn't the first time Lady Gaga has teamed up with a Googler: The pop star not only did an interview with Google's Marissa Mayer in Mountain View, but she also starred in an ad for Google Chrome (check it out below). She's also shown herself willing to dive into the world of social networking and made headlines as the first Twitter user ever to reach 10 millon followers.
Related
Popular in the Community