Lady Gaga has been open about her bisexuality from the beginning of her career.
For this reason, Gaga once again sounded off about being bisexual during a question and answer session at Berghain Club in Berlin, Germany, earlier this week, while promoting her upcoming "ARTPOP" album.
The "Applause" singer told fans:
"You know what? It's not a lie that I am bisexual and I like women, and anyone that wants to twist this into 'she says she's bisexual for marketing,' this is a fucking lie. This is who I am and who I have always been."
Curious about other stars that identify as bisexual? Check out the slideshow below.
Support HuffPost
Every Voice Matters
Before You Go
Megan Fox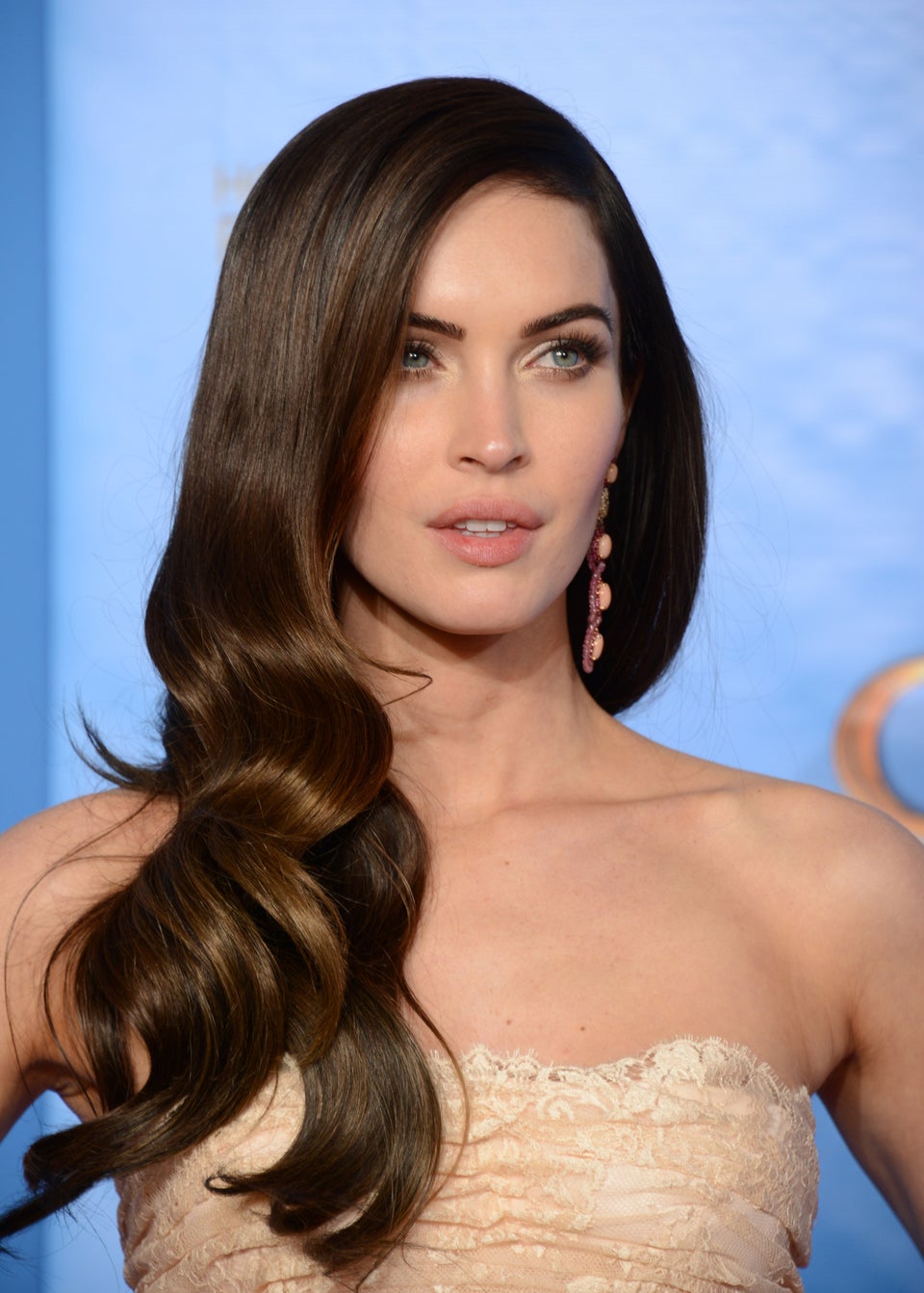 Billie Joe Armstrong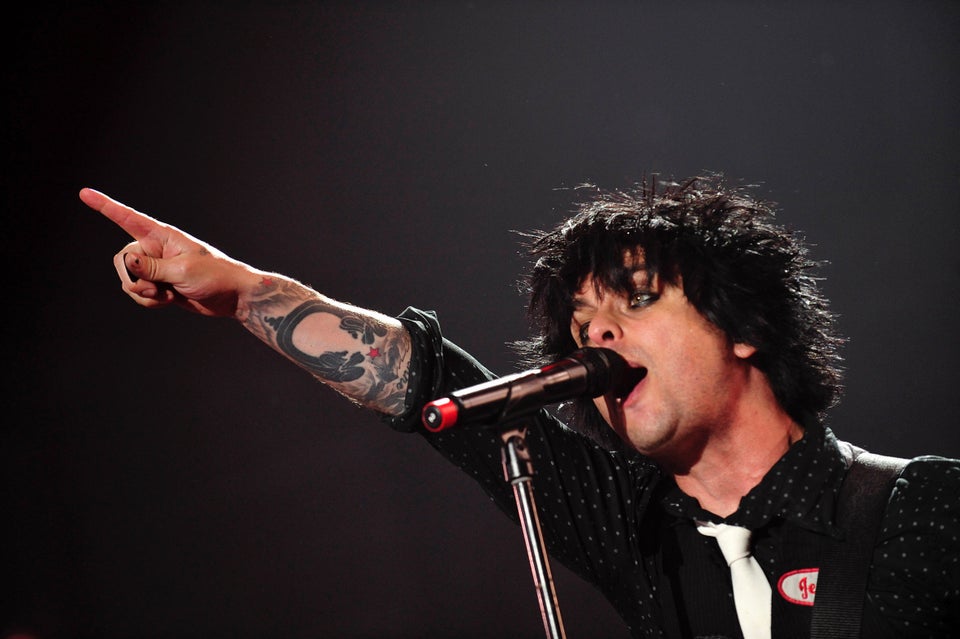 Margaret Cho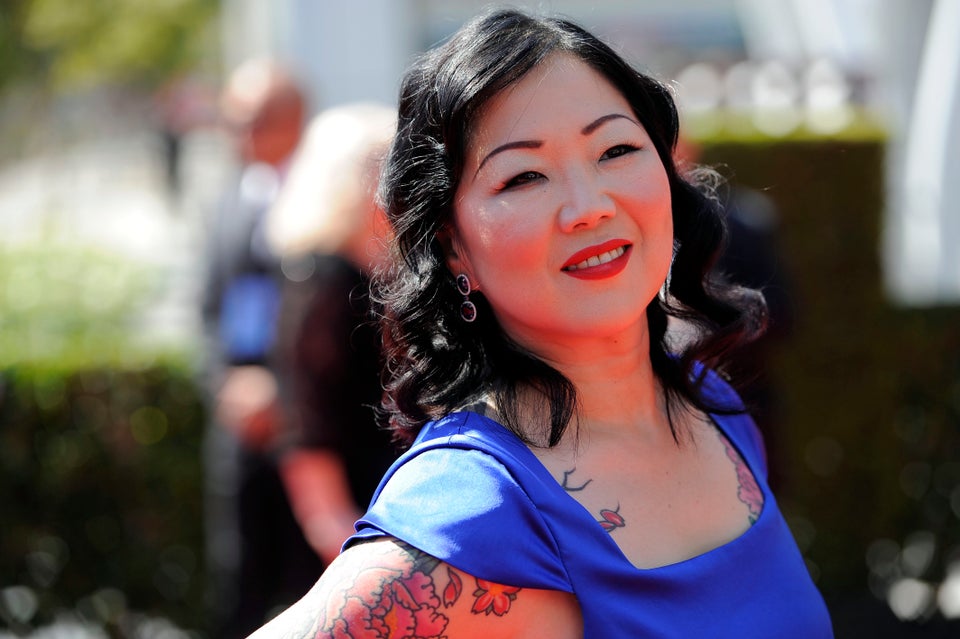 Clive Davis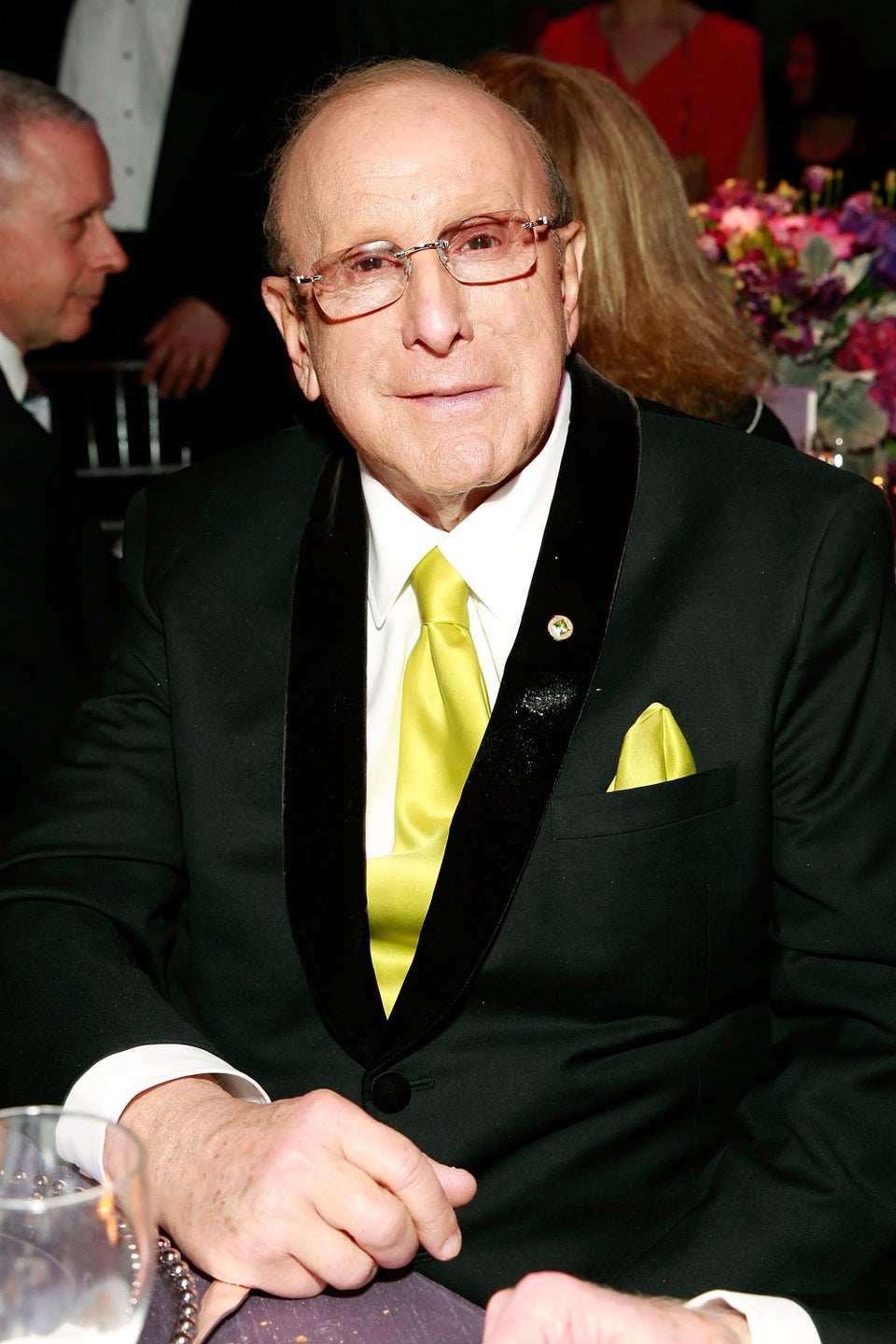 Anna Paquin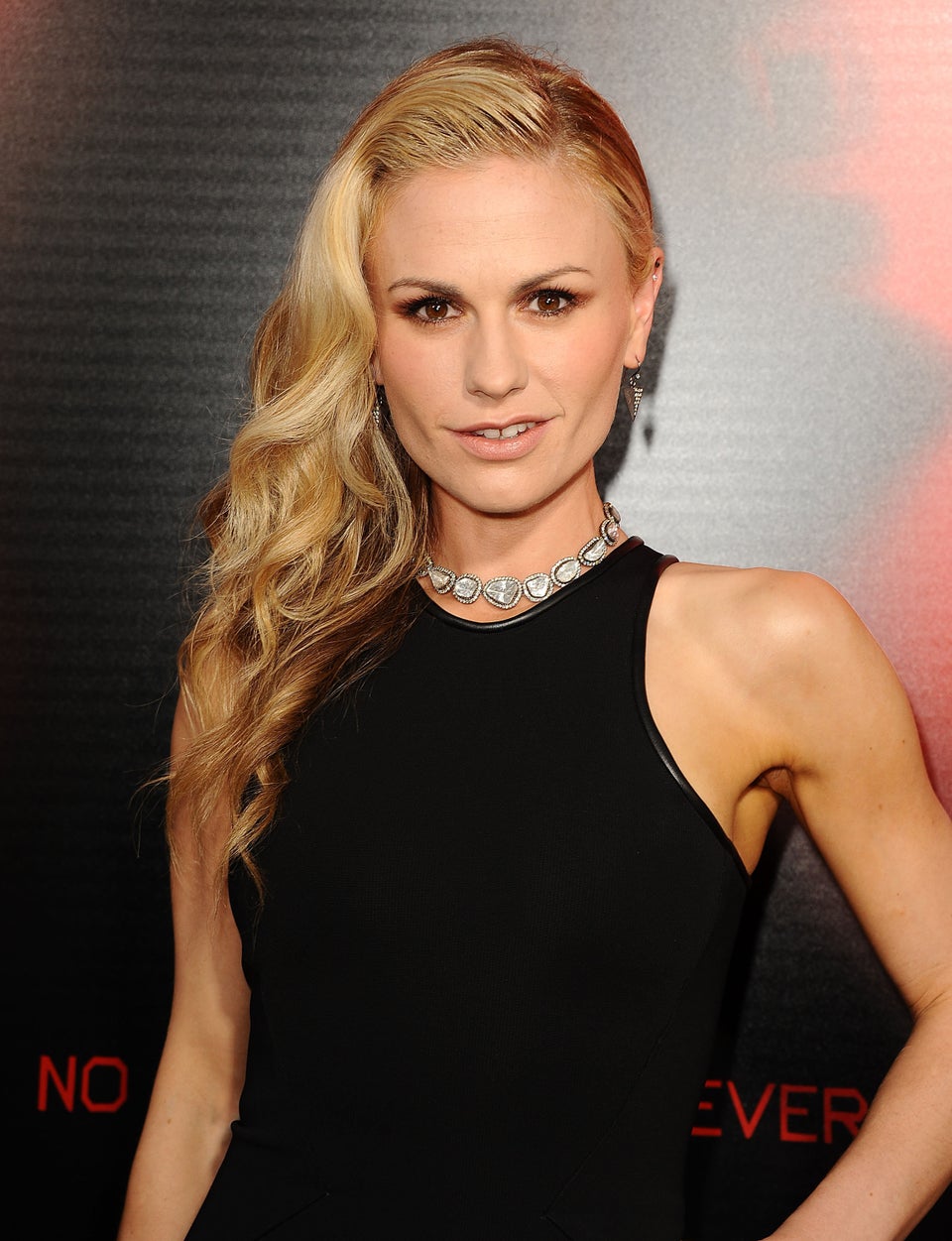 Megan Mullally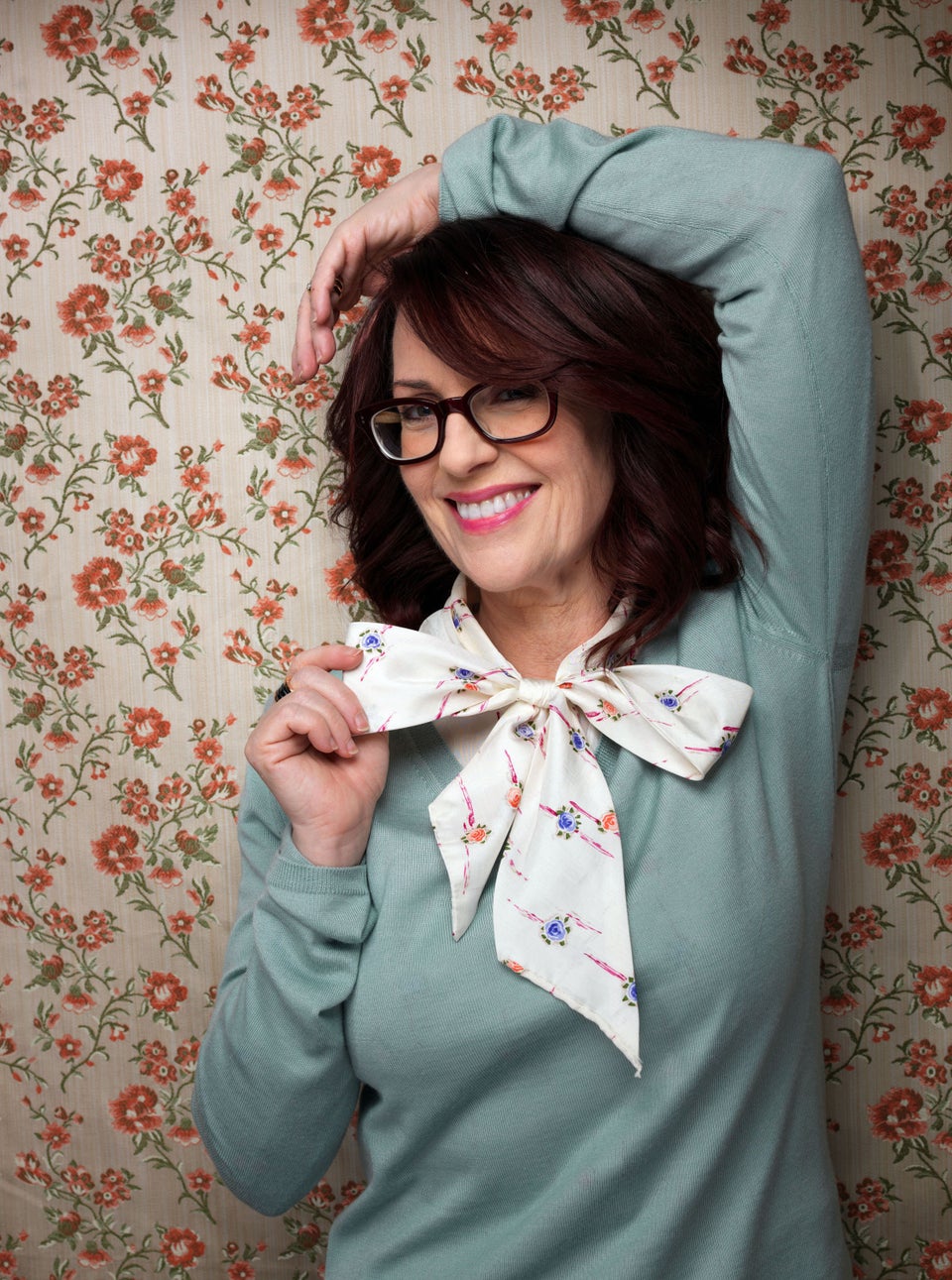 Azealia Banks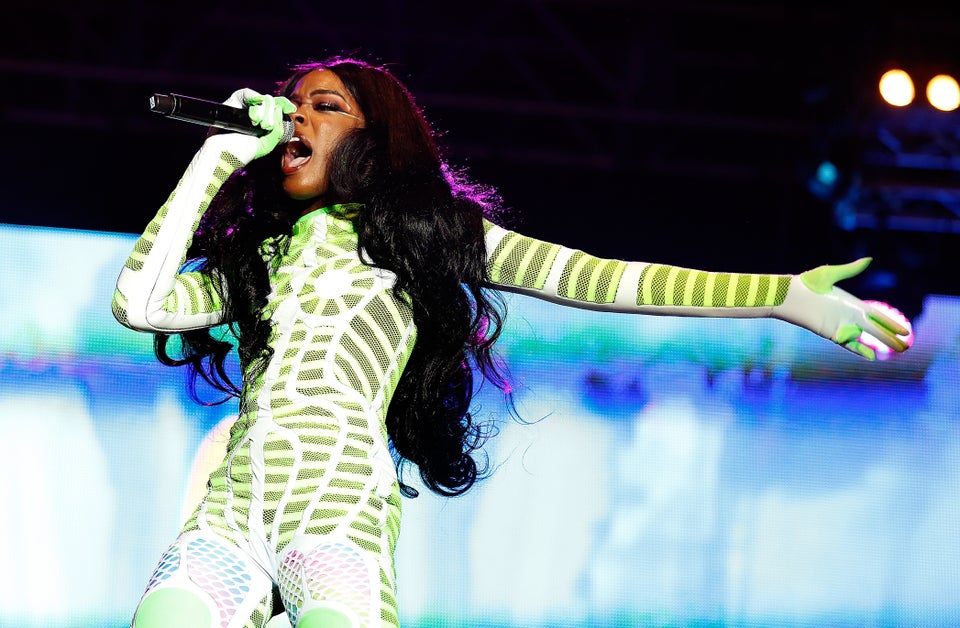 Andy Dick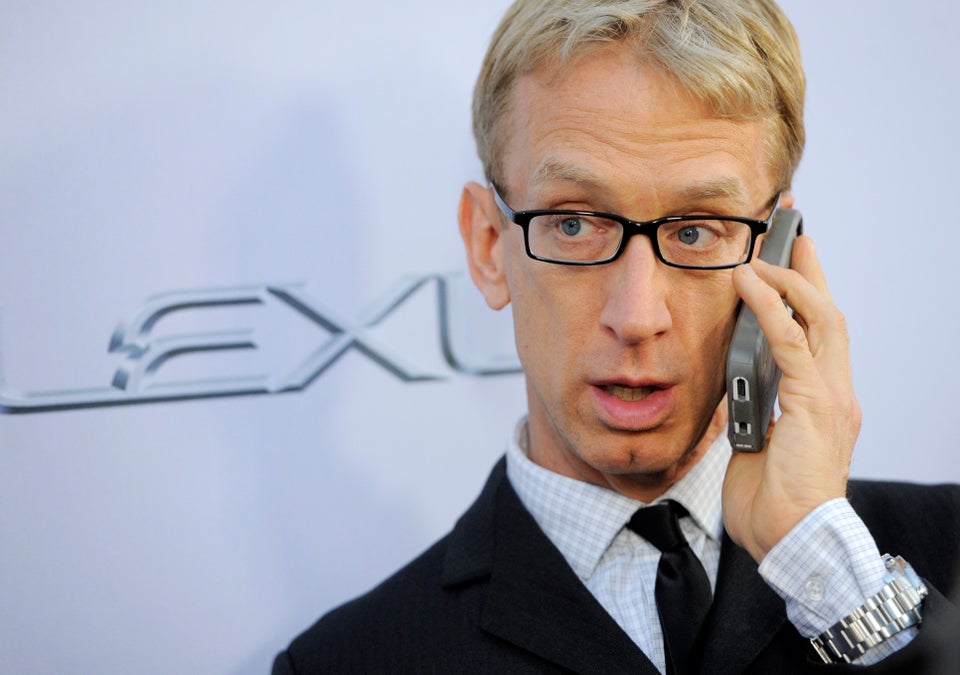 Bai Ling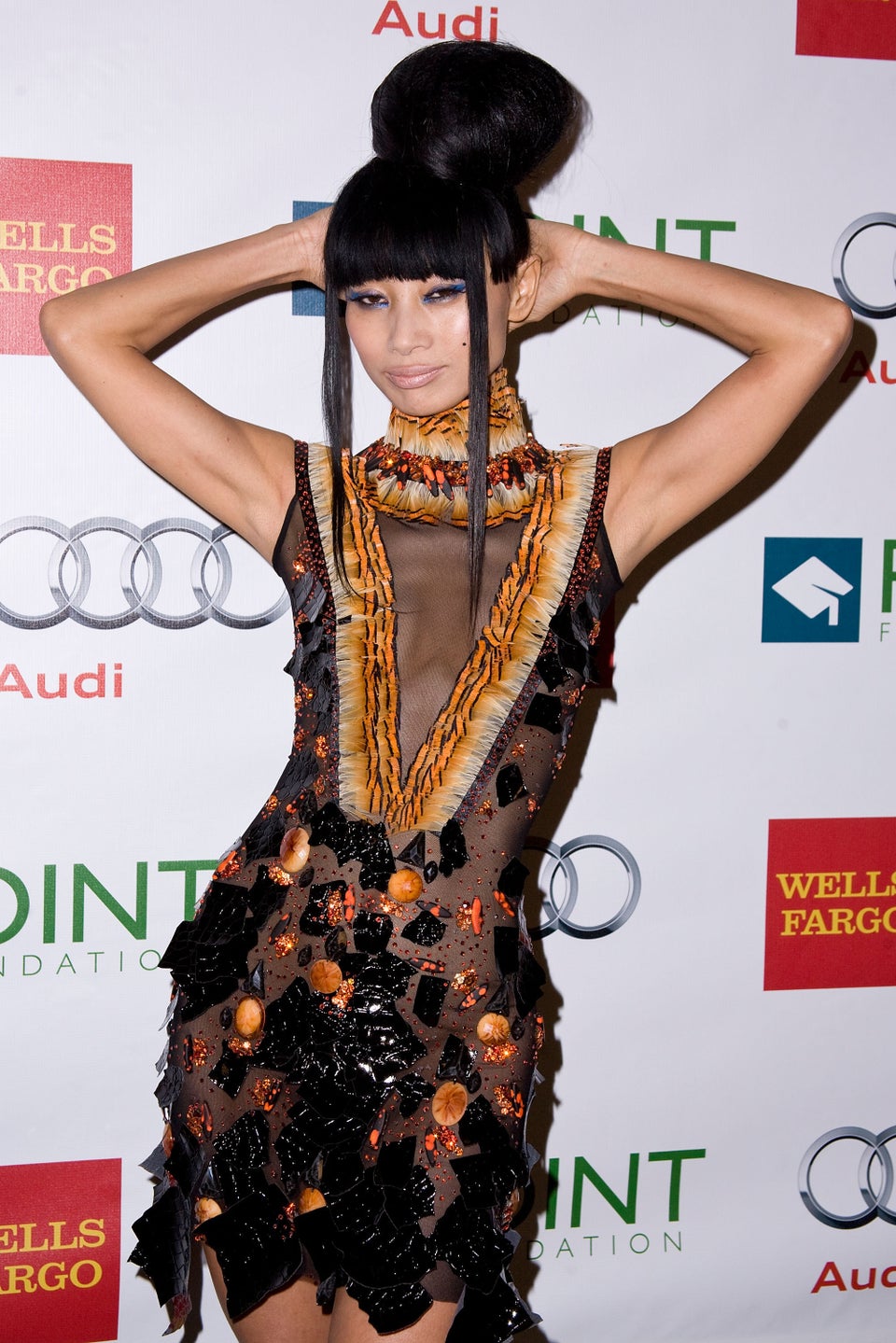 Carrie Brownstein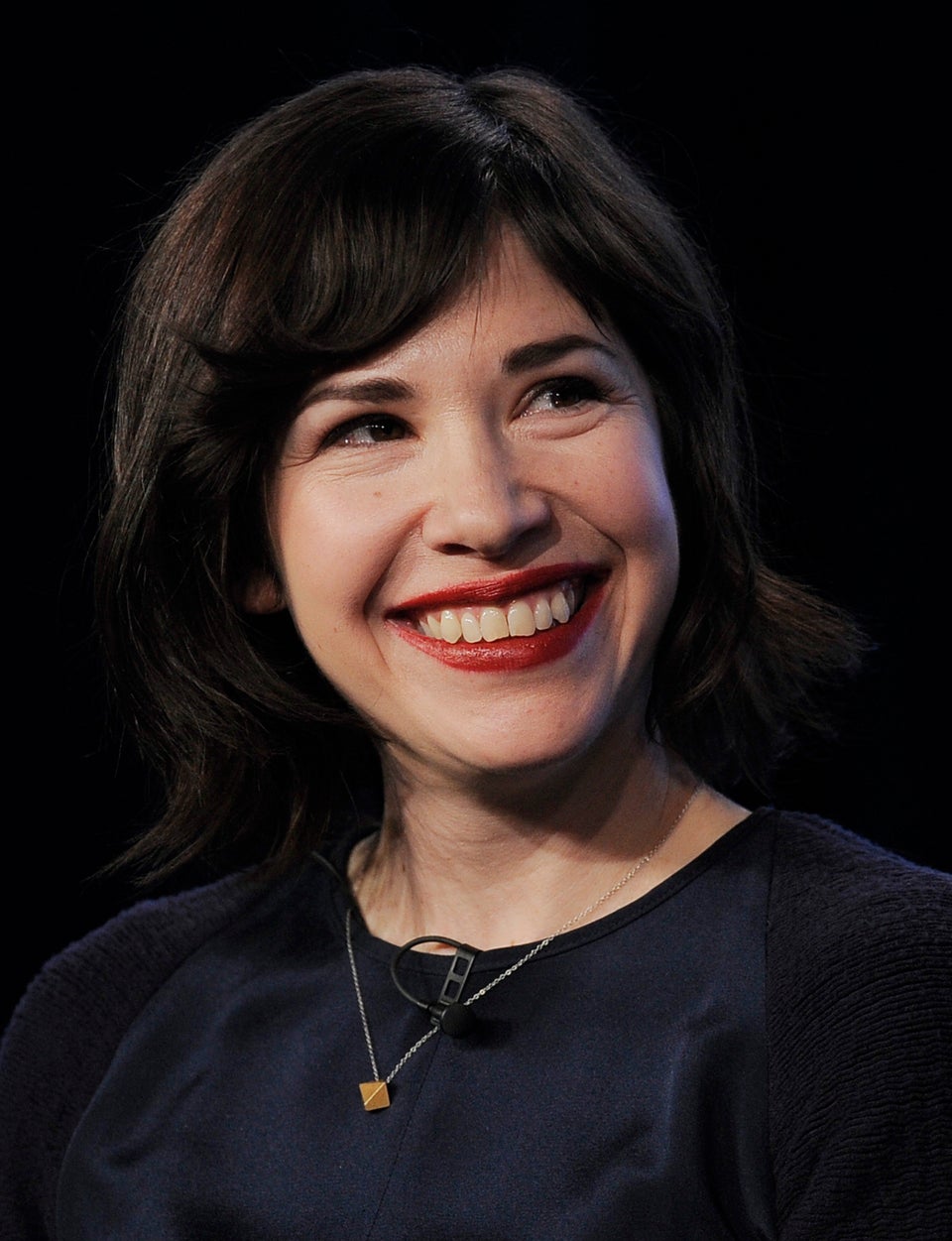 David Bowie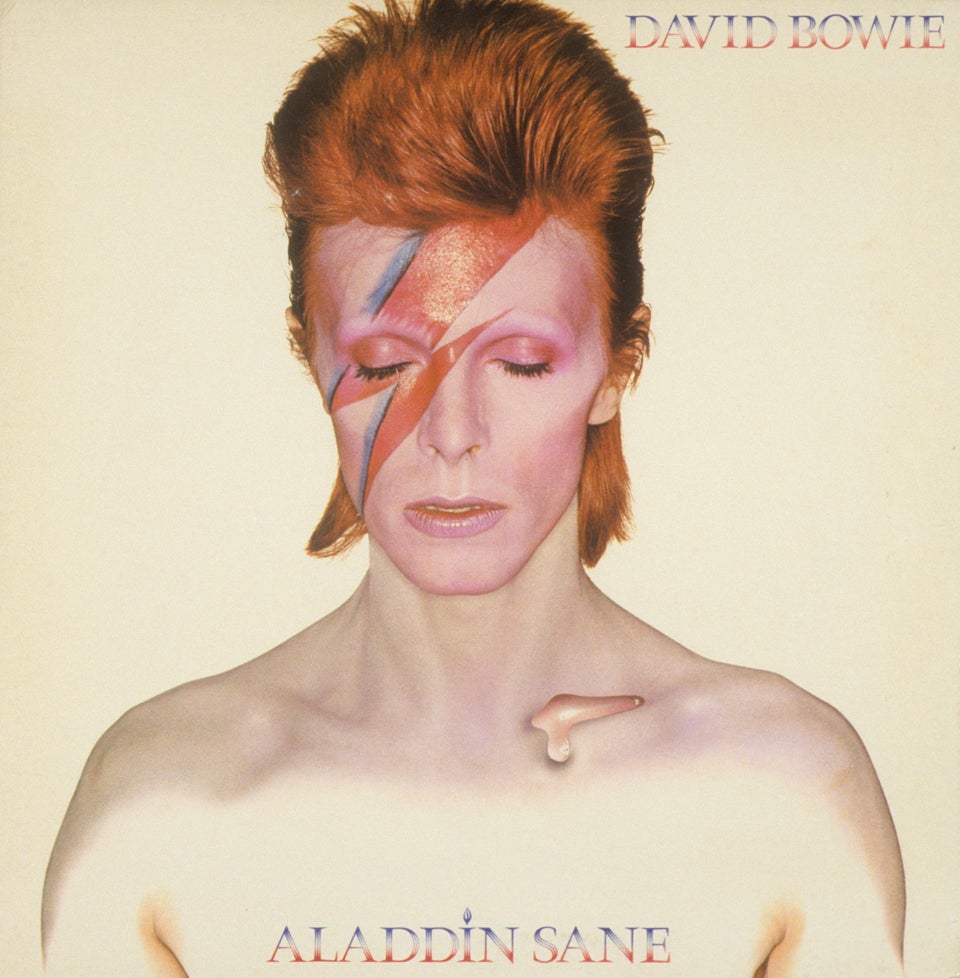 Snooki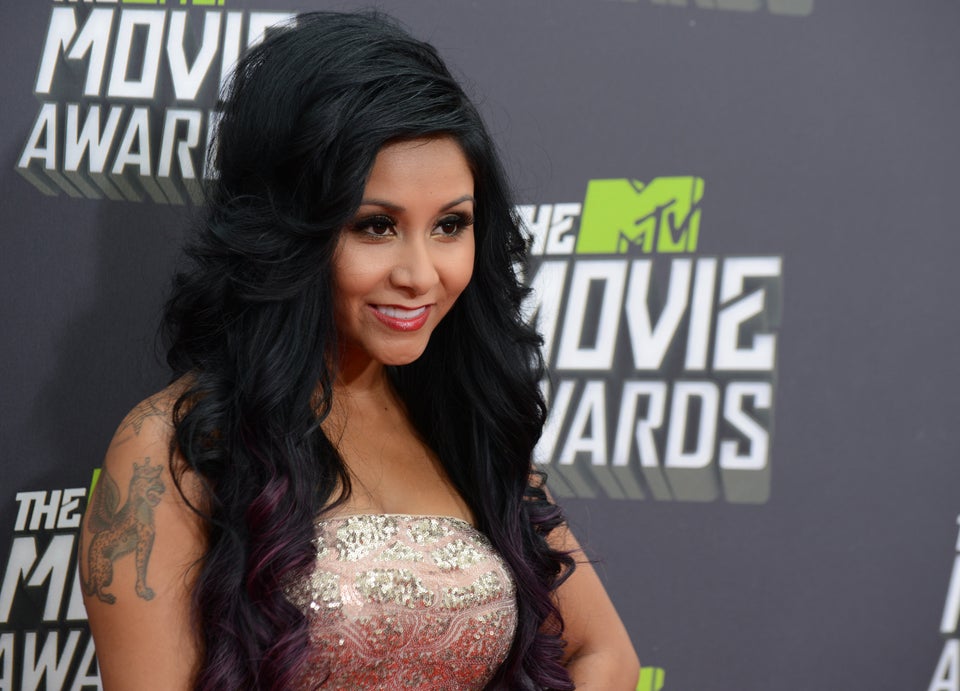 Amber Heard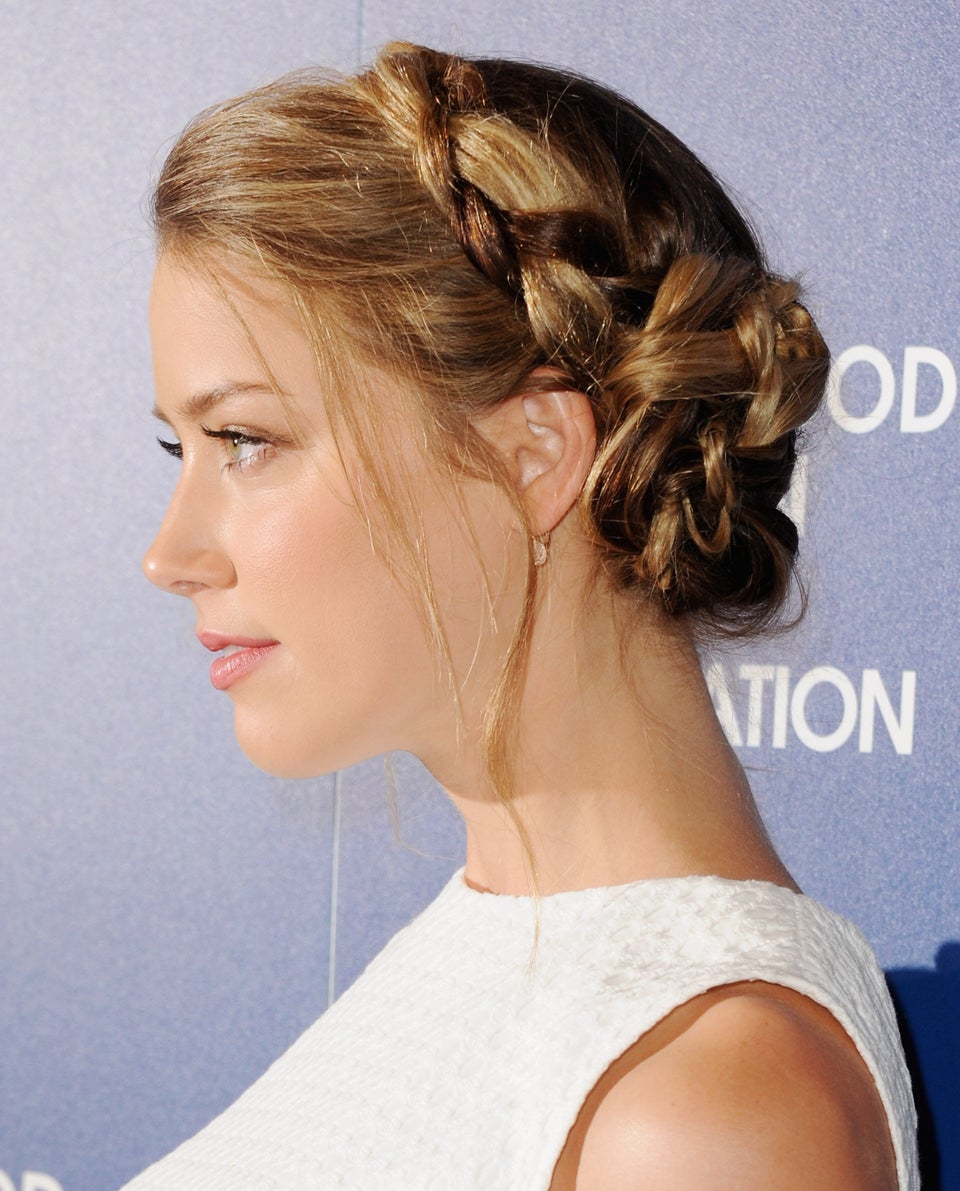 Angelina Jolie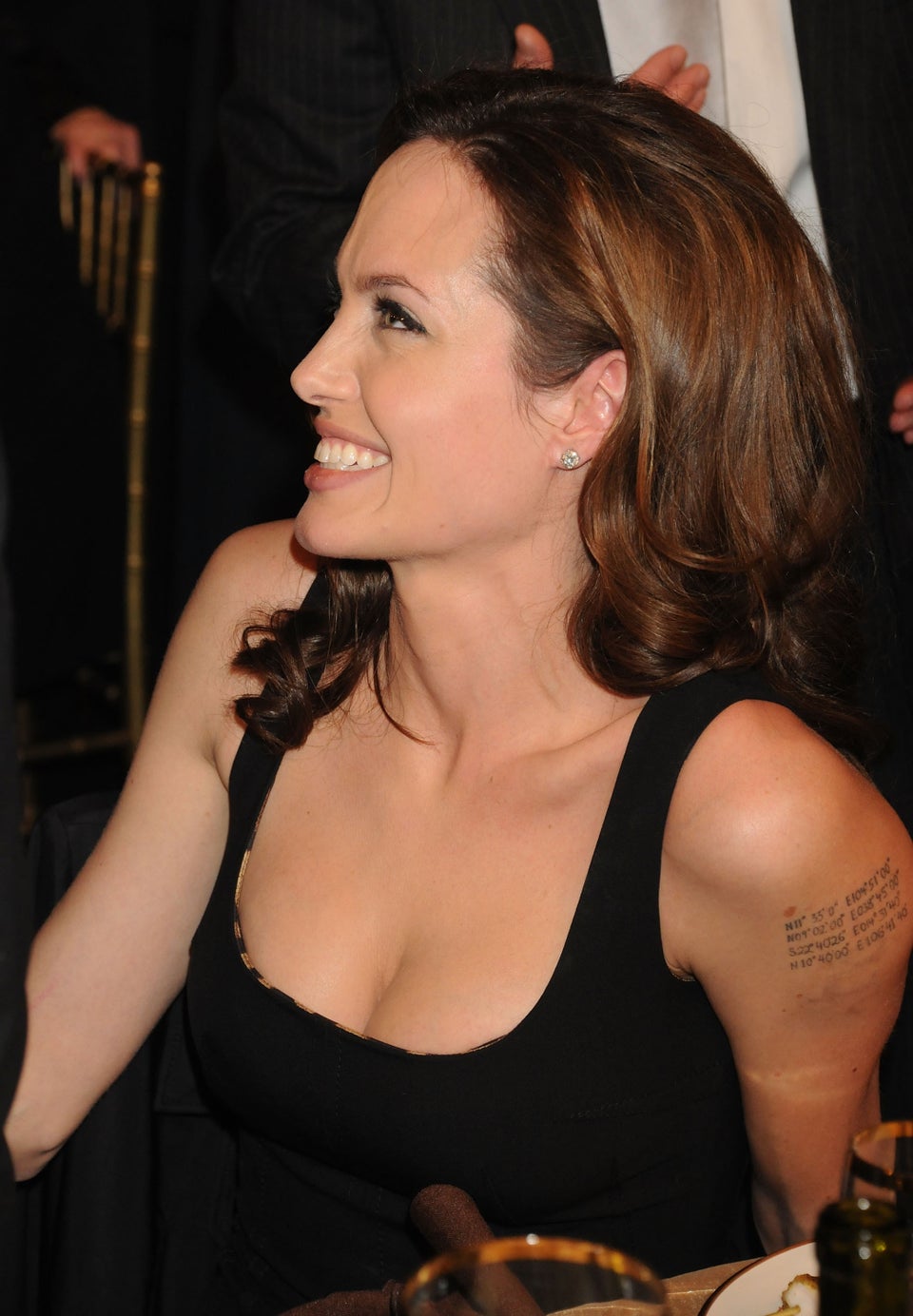 Evan Rachel Wood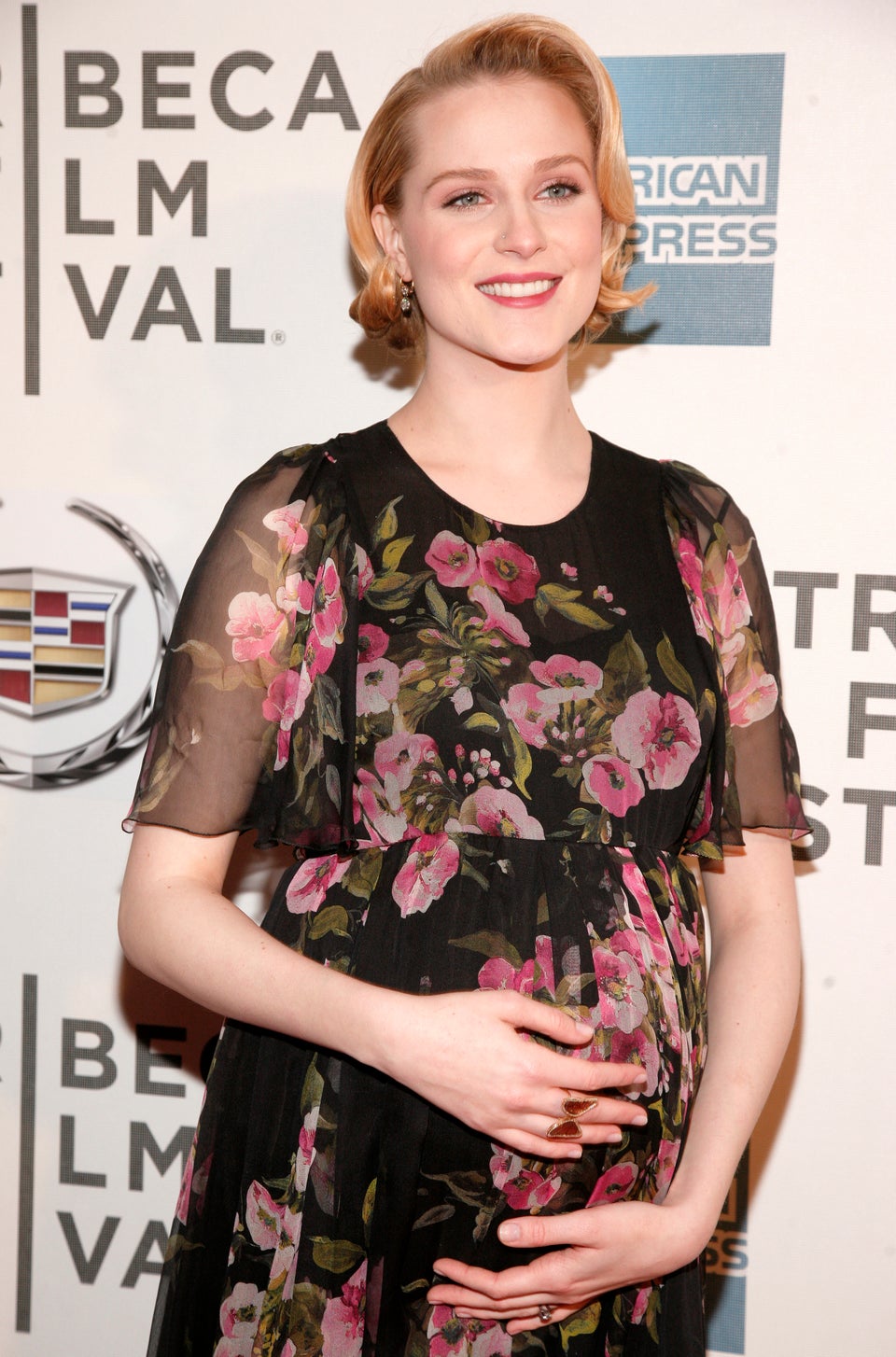 Sapphire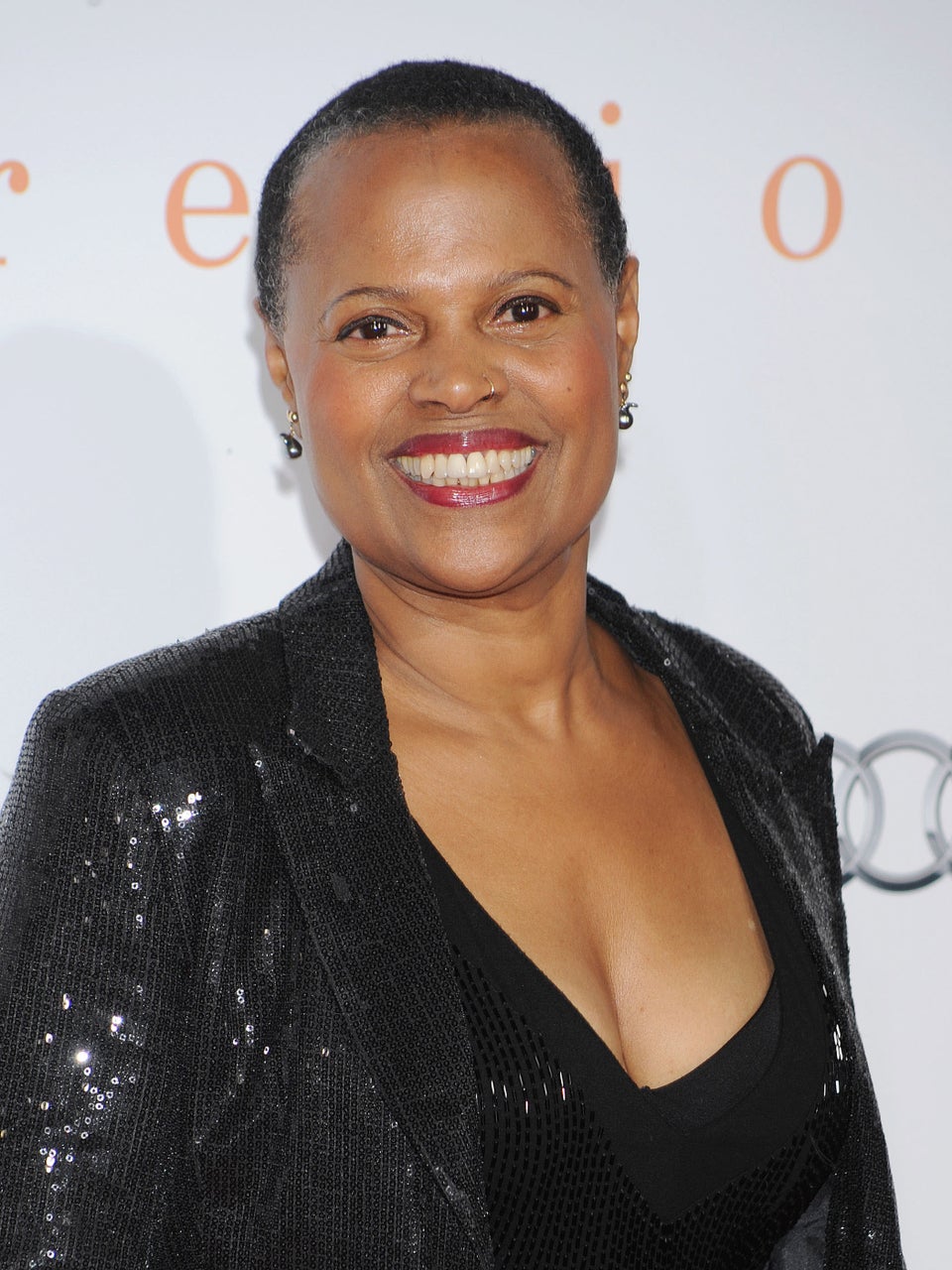 Drew Barrymore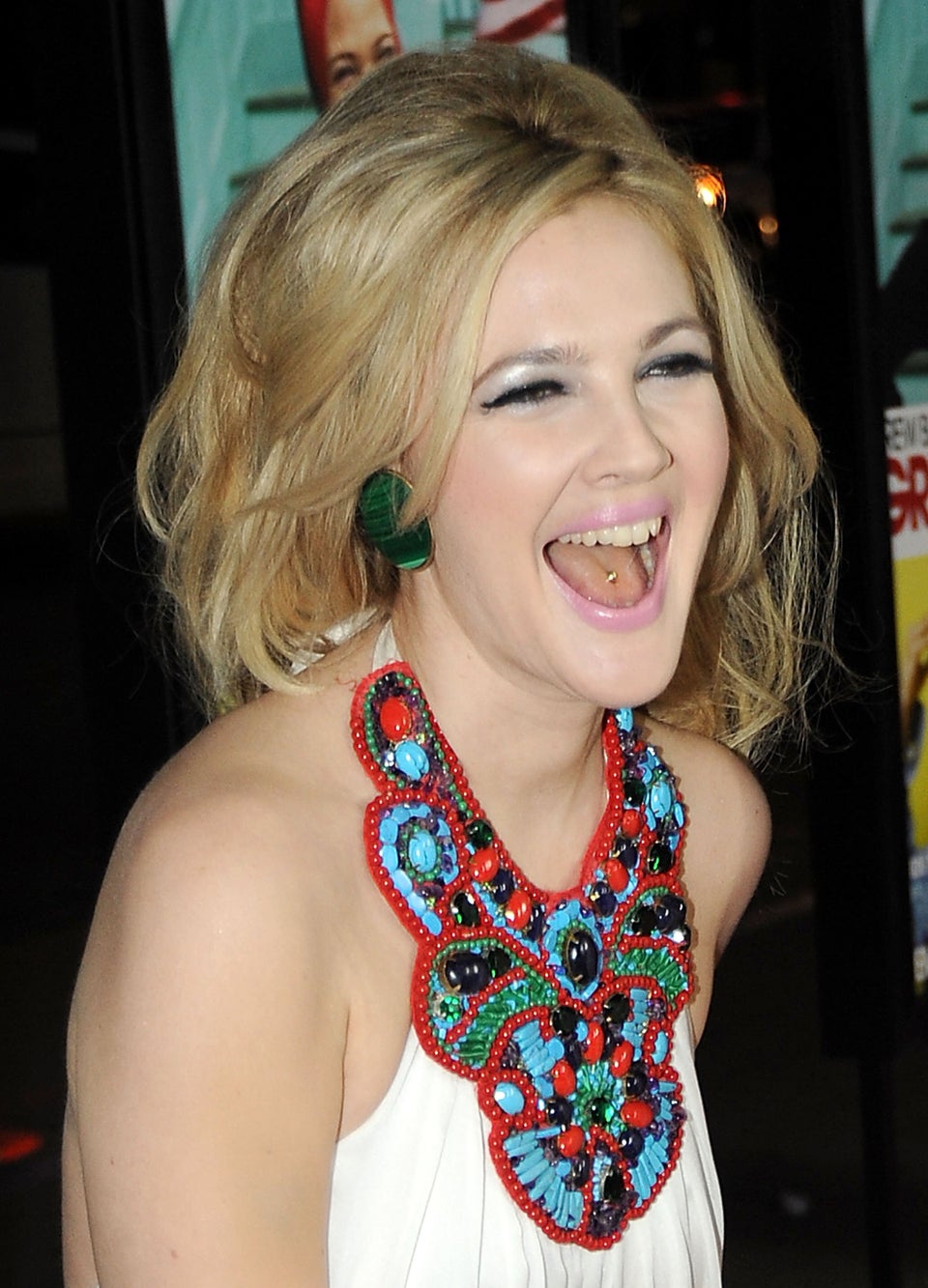 Frenchie Davis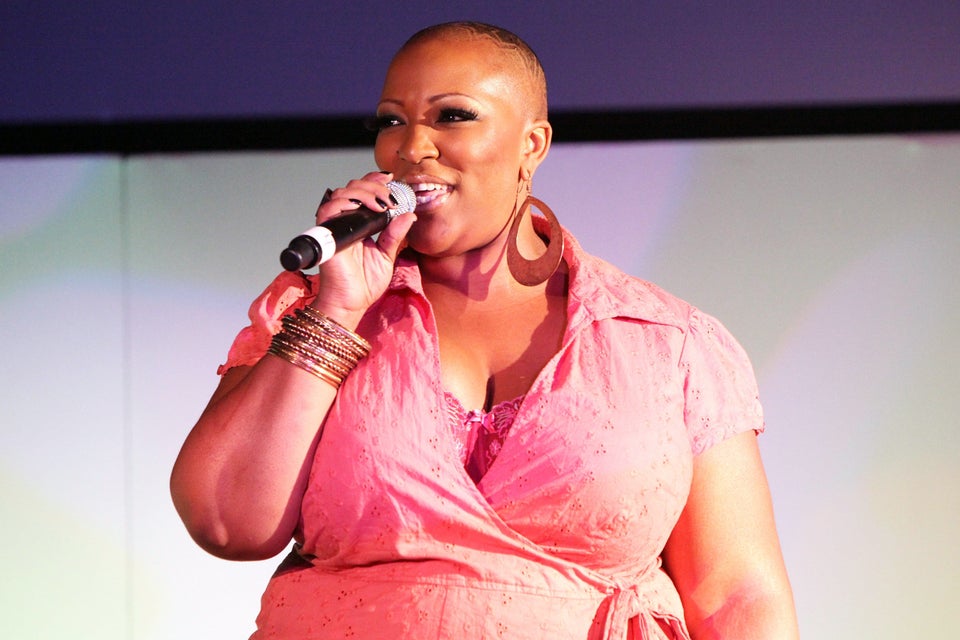 Vanessa Carlton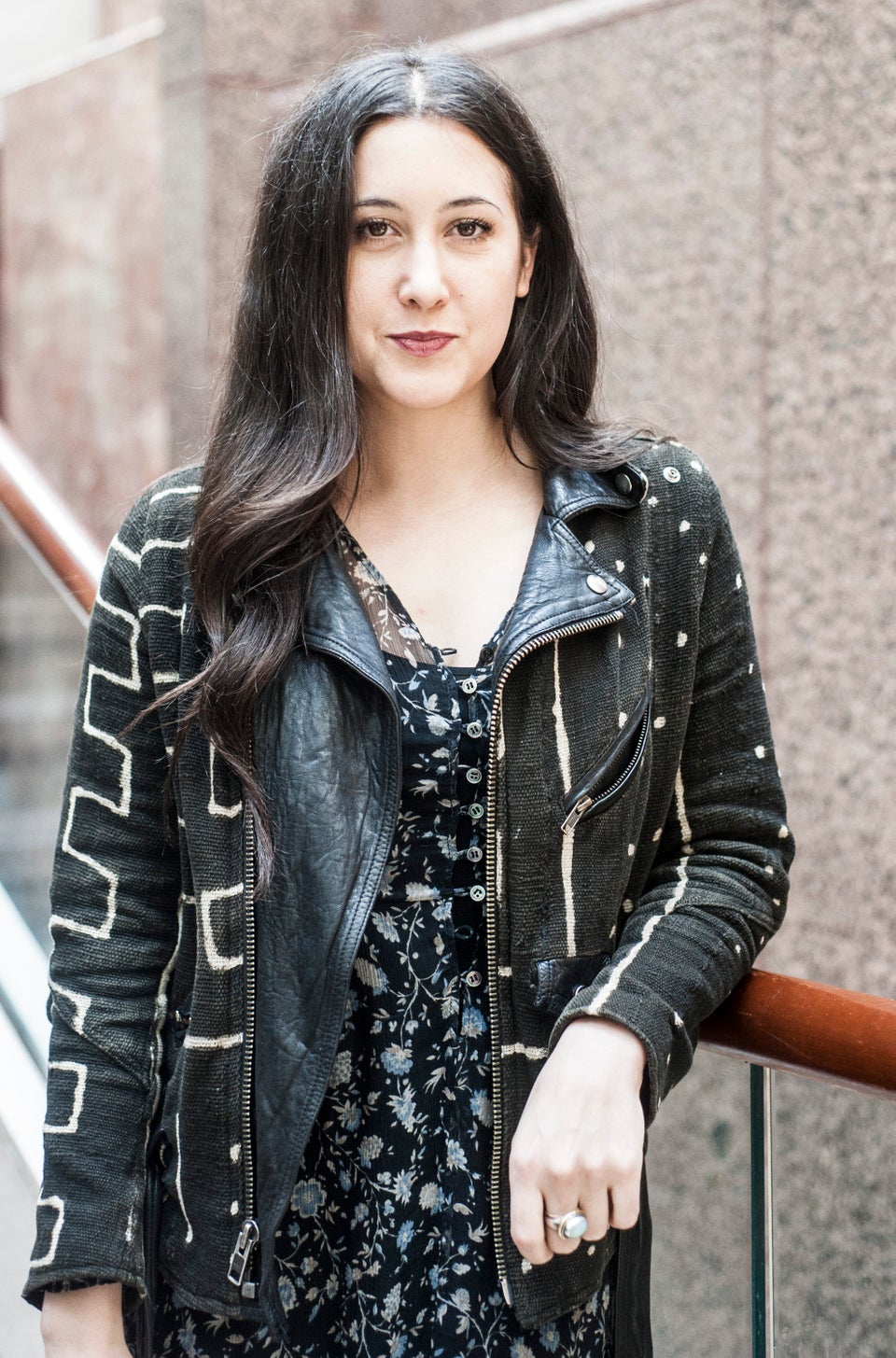 Fergie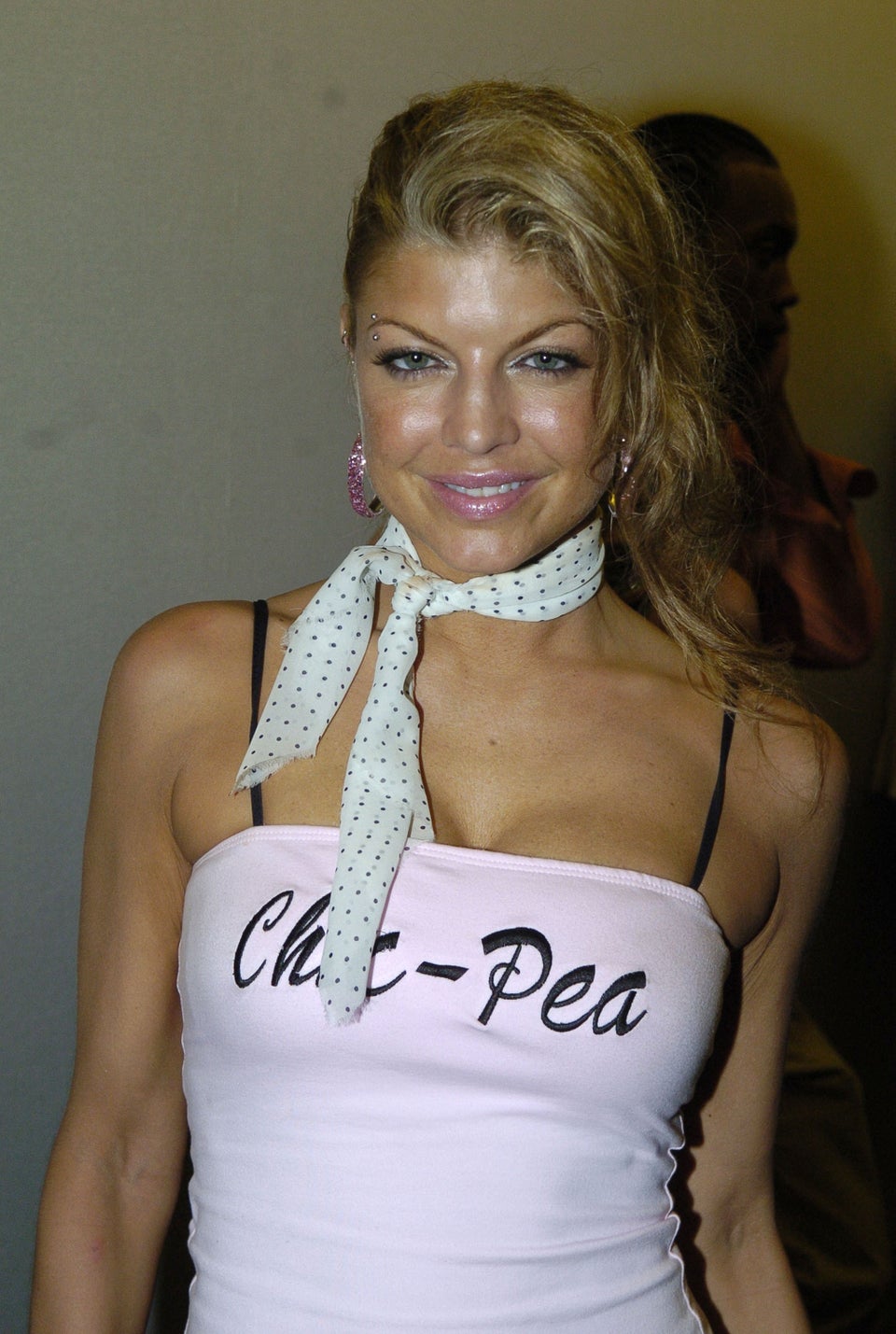 Pete Townshend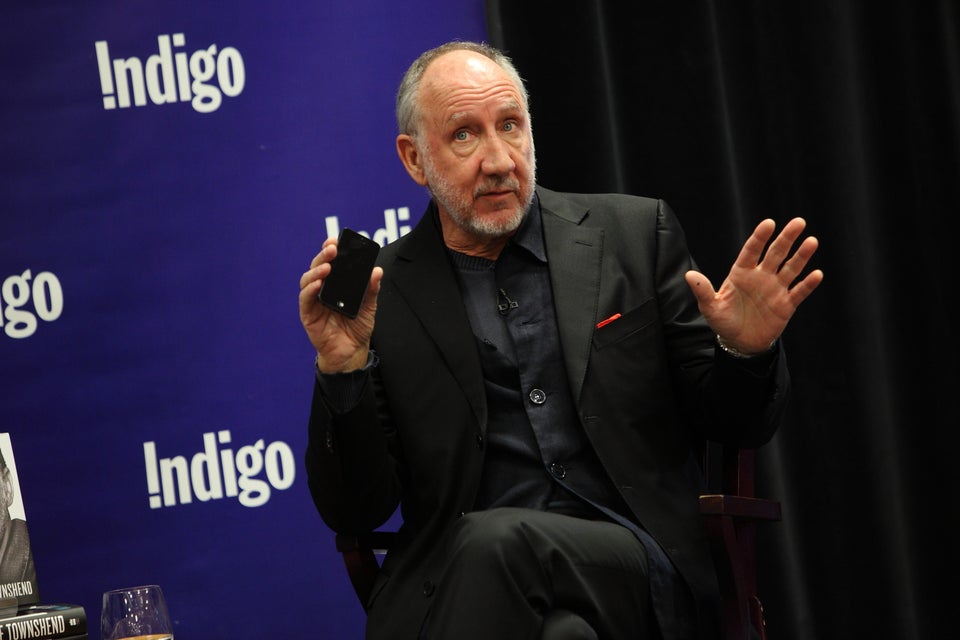 Tila Tequila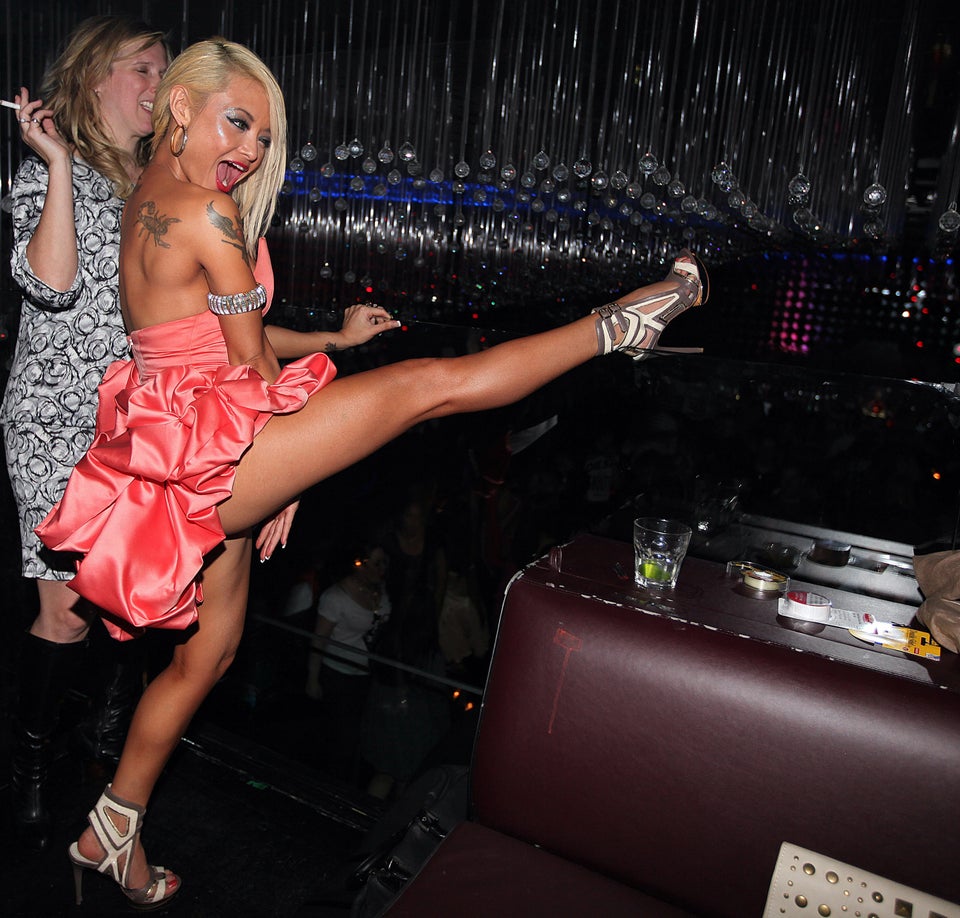 Amber Rose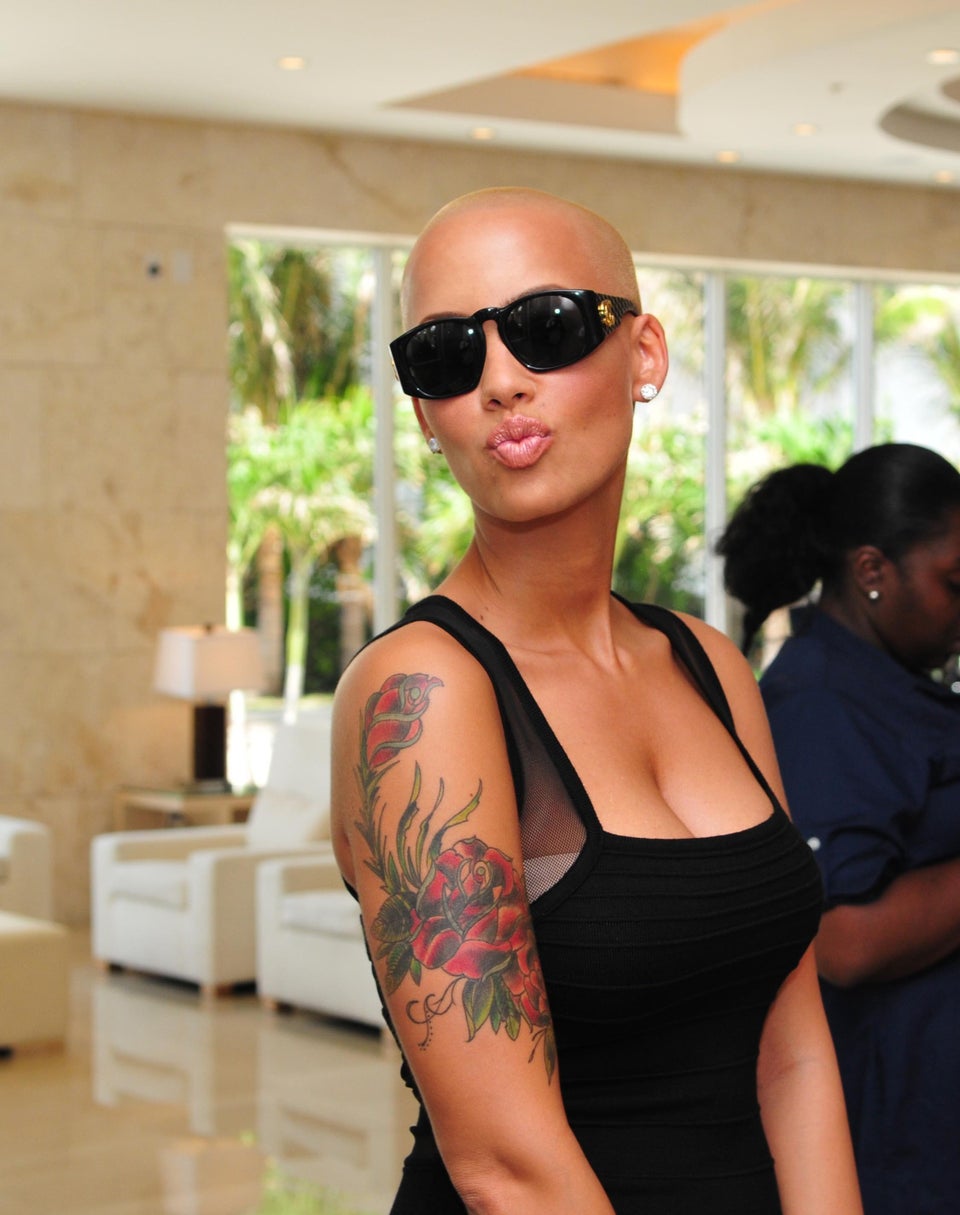 Cynthia Nixon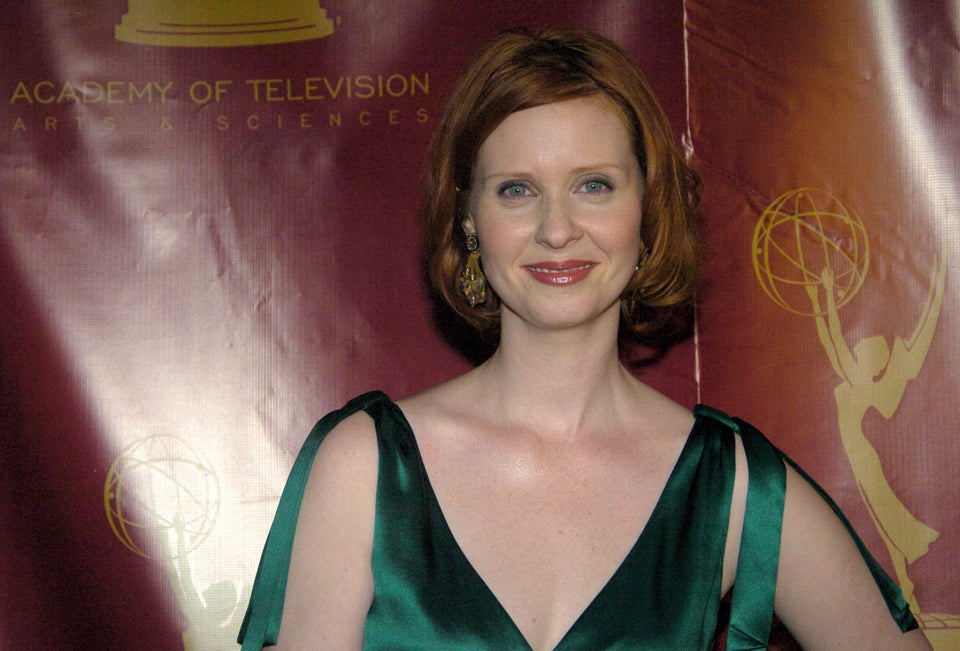 Jillian Michaels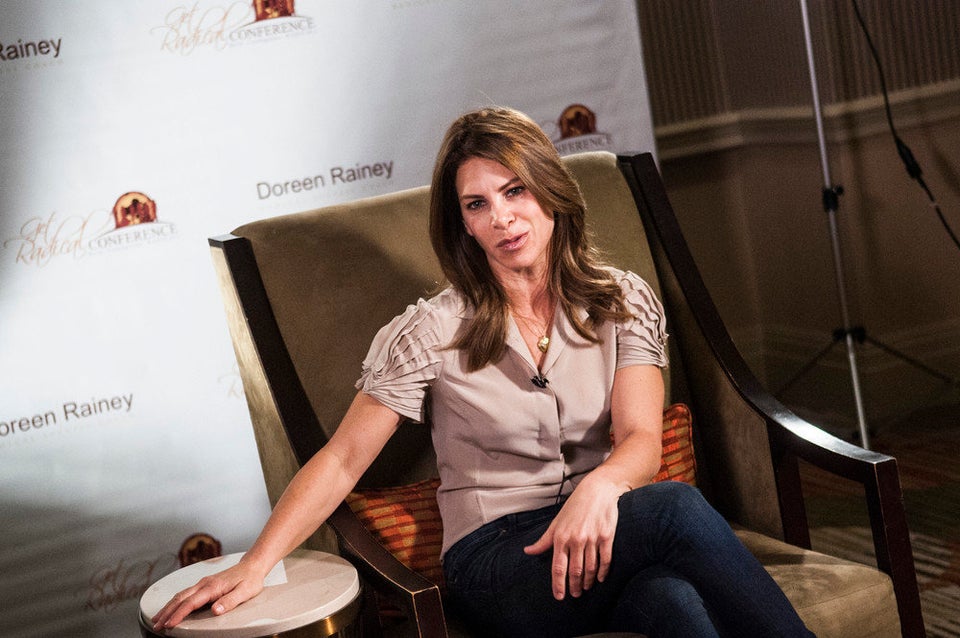 Kim Zolciak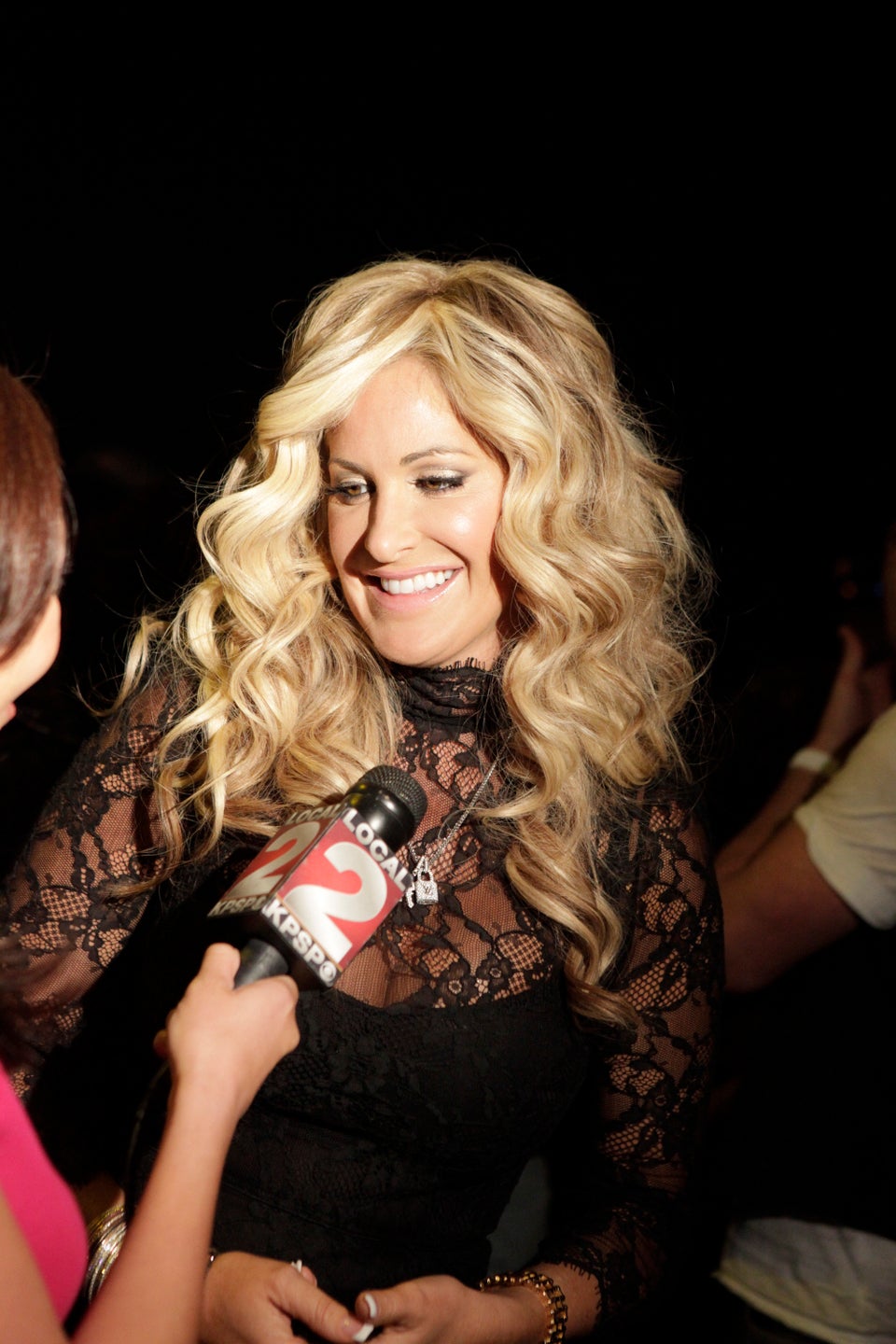 Lady Gaga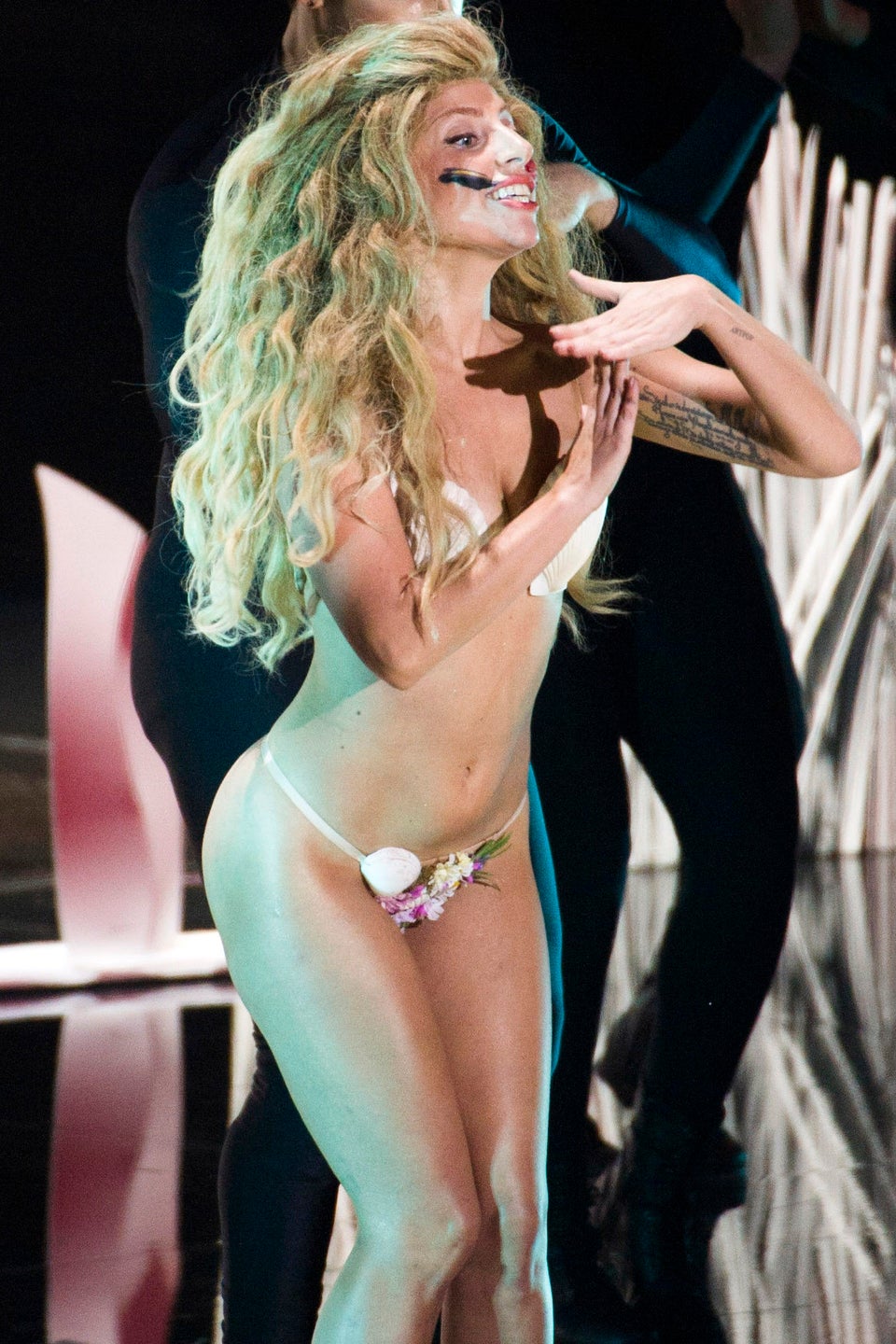 'Mama June' Shannon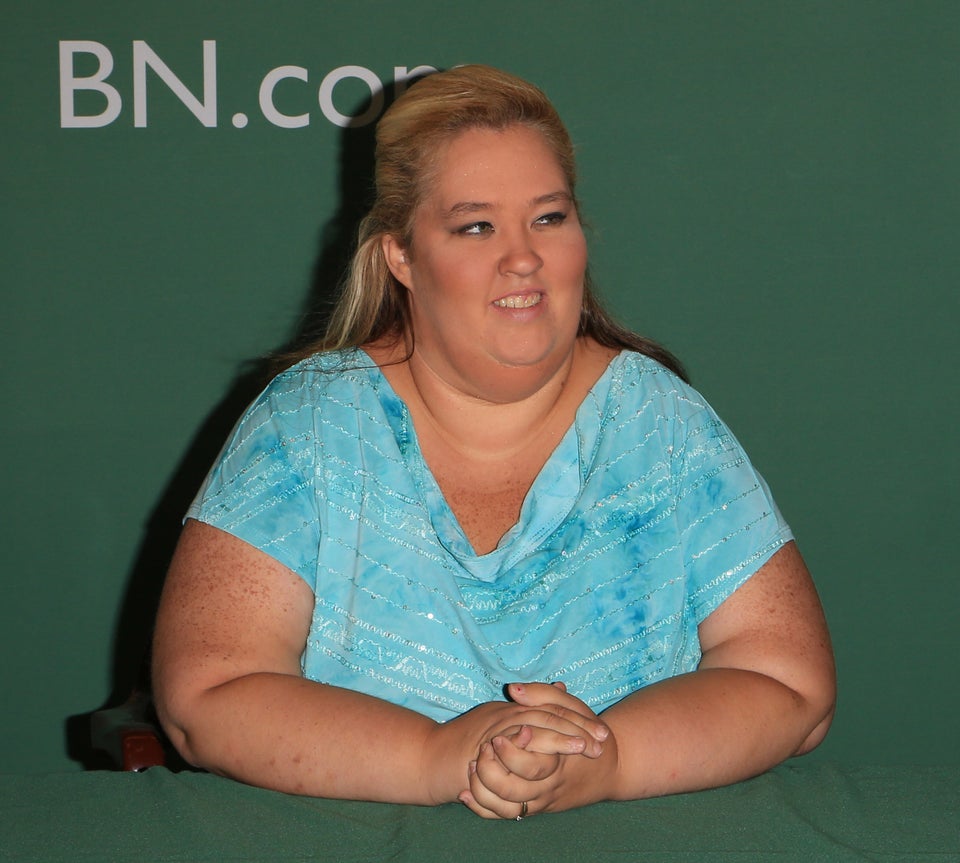 Charles Norfleet via Getty Images
Popular in the Community