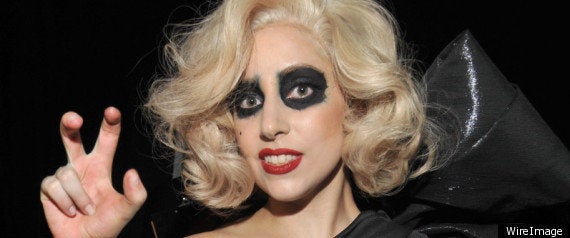 The long-anticipated launch of the Born This Way Foundation, started by Lady Gaga and her mother Cynthia Germanotta, will finally kick off on Wednesday at the Harvard Graduate School Of Education.
Named after Gaga's chart-topping single and album, the organization aims to empower youth and drive them toward self-acceptance.
"Together we hope to establish a standard of bravery and kindness, as well as a community worldwide that protects and nurtures others in the face of bullying and abandonment," Gaga said in a statement.
The issue of bullying is an important one to Gaga, and it became even more prominent after 14-year-old Jamey Rodemeyer committed suicide after being bullied for his sexual orientation.
"Bye mother monster, thanks you for all you have done, paws up forever," Rodemeyer tweeted at Gaga before taking his life.
"The past days I've been reflecting, crying, and yelling," Gaga tweeted when the news broke. "I have so much anger. It is hard to feel love when cruelty takes someone's life."
Tune in to the launch event on Wednesday, February 29, from 4:00-5:30 p.m. EST on the BTWF website to watch the unveiling of the foundation in front of guests like Oprah Winfrey, Deepak Chopra and more.

Popular in the Community